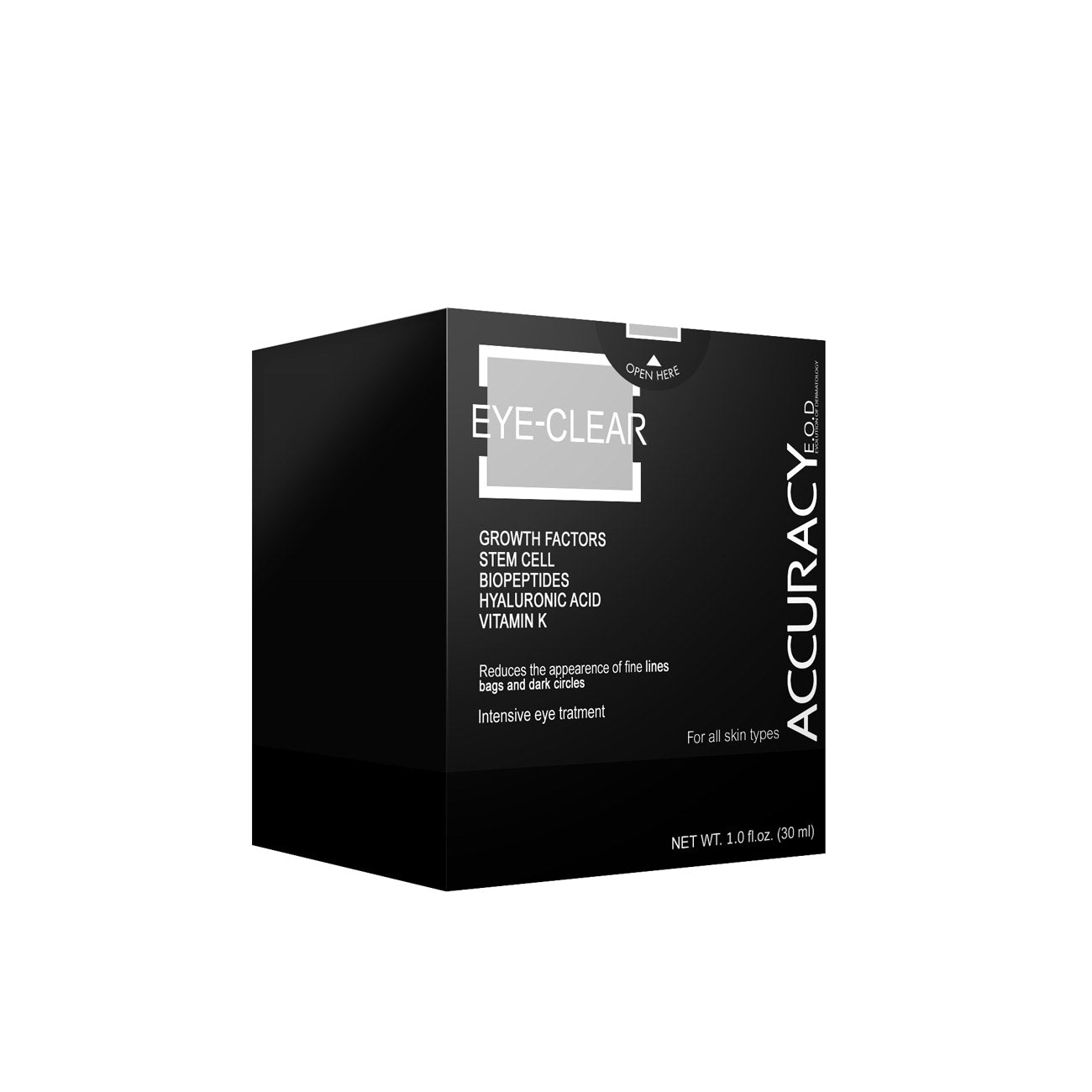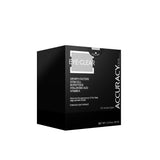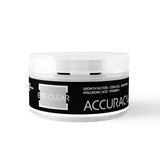 Accuracy Eye-Clear 30ml
EYE CLEAR combines the revolutionary technology of peptides, the most effective form of vitamin k and brightening ingredients to reduce dark circles, wrinkles and eye puffiness.
EYE CLEAR, a sensory cosmetic innovation that combines the best of science and Nature. The unique properties and ingredients of
EYE CLEAR, join forces with the exceptional qualities of the most precious natural extracts, demonstrating significantly enhanced cell viability. The result is a revitalized and radiant skin around the e This groundbreaking product works to offer the most effective and natural solution to a more youthful look and feel.
EYE CLEAR helps you experience a bright and rested look, as well as improved skin tone and texture.