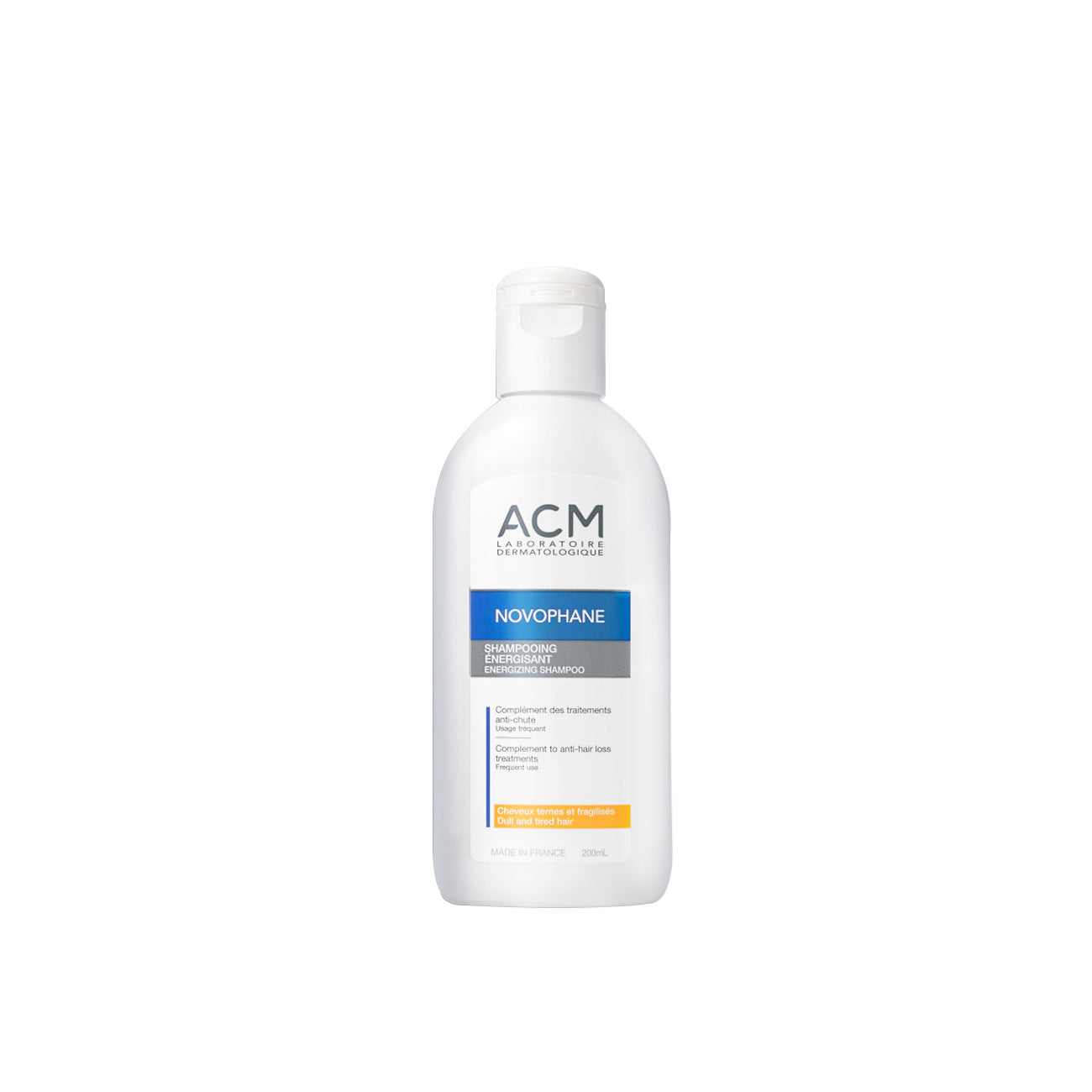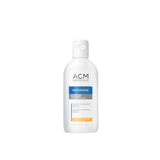 Novophane Energizing Shampoo
ACM Novophane Energizing Shampoo
The ideal complement for anti-hair loss care products an energy bath, genuine source of beauty and vigour, intended for thin, fragile and lank hair.
Thanks to its combination of 6 vitamins with hair and scalp stimulating and fortifying properties, the NOVOPHANE energizing shampoo gently cleanses and stimulates fragile hair and scalp. It restores the hair's volume, strength and vigour and can be used as often as required.
Gentle and vitamin-rich, it is highly effective in support of an anti-hair loss treatment or in rotation with care shampoos, such as one of our anti-dandruff shampoos.
It rinses our easily and facilitates conditioning and styling.
SKIN TYPE Damaged, dull and weakened hair
GALENIC Gel
WHEN Frequent use, ideal as a complement to hair loss treatments
BENEFITS Cleans, strengthens
PRESENTATION 200 ml Bottle
How To Use:
Daily use Wet the hair. Massage Novophane energizing shampoo gently until it foams. Rinse abundantly. In the event of contact with the eyes, rinse thoroughly with water.