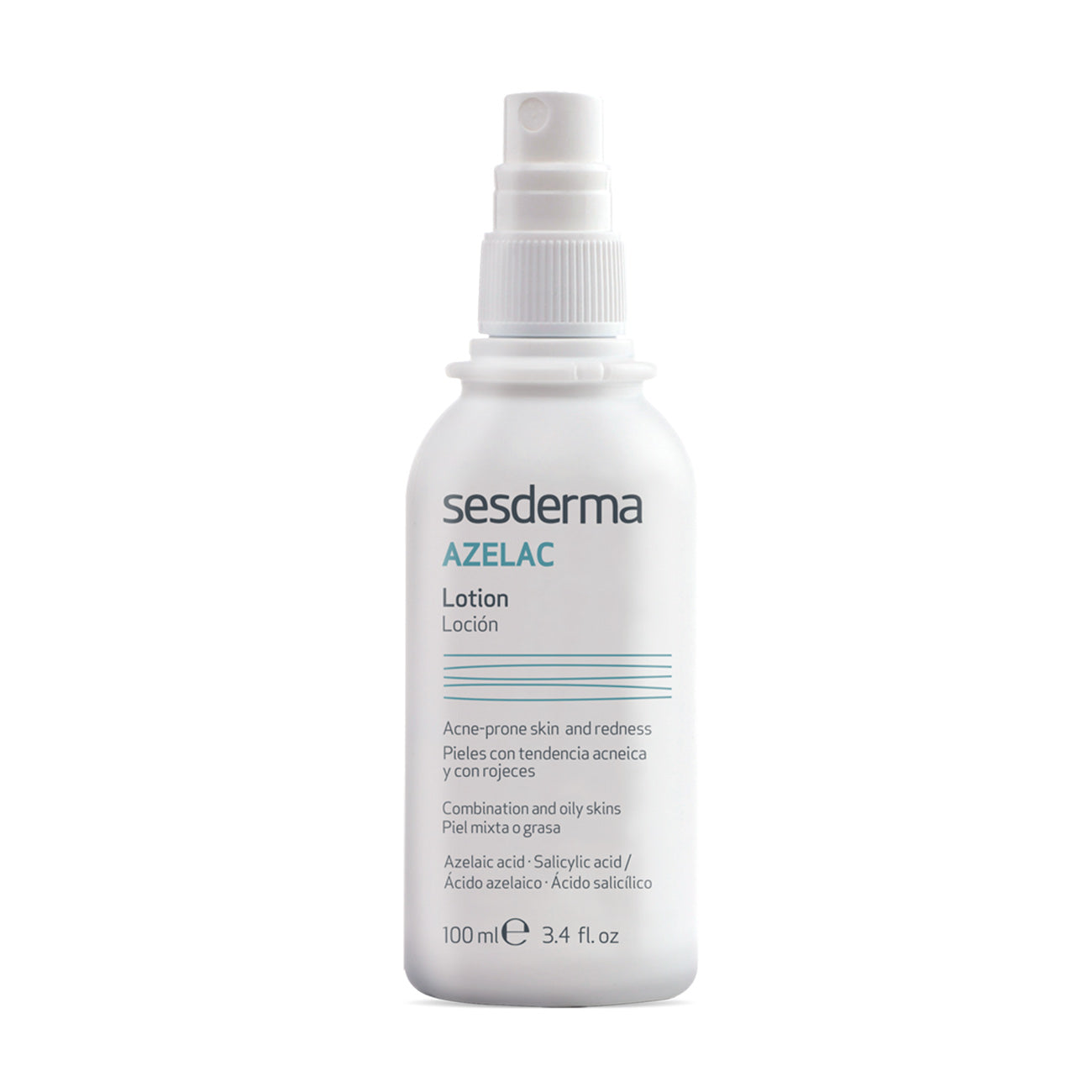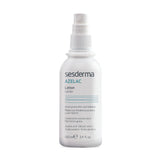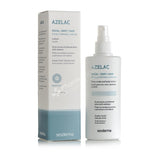 If you have acne-prone skin and have back spots, this is your lotion!
If you have to deal with in-grown hairs —what dermatologists call folliculitis—, this is your lotion!
It soothes the skin, neutralizes redness and regulates sebum excess.
This product is perfect for skin with inflammatory rosacea (with spots, papules and pustules). Its active ingredients have a twofold action: azelaic acid and salicylic acid, with sebum-regulating and bactericidal action.