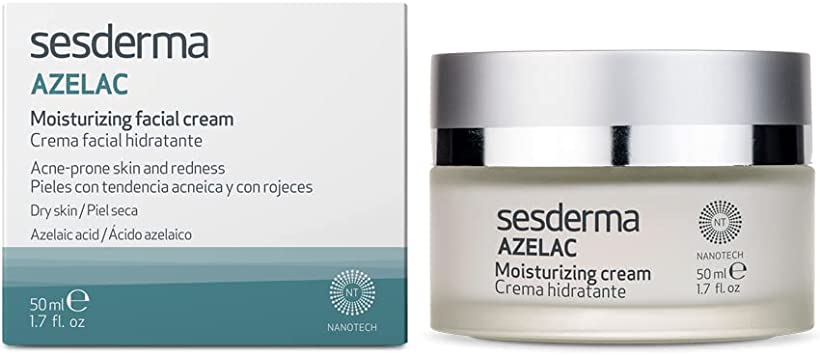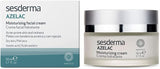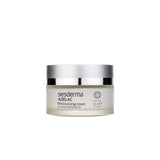 Azelac Moisturizing Cream
It's indicated for the moisturizing of redness-prone skin, sensitive skin with intolerance to cosmetic products, or skins with conditions such as rosacea, which must avoid cosmetic products which cause irritation.
You will love it, because its red pigments conceal redness instantly! And its formula based on nanotechnology will also help you keep it under control. It's a sebum-regulating, anti-aging moisturizer.
If your skin is reactive or reddened but also oily, the best option for you is Azelac Gel.