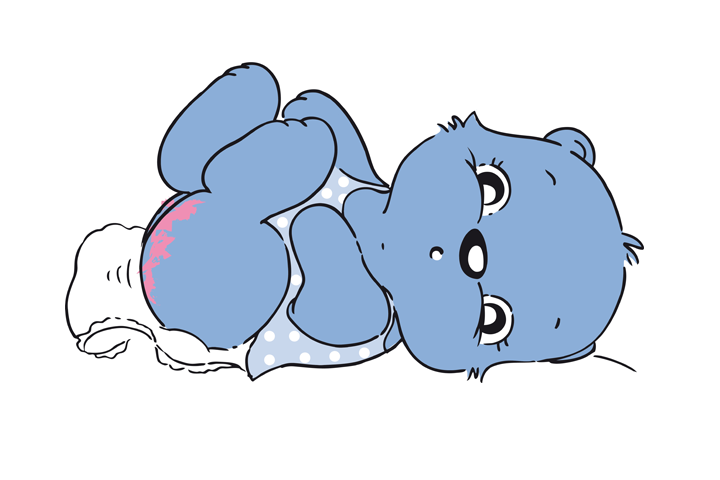 Bébé 1st Change Cream Prevents and Soothes Nappy Redness, Repairs
1st Change protects your baby's fragile skin and prevents redness and nappy rash daily. Your baby's skin is protected, soft and moisturized.
Insulates:
- Patented Poly-2P complex provides insulating action on the surface to prevent future aggressions.
Soothes:
- Rich in Uriage Thermal Water, this cream soothes redness and relieves sensations of discomfort.
Repairs:
- Patented Poly-2P complex deeply repairs damaged skin.
- 1st Change forms a genuine non-occlusive shield over the skin.