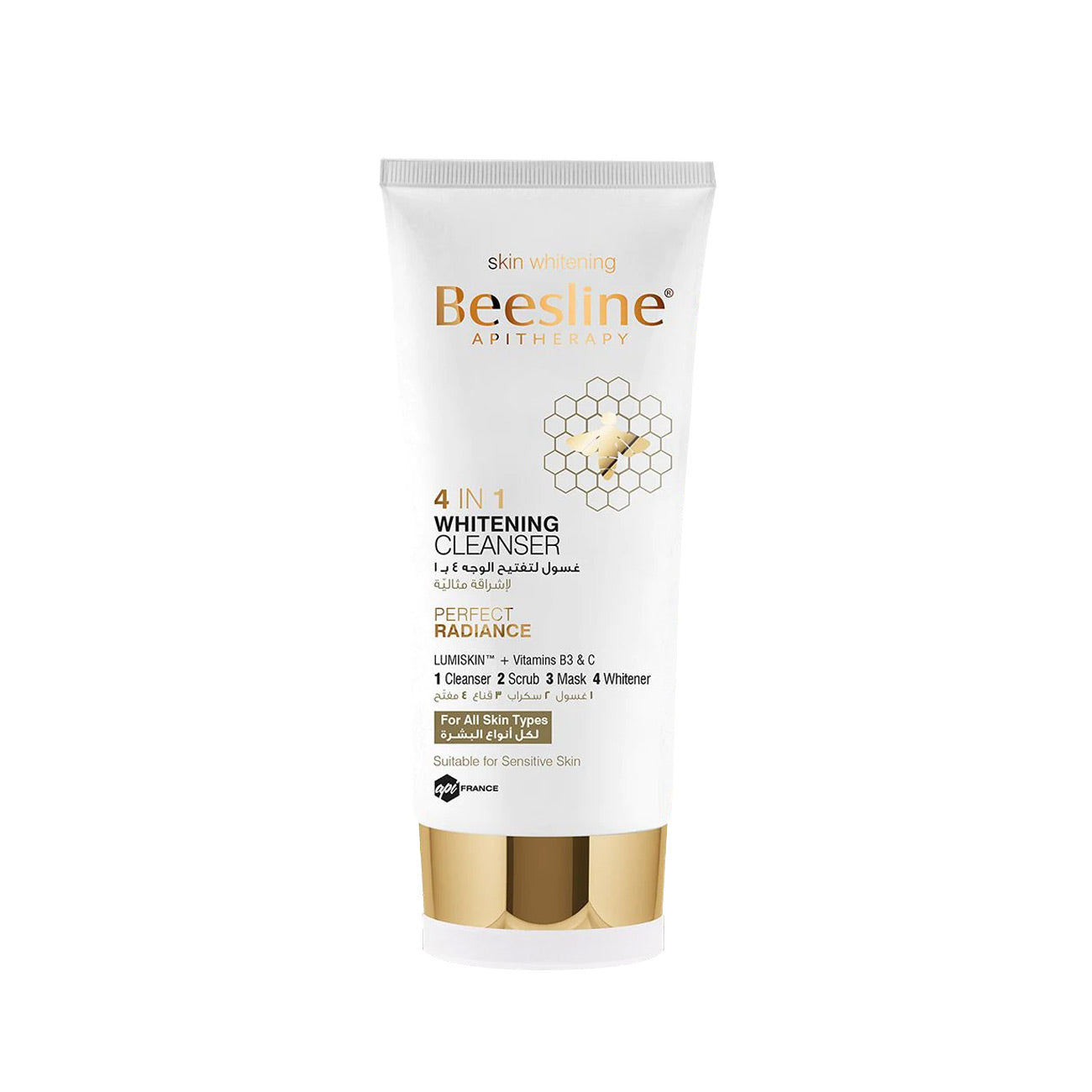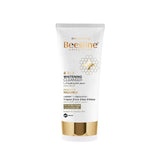 4-in-1 Whitening Cleanser
Beesline 4-in-1 Whitening Cleanser
Beesline 4 in 1 Whitening Cleanser is an advanced formula that delivers 4 actions in 1 product; whitens, cleanses, & exfoliates the skin daily while also acting as a weekly facial mud mask. For smooth, fresh, purified & radiant skin.
Expected Results:
Smooth & Purified Skin
Radiant & Even Skin Tone
Direction of use:
Use 2x per day (morning & evening).
Apply to damp skin & gently massage in circular motions to cleanse & exfoliate.
2-3x per week, apply as a mask to dry skin & leave for 15 mins. Rinse with warm water in gentle circular motions.
Rinse well & pat dry.