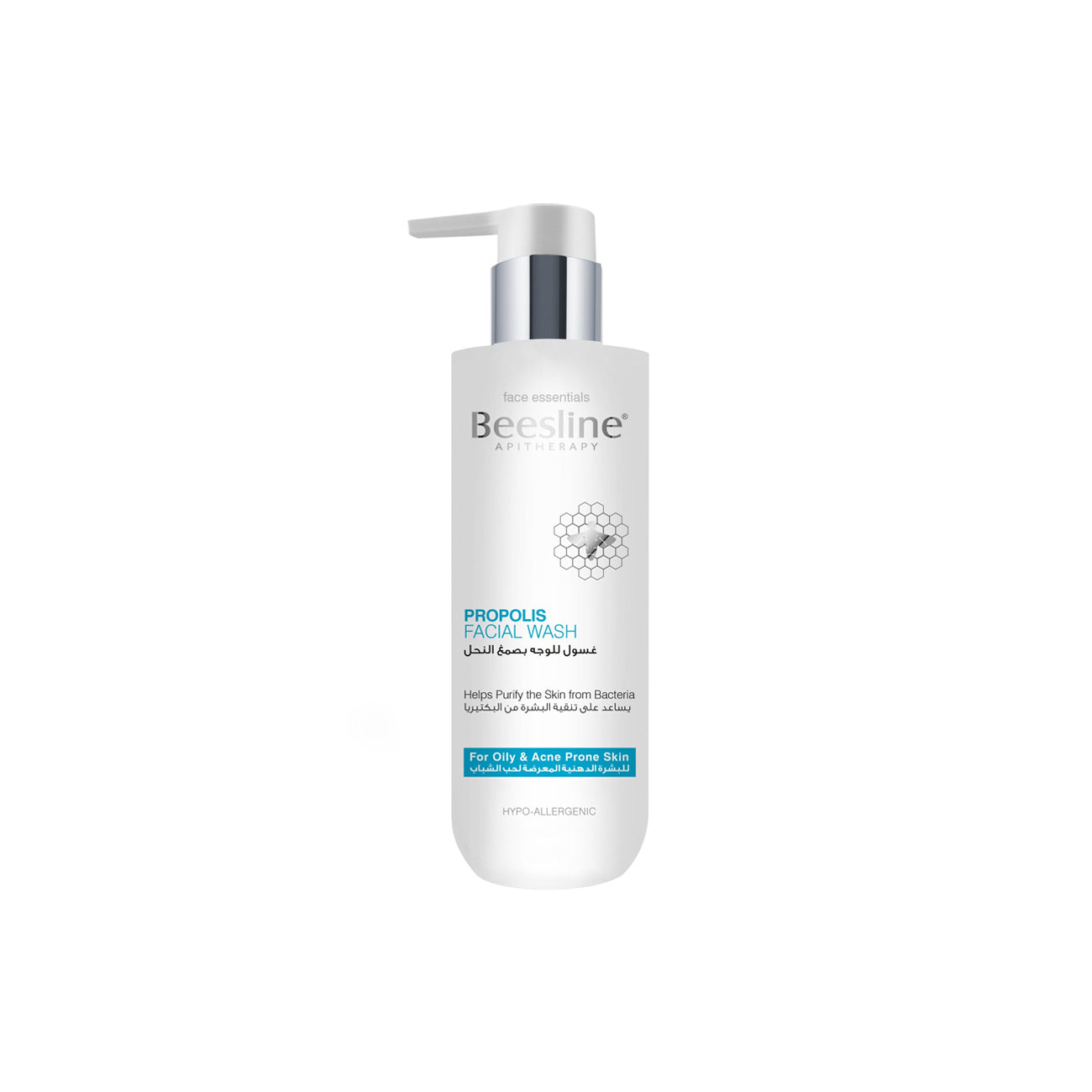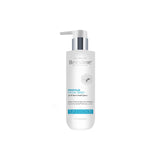 Beesline Propolis Facial Wash Oily & Acne Prone Skin.
It's a gentle foaming gel that thoroughly cleanses the skin, that reduces oily secretions & breakouts through propolis's powerful antimicrobial, purifying & soothing properties.
It can be used for Oily & Acne-prone skin.
Application of Beesline Propolis Facial Wash:
1. Use 2x per day (morning & night).
2. Lather and gently massage onto damp skin. 3.Rinse with cool water & pat dry.