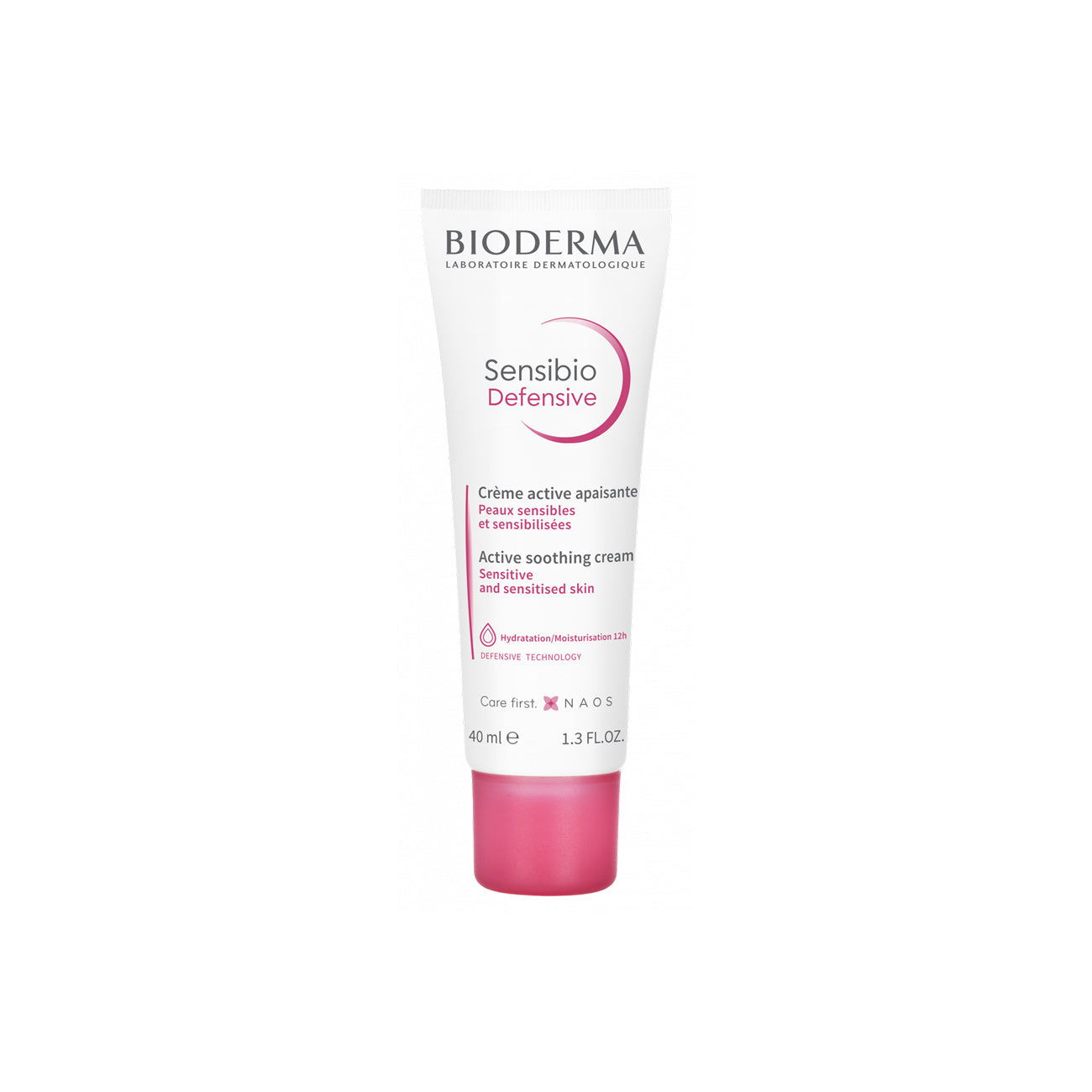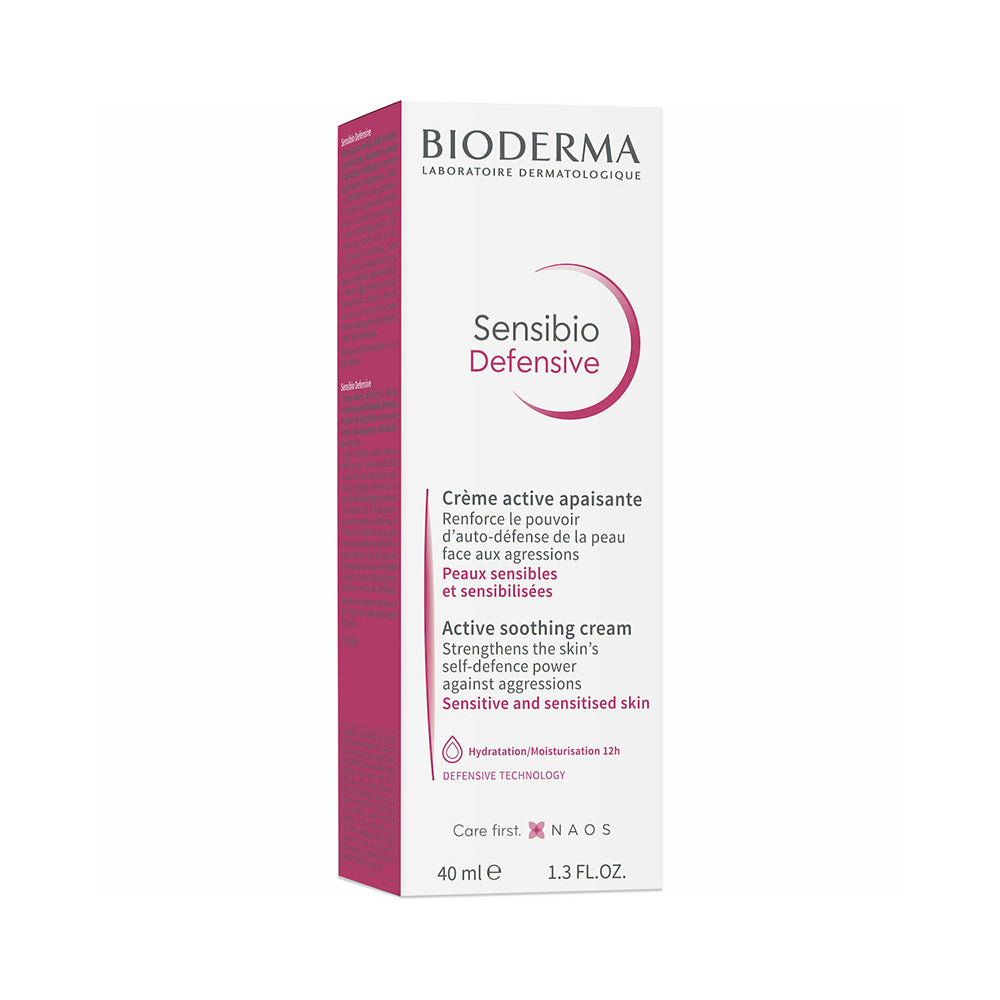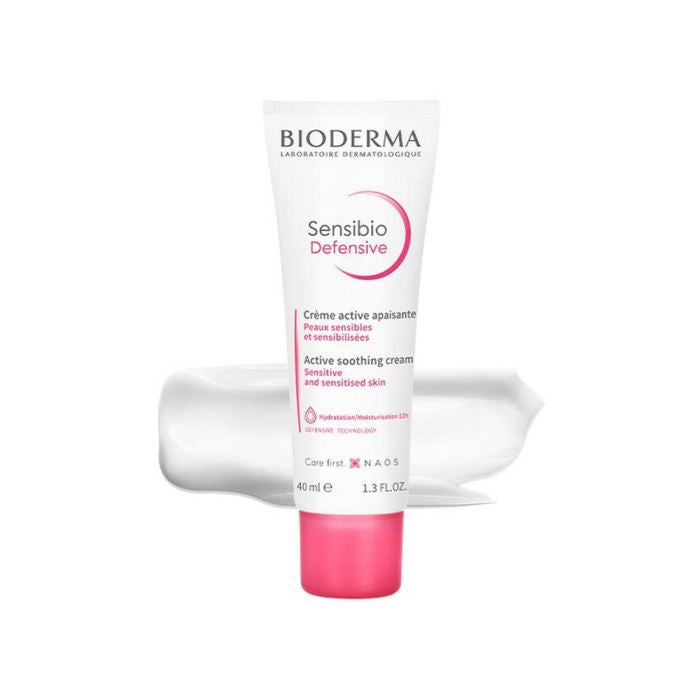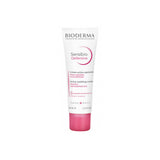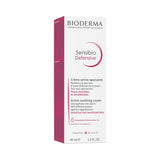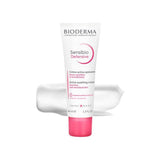 Bioderma Sensibio Defensive
 Sensitive skin can have a dual origin: a natural sensitivity resulting from a biological dysfunction or a sensitivity induced by the environment and the way of life.
Resulting from advanced Bioderma research, DEFENSIVE TECHNOLOGY acts on these two types of sensitivity. This technology not only calms the symptoms associated with sensitivity, but strengthens the self-defense power of the skin and acts on the vicious circle of sensitive skin to provide long-term results:
antioxidant protective action with the combination of carnosine and vitamin E
soothing action with polyphenols of red sage which act on double inflammation (neurogenic and keratinocyte)
fortifying action of the barrier function to protect against attacks thanks to tetrapeptide-10
Key Components
Defensive Technology
D.A.F Patent
Indication
Boosts skin's inner-defenses by targeting double origin of sensitivity.
How to use
Apply morning and/or evening Sensibio Defensive on your face and neck.
Gently massage until absorbed.