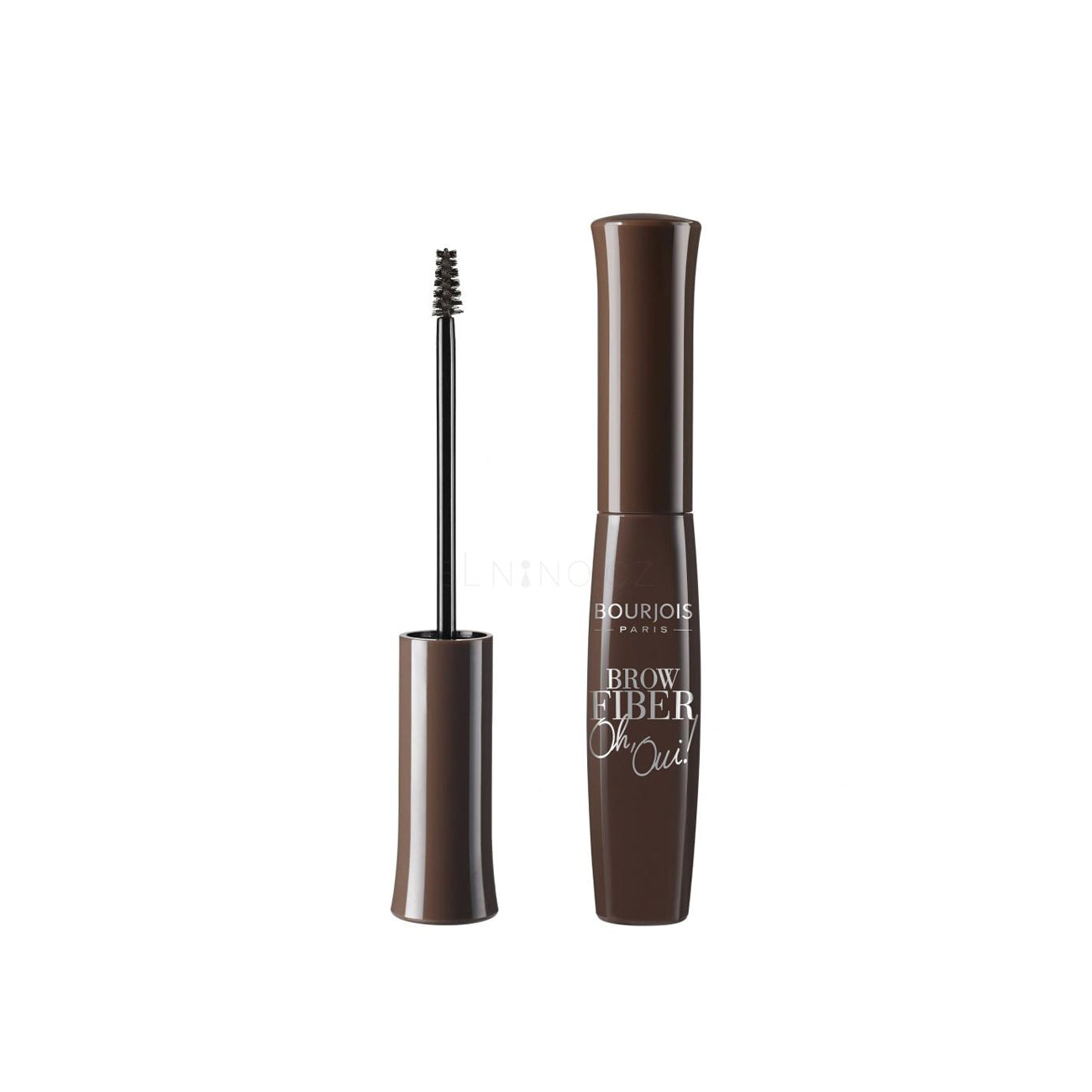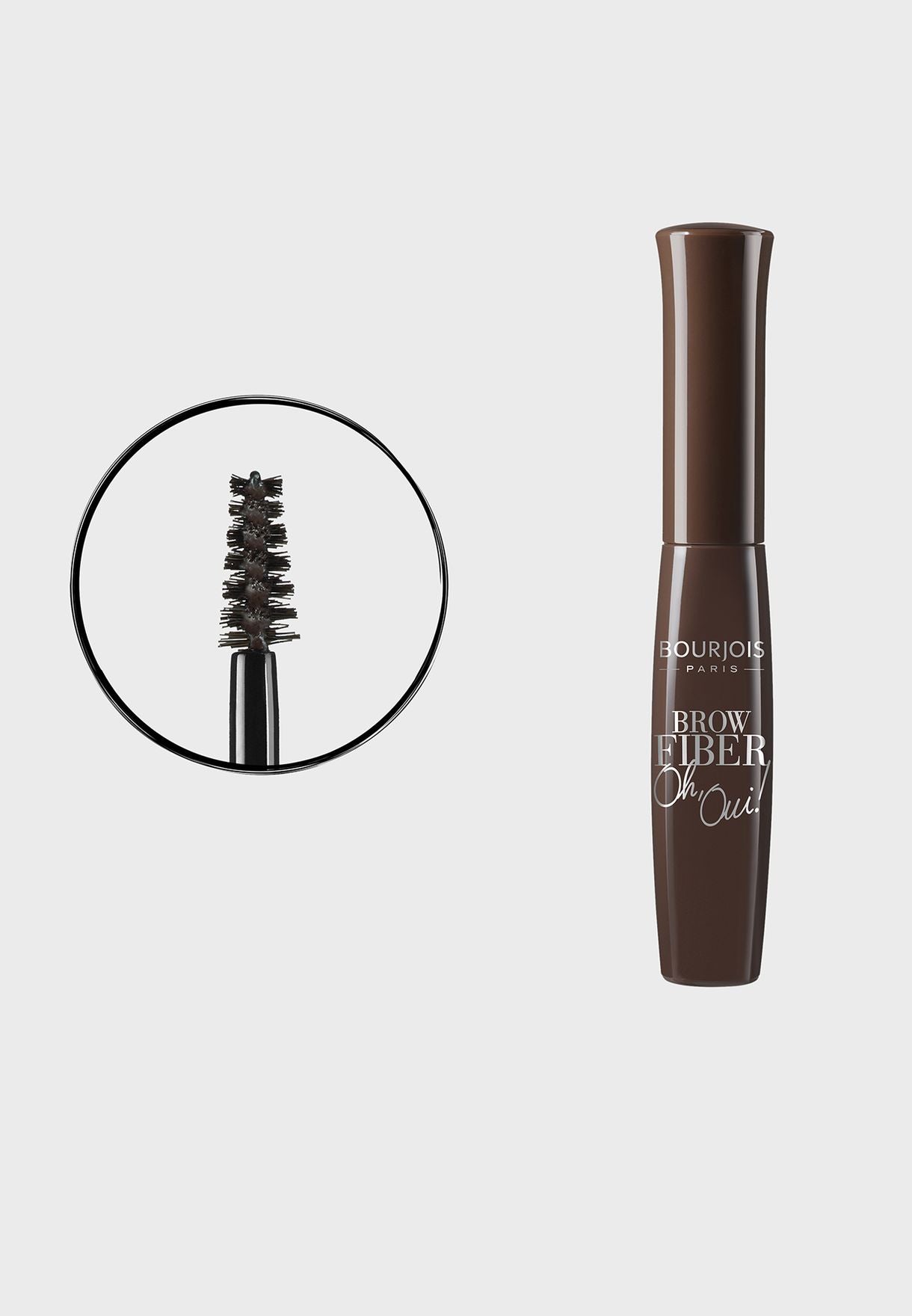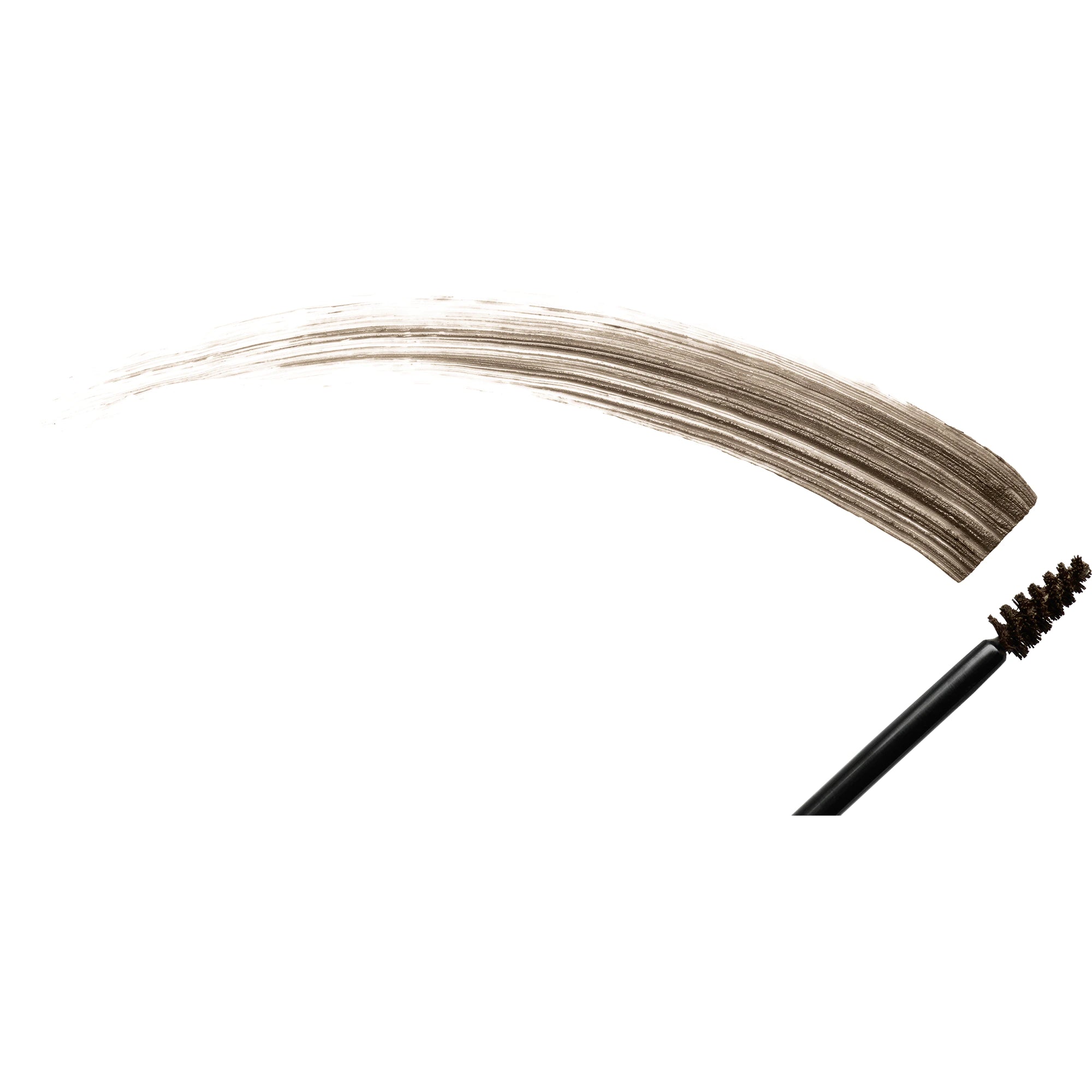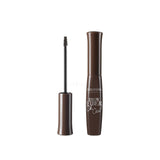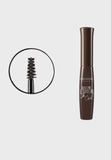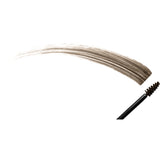 Say goodbye to shy eyebrows!
Bourjois Brow Fiber Oh Yes! is the first all-in-1 eyebrow mascara with fibers for an intense and natural result.
Its gel formula allows an ultra precise and flawless application thanks to its mini brush which disciplines and colors the eyebrows in a single pass. It's so simple you could apply it with your eyes closed!
Results ? Your eyebrows are instantly filled in, perfectly defined, and stay in place all day.
Say "Oh yes!" to thicker and fuller eyebrows with Bourjois eyebrow mascara!
Also to discover:Long-lasting eyebrow pencils Accessories Eyebrow pencils and mascara
BENEFITS
Eyebrow mascara with fibres:
- Colors, supplies and tames the eyebrows
- Mini brush for ultra-precise flawless application
- Voluminous result
- Long-lasting eyebrow mascara