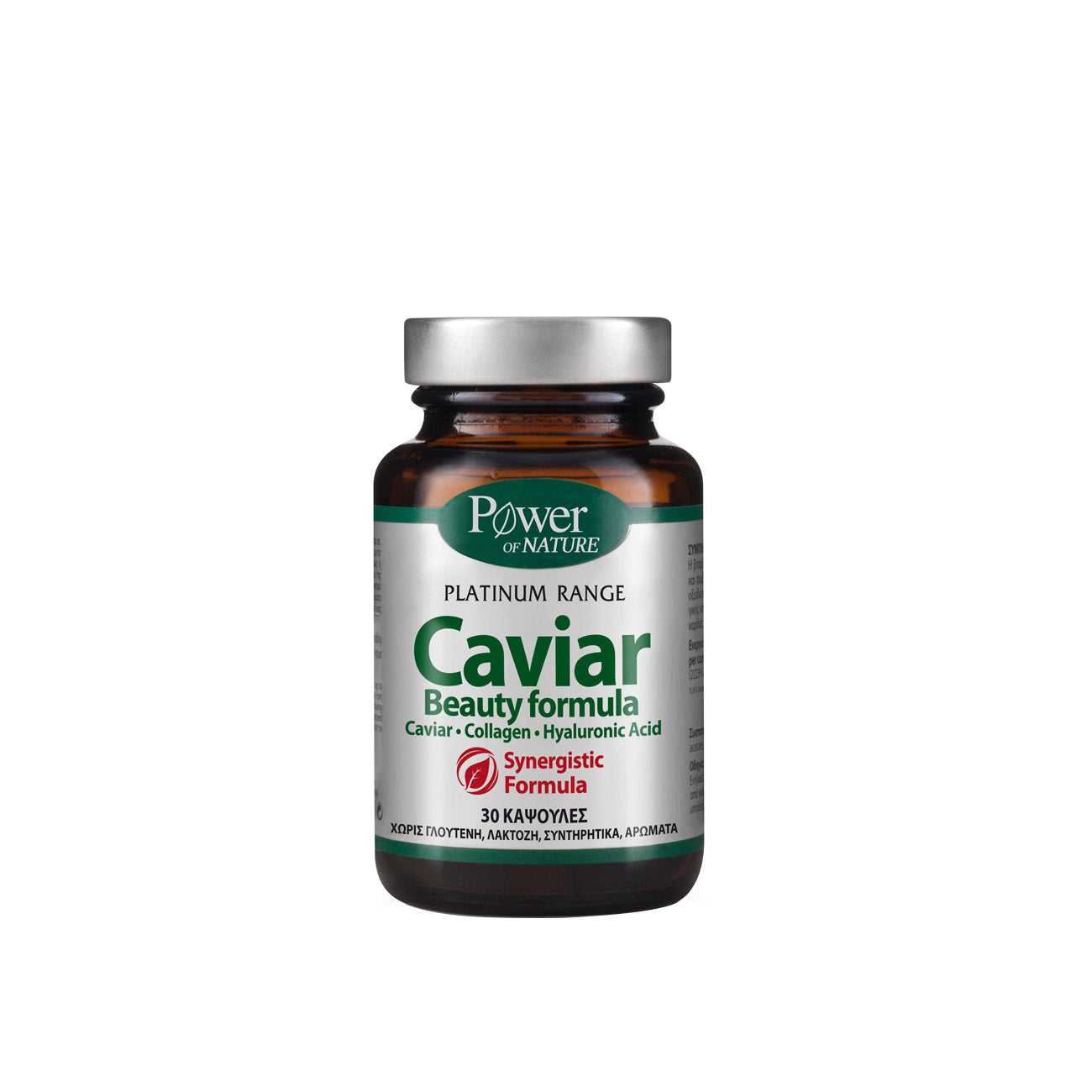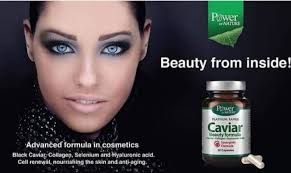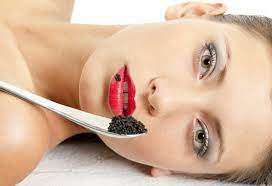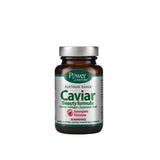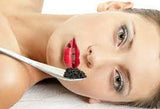 Your nutritional… cosmetic!
An advanced beauty formula which will become your everyday affordable luxury! Revitalize yourself by taking advantage of the latest trends in cosmetology & the benefits of a precious nutricosmetic. Black caviar!
The CAVIAR beauty formula is an exceptional nutricosmetic with caviar, collagen and hyaluronic acid. The nutritional properties of black caviar extract are combined with the effect hydrolyzed collagen, selenium, vitamin C as well as vitamin A!
Caviar is a formula consisting of the following nutrients:
Caviar: Widely known as a food delicacy. It comes from the eggs of sturgeon fish, which is produced in various parts of the world including Siberia. Caviar, beyond its fine flavor, is a rich source of nutrients such as the beneficial fats (omega 3), amino acids, proteins, vitamins (A, B, D), minerals/trace elements (calcium, magnesium, phosphorus, potassium, sodium, and selenium) and much more. Its composition makes caviar an excellent nutritional cosmetic!
Hydrolyzed fish collagen peptides (Peptan®): Collagen is probably the most abundant protein in the kingdom of animals. There are at least 16 different types of collagen, however, types I, II and III are the most common. The term hydrolyzed peptides refers to smaller parts of the collagen's protein chain, produced through a natural process called hydrolysis. In that way, we ensure optimal absorption and utilization by the skin, hair, and nails. Moreover, when these peptides are obtained from fish (marine), collagen absorption, bioavailability, and digestion are best.
Hyaluronic acid: Substance produced endogenously by the human body. Hyaluronic acid in the body holds a key role in hydration of skin cells.
Selenium: Contributes to the maintenance of normal hair and nails*.
Vitamin A: Contributes to the maintenance of normal skin*.
Vitamin C: Contributes to normal collagen formation for the normal function of skin*.
Vitamin C & selenium: contributes to the protection of cells from oxidative stress*.
*Official claims by the European Food Safety Authority (EFSA).
Caviar is a Food Supplement suitable for:
Women of all age.
People who want to support collagen formation for the normal function of the skin.
People who are looking for protection from oxidative stress.
Active ingredients per capsule
Caviar extract 2mg, Hydrolysed fish Collagen (Peptan®) 250mg, Hyaluronic acid 150mg, Selenium 55mg (100%) * Vitamin A 800mg (100 %) * Vitamin C 240mg (300%) *.
* RDA: Recommended Daily Allowance
Free from
Sugar, lactose, preservatives, fat, and flavors.
Content
Contents: 30 capsules
Pregnancy / Breastfeeding
Do not take any medicine during pregnancy and breastfeeding, unless advised by your doctor.
Seal carefully after use. Keep in a cool, dry place (up to 25 οC), out of sight and reach of children. Keep the product away from heat, light or humidity. Do not exceed the recommended daily dose. Food supplements should not be used as a substitute of a balanced diet. This product is not intended to prevent, treat or cure human disease. Consult your doctor if you are pregnant, nursing, taking medication or facing health problems.