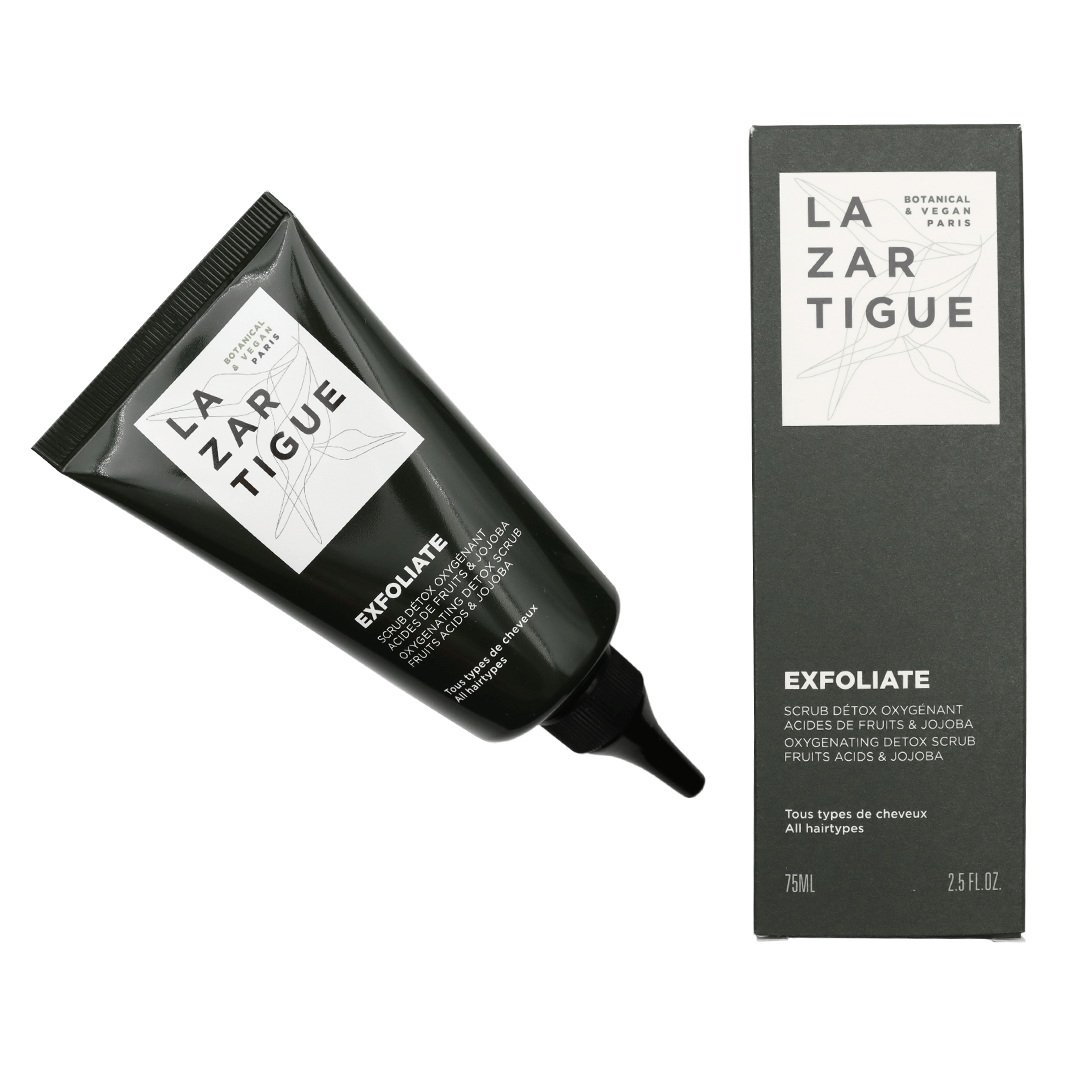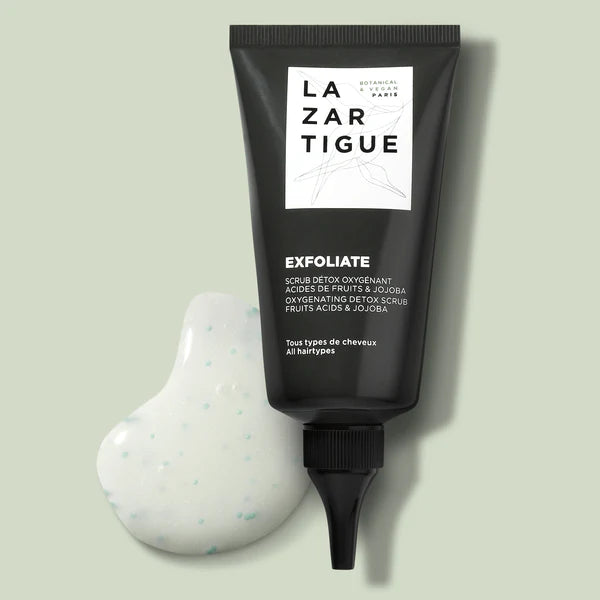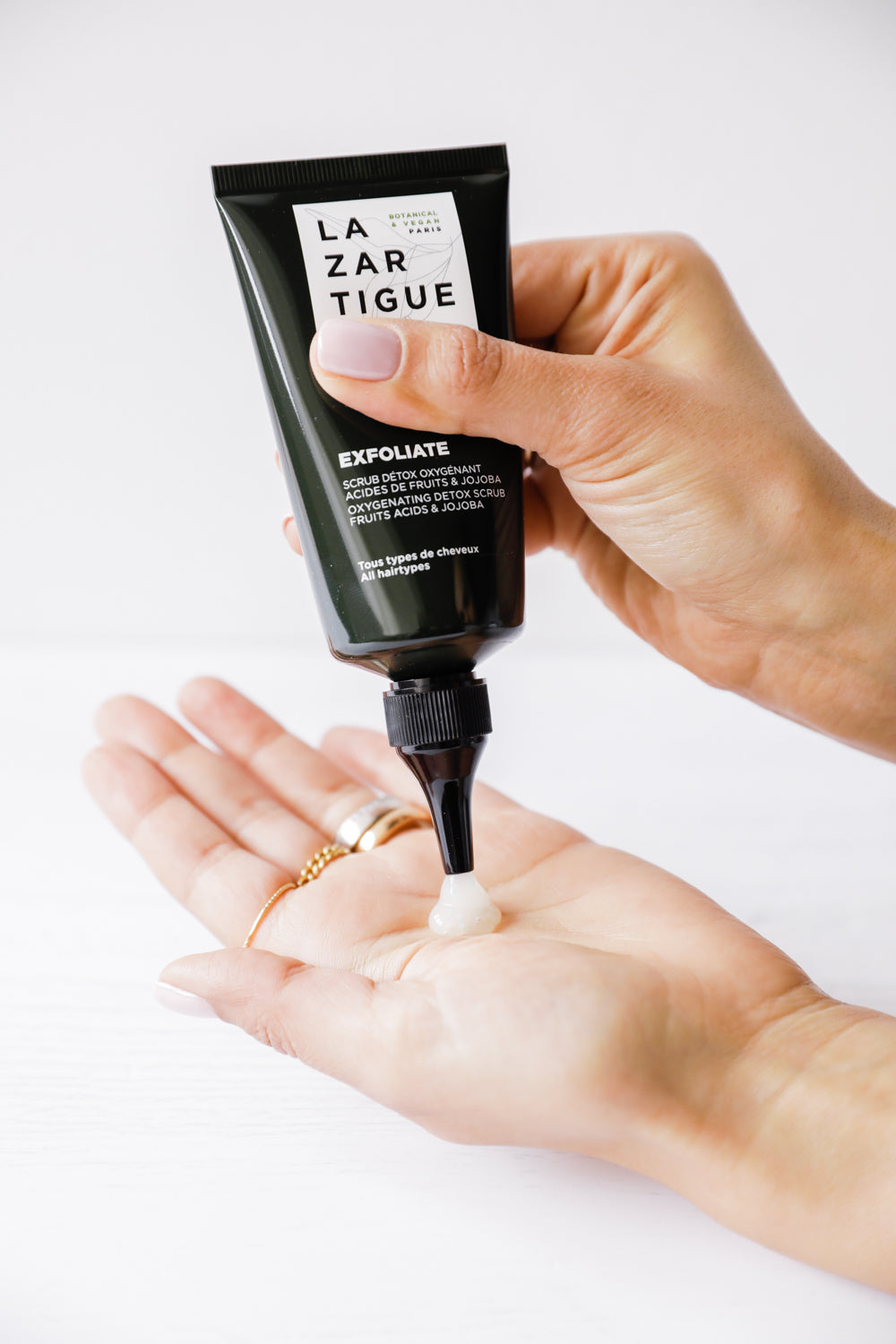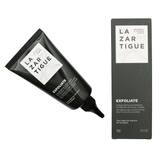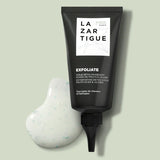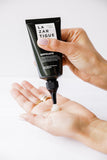 Clear Treatment Conditioner
This zinc pyrithione conditioner eliminates dandruff while soothing the scalp. Certified vegan, it contains 93% of ingredients of natural origin to purify and soften the hair durably.
Dandruff is caused by the overgrowth of malassezia, a fungus naturally present on the scalp. You then notice dandruff on the shoulders, in the hair and on the scalp, sometimes accompanied by itching. This disturbance of the skin flora most often appears on oily scalps. Treatment with antifungal properties can cleanse the scalp and stop flaking.
Lazartigue Clear conditioner eliminates and prevents dandruff thanks to the antifungal properties of zinc pyrithione. Both nutritious and sanitizing, it also helps soothe the scalp. Day after day, the scales are less noticeable in the hair and on the shoulders. The scalp is purified, the hair is supple and shiny.