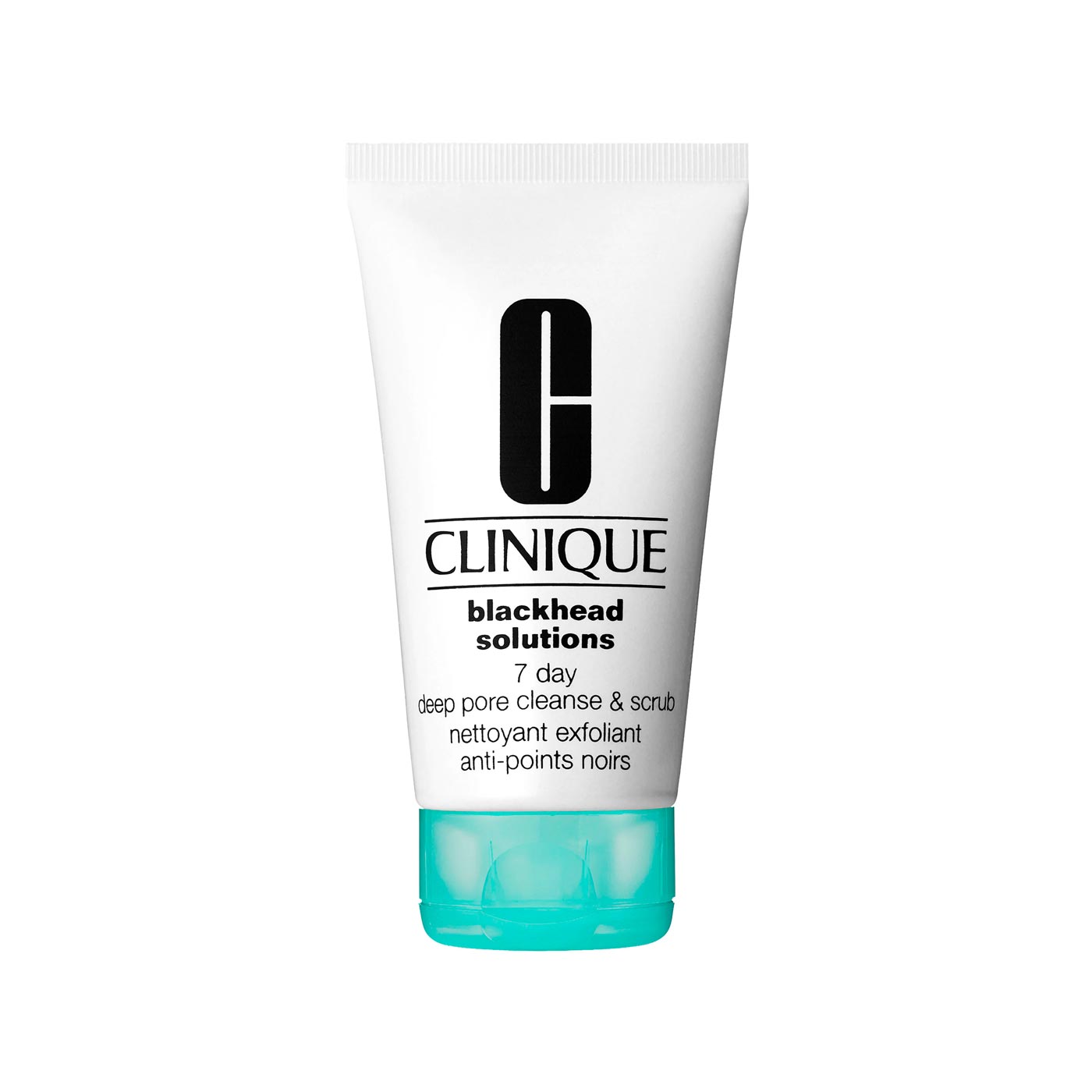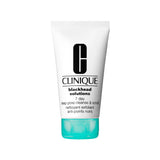 Blackhead Solutions 7 Day Deep Pore Cleanse & Scrub - All Skin Types
What It Is:
A 3-in-1 cleanser-scrub-mask formula that immediately reduces the appearance of visible pores by 75%, and provides a 94% improvement in the appearance of blackheads after 6 weeks of twice-daily use.
What It Does:
Multifunctional formula works as a daily cleanser/scrub and deep-cleansing mask to visibly reduce the appearance of pores and blackheads. Controls excess oil and smooths the way for clearer skin, helping to prevent future blackheads.
Key Ingredients / Technology:
A potent blend of Salicylic Acid and Glucosamine clears away dead surface skin cells, while Silica, Kaolin Clay and Laminaria Saccharina Extract help dislodge blackhead-causing dirt, oil and debris. Soothing ingredients like Vitamin E leave skin feeling calm and comfortable.
Allergy Tested. 100% Fragrance Free. Non-Acnegenic. Oil-Free.
No parabens. No phthalates. No fragrance. Just happy skin.