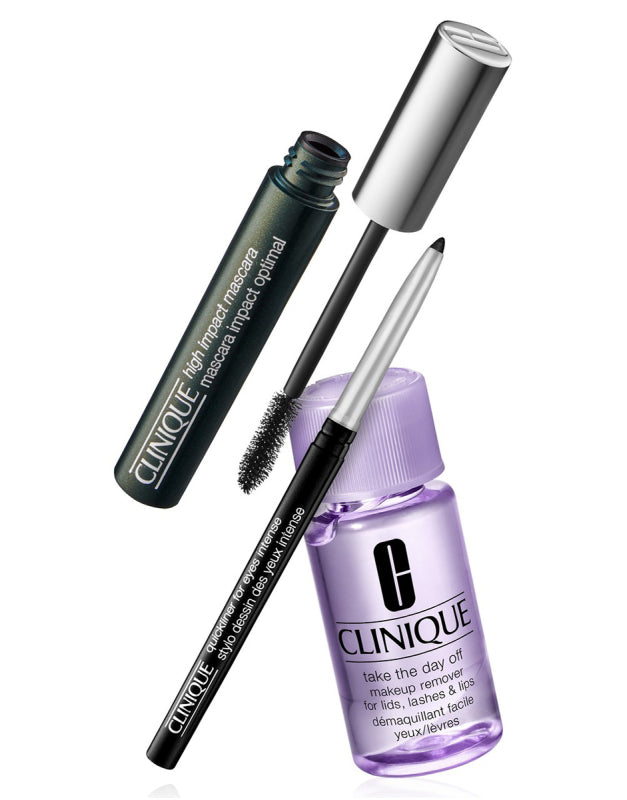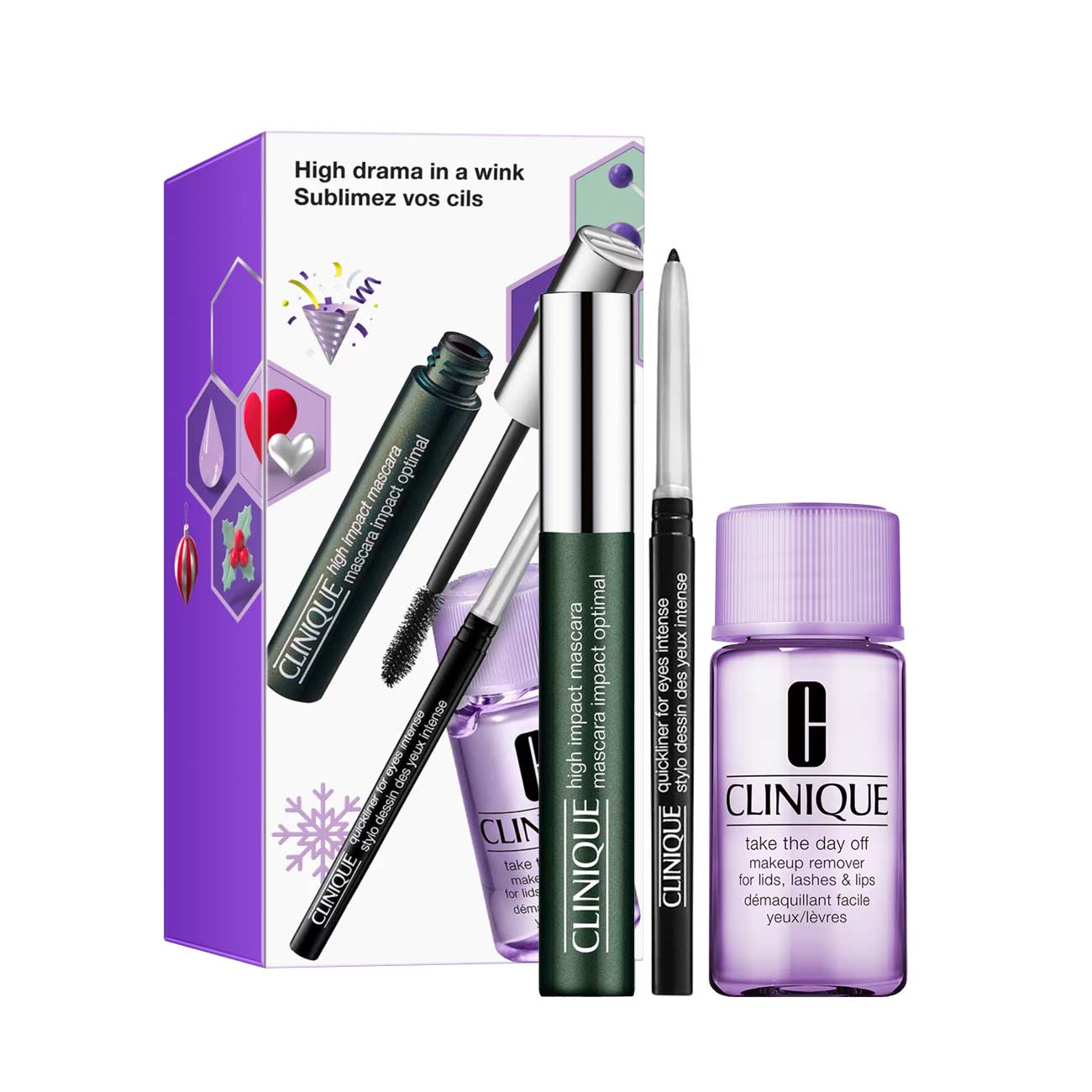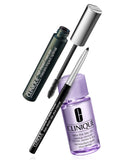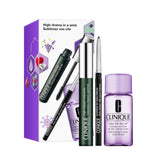 High Impact Favorites Set
What It Is
Mascara
High Impact' Mascara kicks up the volume and length of each and every lash.
Eyeliner
Pretty Easy Liquid Eyelining Pen on for deep colour and stays put all day.
Makeup Remover
Completely tugless Take The Day Off' Cleansing Balm quickly dissolves tenacious eye and face makeup. Cleans thoroughly, rinses off completely. Lightweight makeup remover in a travel-ready size.