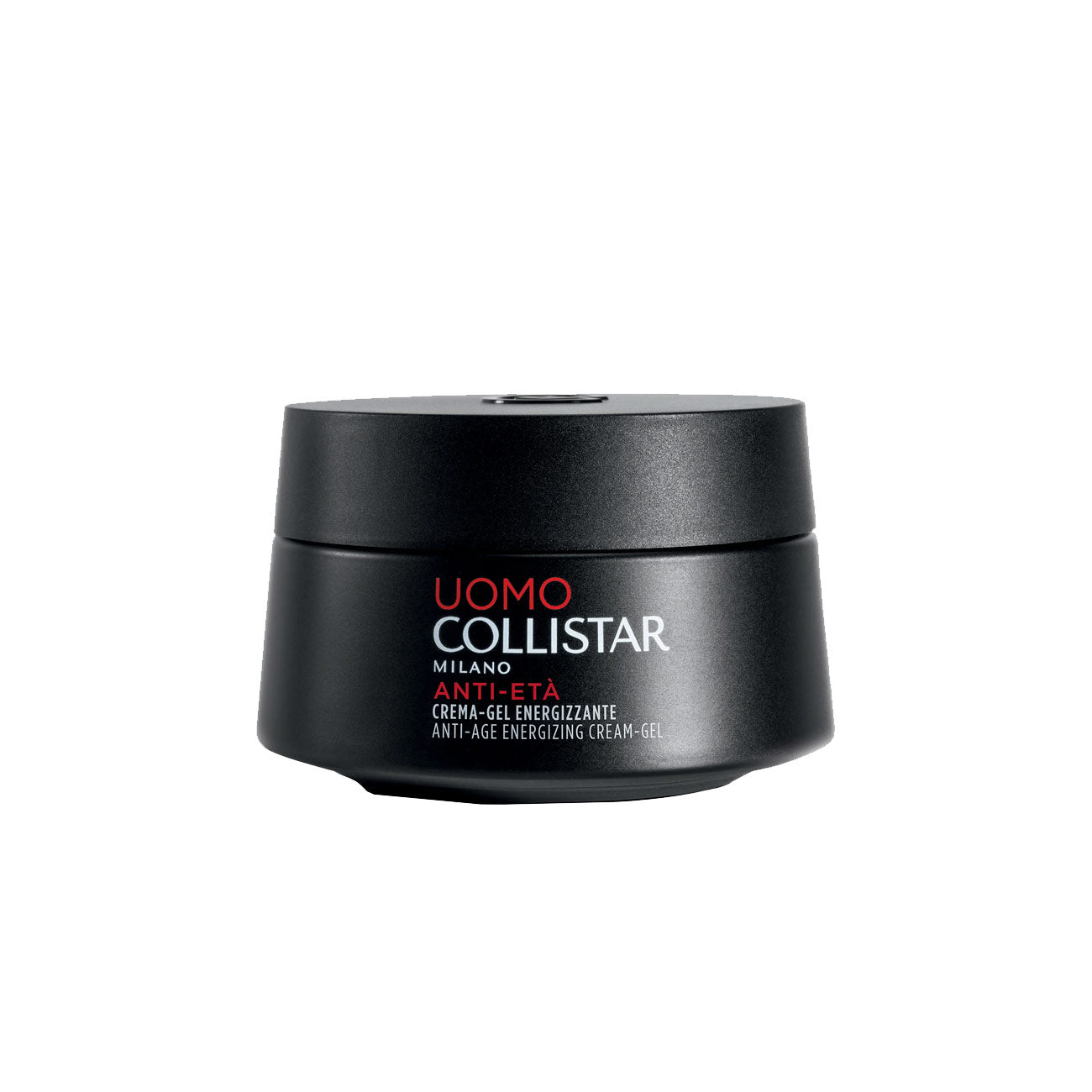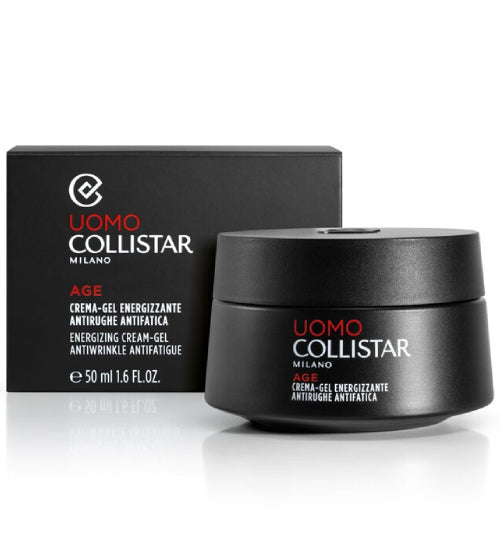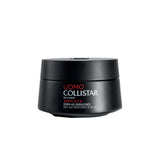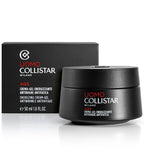 Anti-Age Energizing Cream-Gel
Anti-Age Energizing Cream-Gel
An innovative energizing anti-age face treatment. Specifically for men, the texture is fresh, comforting, non oily and easily absorbed. Meristematic Sequoia cells prevent new wrinkles from forming and improve existing ones, redensifying the skin. They are combined with a selected blend of active ingredients to boost energy and vitality while combating tired, gray skin. Extract of Italian Pomegranate protects the face from environmental stress and pollution, maintaining the skin's balance while toning and evening out the complexion.
Results: skin is more toned, hydrated and revitalized. Day after day, fine lines are minimized and the face looks healthier.
Suitable for all men's skin types, including sensitive.
DERMATOLOGICALLY TESTED