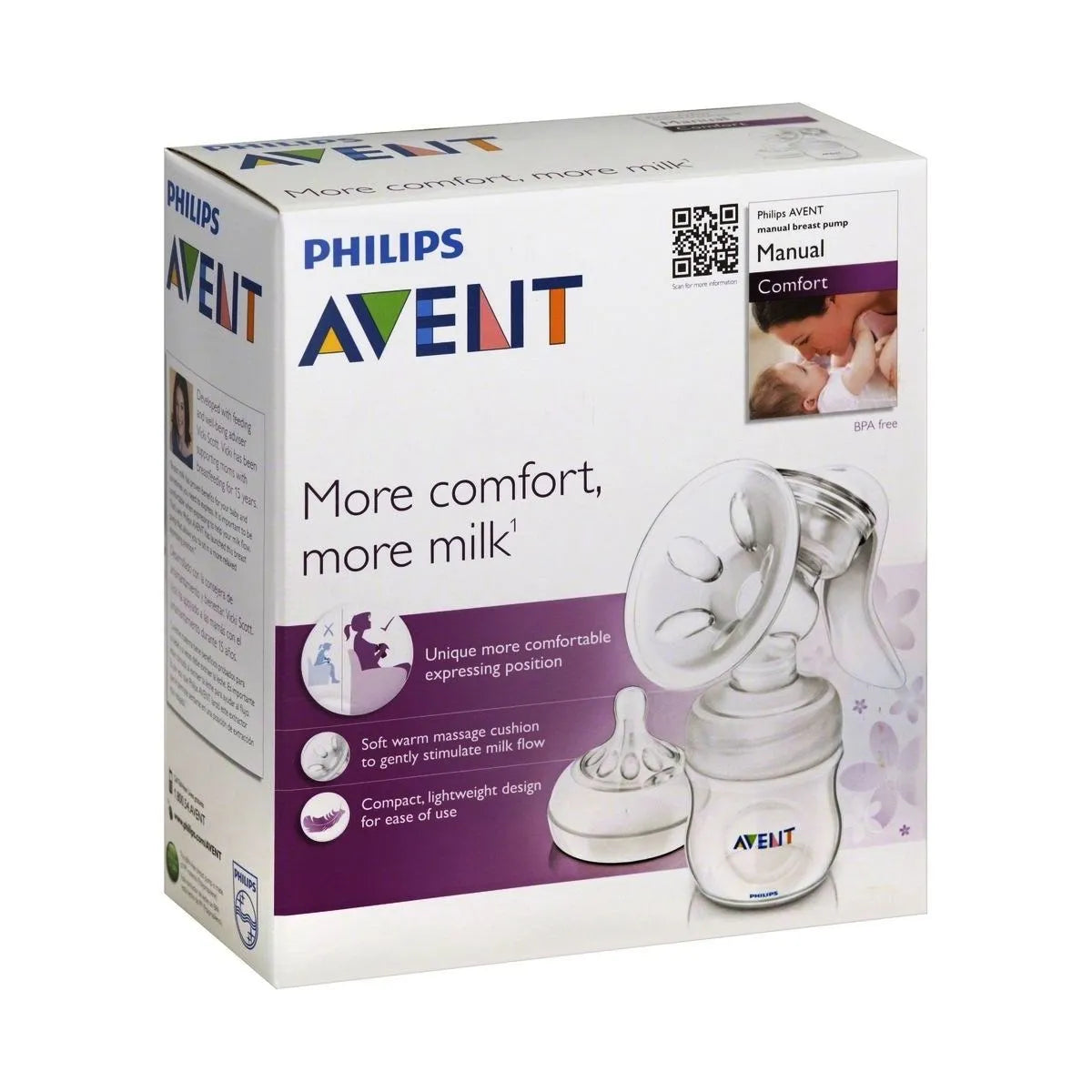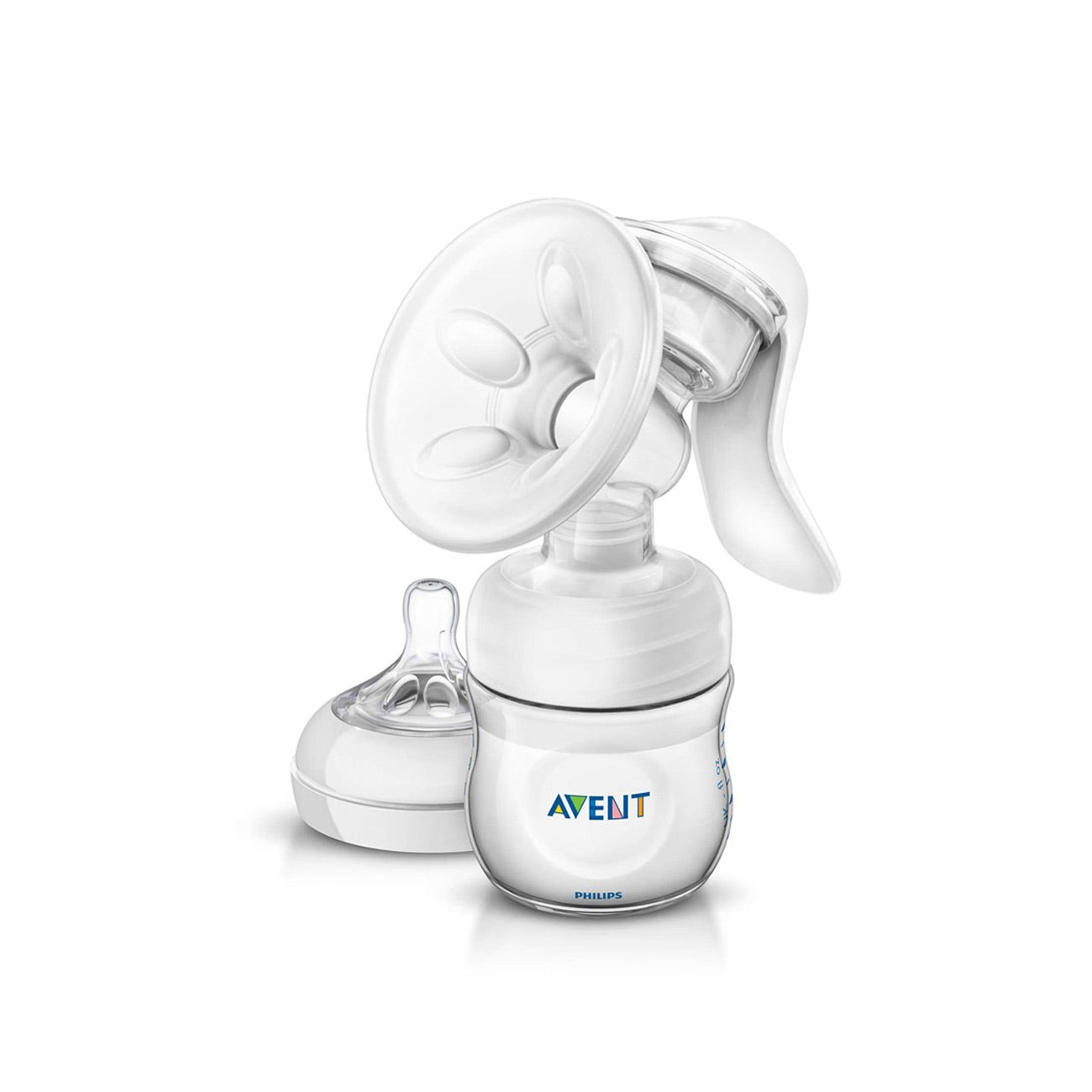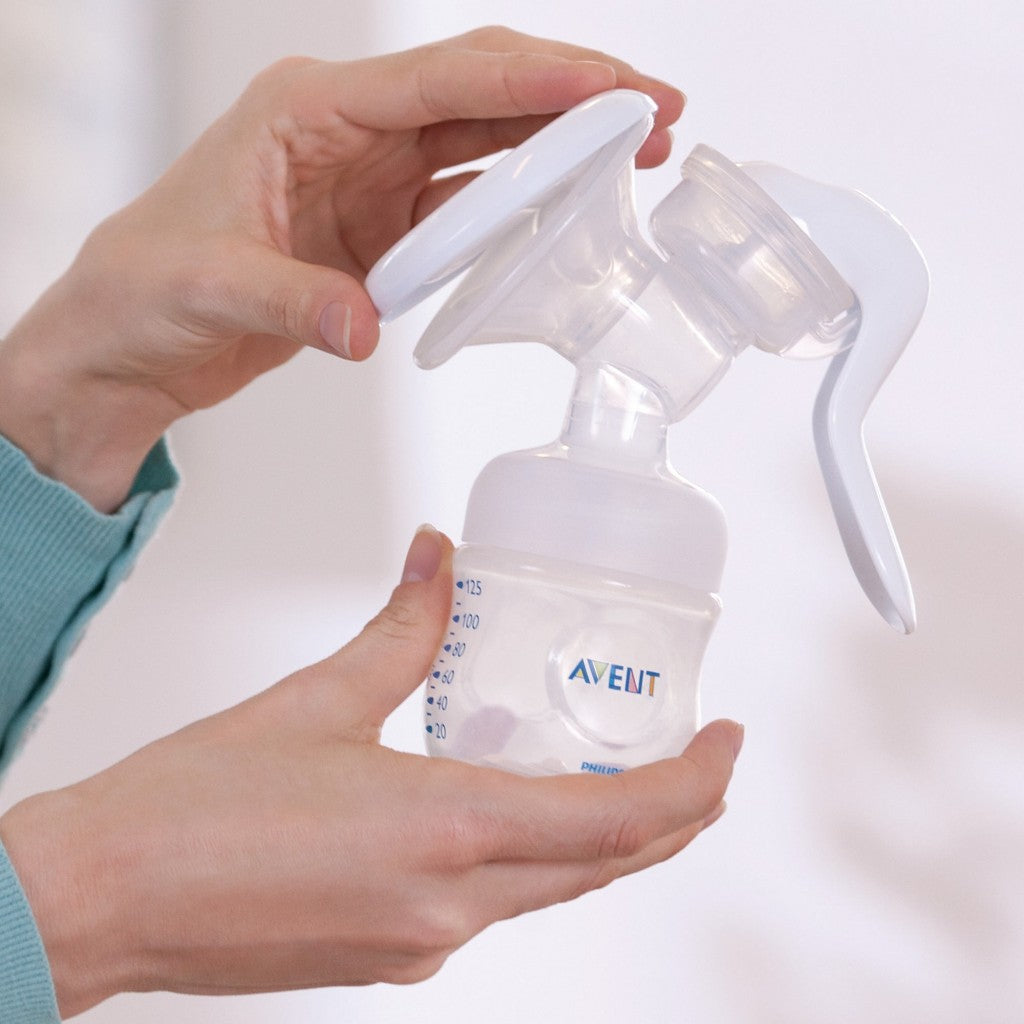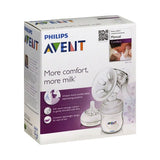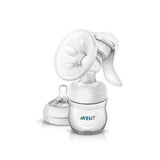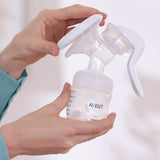 Comfort Manual Breast Pump SCF330/60
More comfort, more milk naturally
When you are comfortable and relaxed, your milk flows more easily. That is why we created our most comfortable breast pump yet: Sit comfortably with no need to lean forward and let our soft massage cushion gently stimulate your milk flow.
Soft massage cushion with warm feel
Our massage cushion has a new soft velvety texture that gives a warm feel to the skin for comfortable, gentle stimulation of your milk flow. The cushion is designed to gently mimic your baby's suckling to help stimulate let down.
Includes our Natural bottle and nipple for natural latch on
The wide breast shaped nipple promotes natural latch on similar to the breast, making it easy for your baby to combine breast and bottle feeding.
Intuitive assembly. Easy visual matching of parts
Easy visual matching of parts for intuitive assembly.