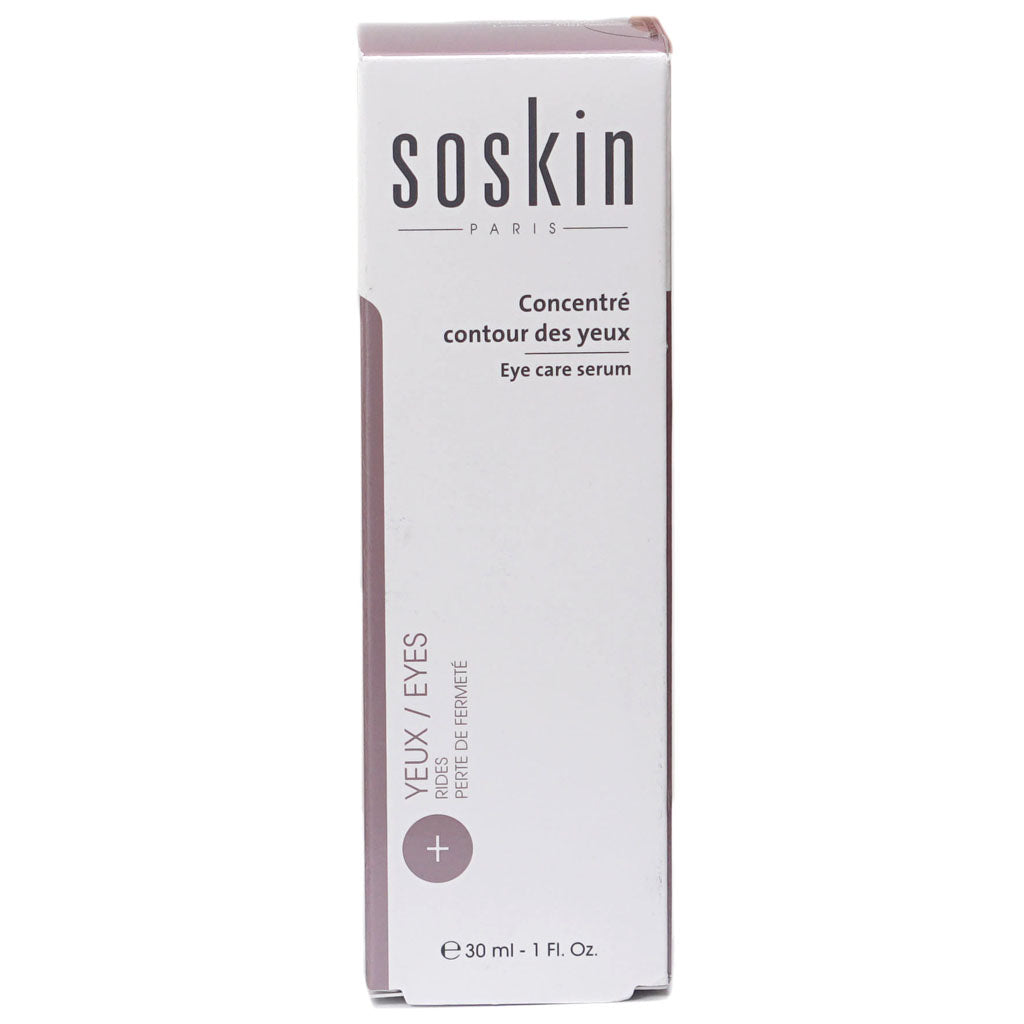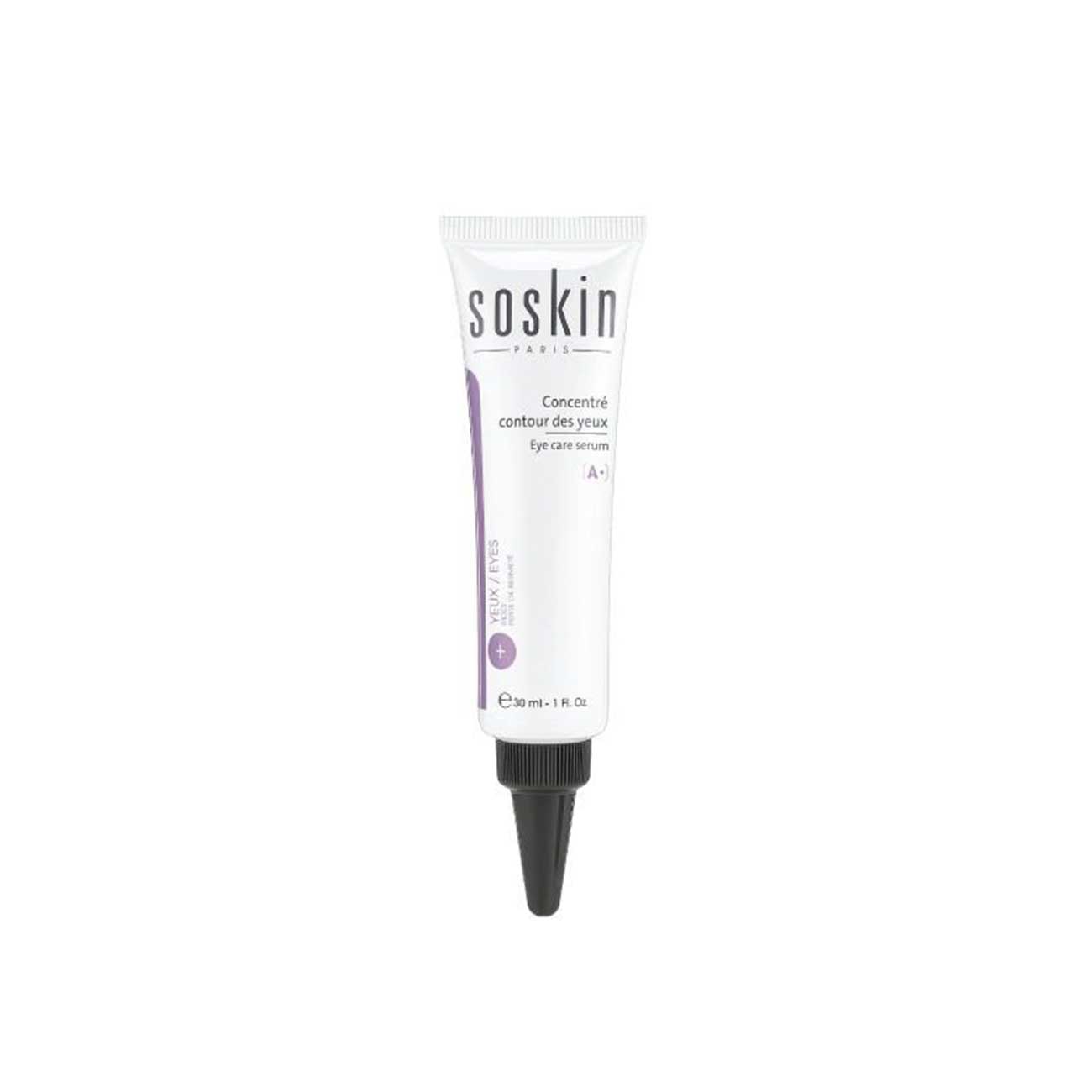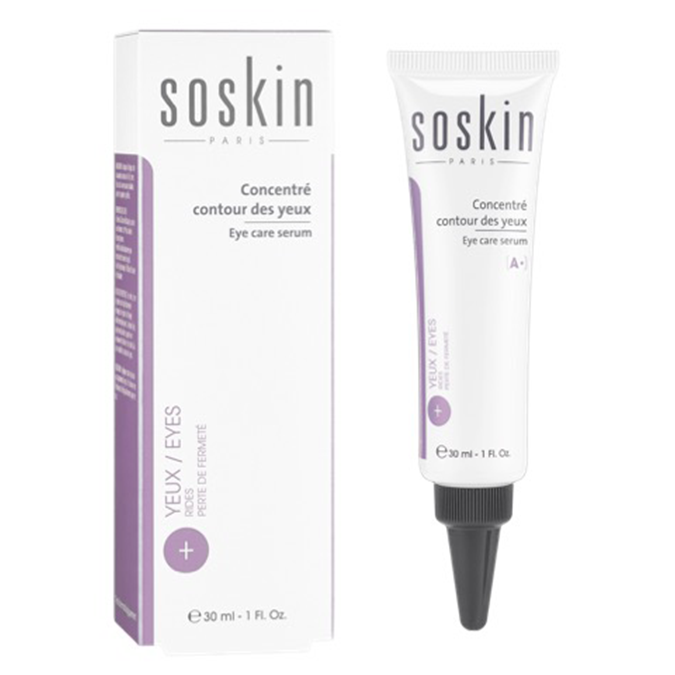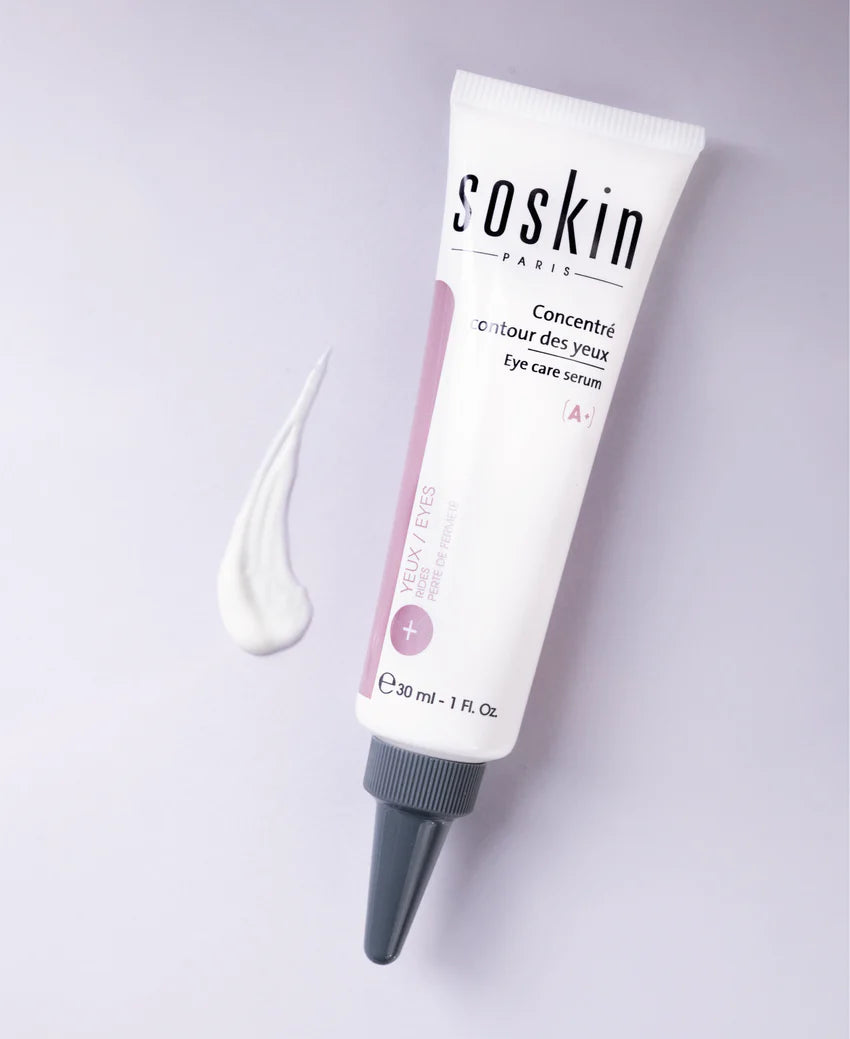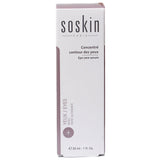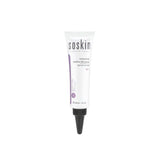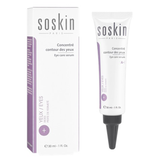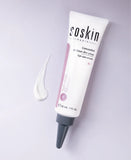 Wrinkles, loss of firmness.
BENEFITS OF ACTIVE INGREDIENTS:
- Caffeine's anti-fatigue action, combined with vitamins C and PP to help decongest.
- Liposomed centella asiatica to restructure the eye area.
- Smoothing, moisturizing hyaluronic acid.
NOTICEABLE RESULTS: Wrinkles, dark circles and bags are significantly diminished; the eye area is refreshed and visibly younger-looking. The fluid, quickly absorbed texture imparts a feeling of freshness and comfort to the sensitive eye area.