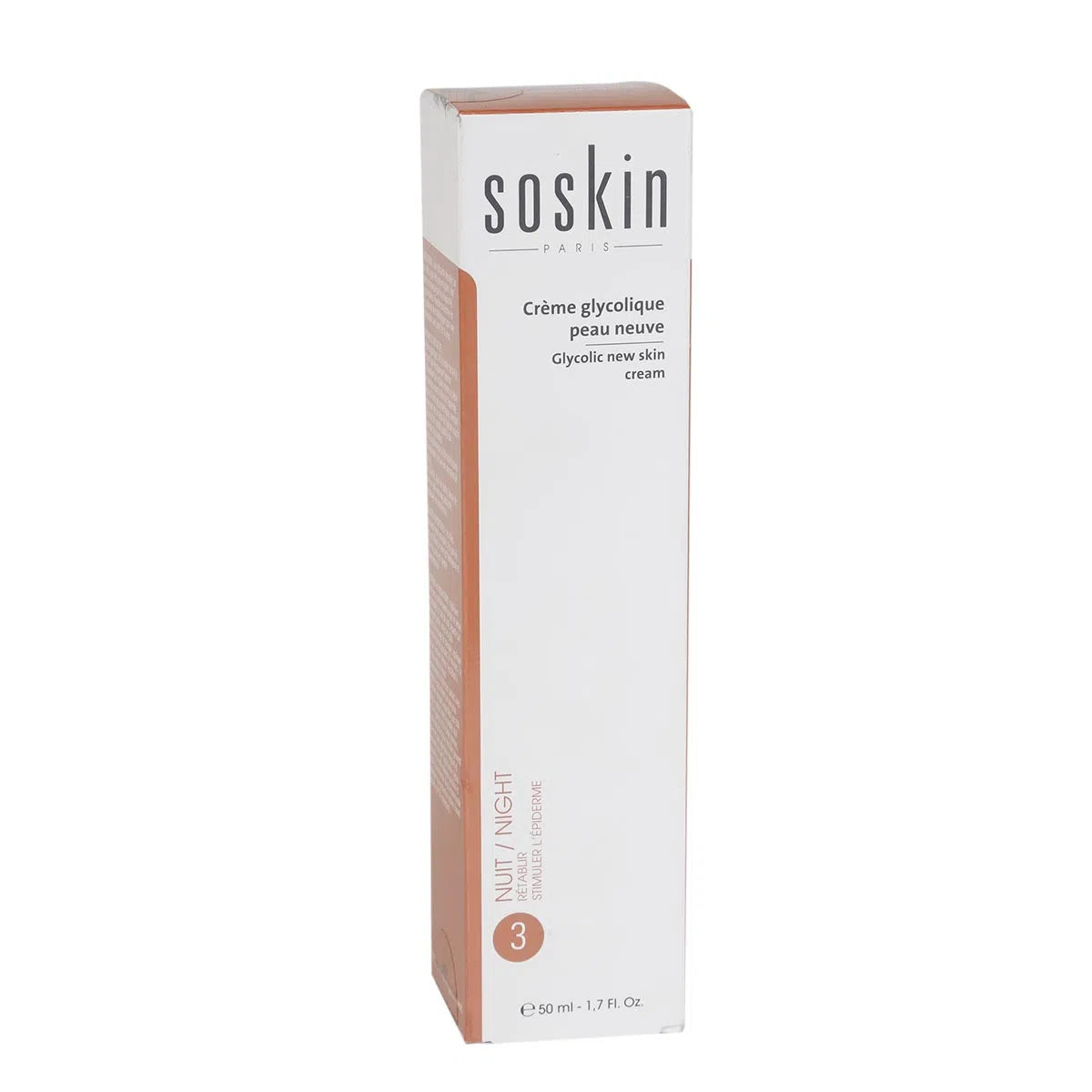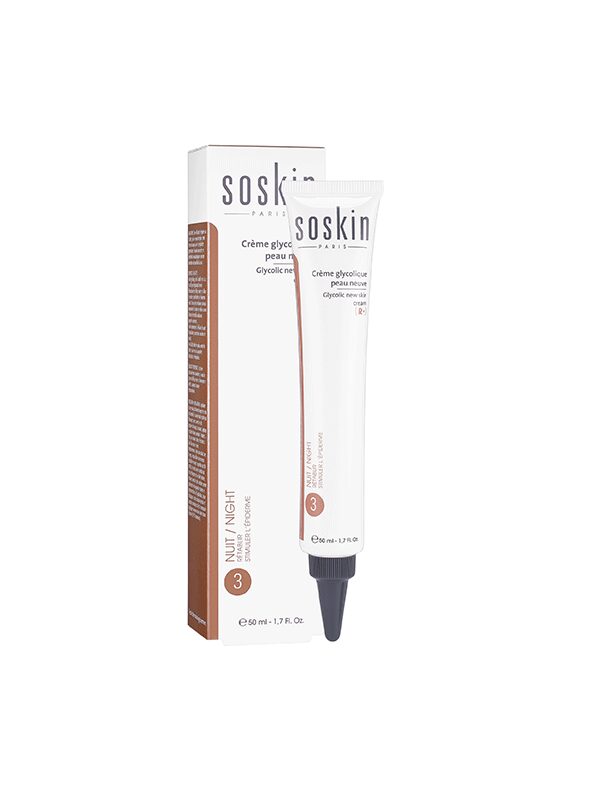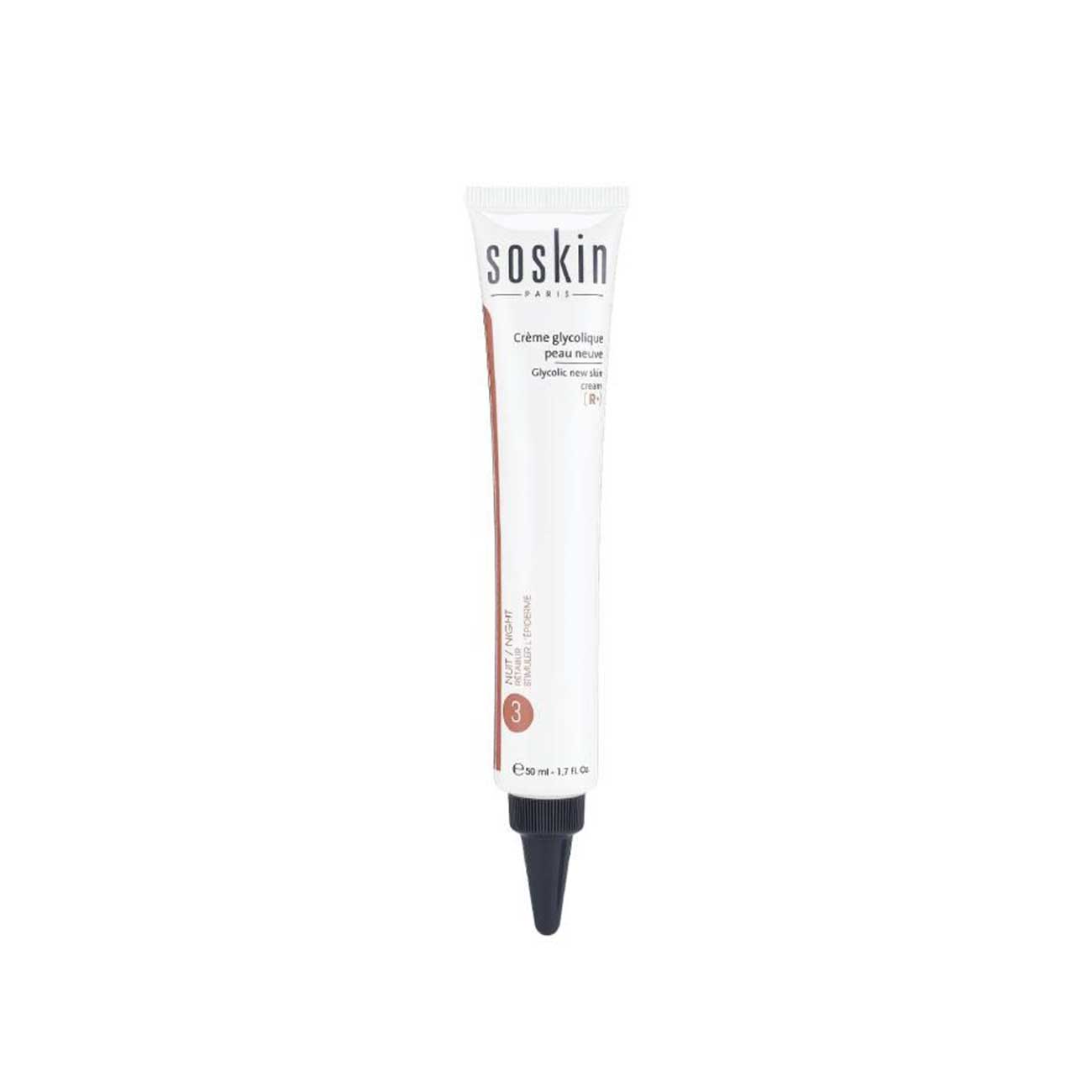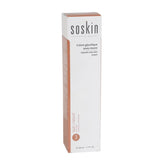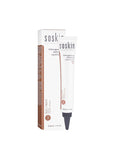 Creme Glycolique Peau Neuve
Turn-up skin natural glow
BENEFITS OF ACTIVE INGREDIENTS:
- Glycolic acid, an A.H.A. helps to remove dead skin cells and refine the surface layers of the epidermis.
- 18 beta glycyrrhetinic acid, main component of liquorice's root combined with centella asiatica with soothing properties.
- Hyaluronic Acid: smoothing and moisturizing effects help to restore skin comfort.
- A trio of jojoba oil, shea butter and aloe vera actively moisturizes and replenishes skin lipids.
NOTICEABLE RESULTS: Wrinkles appear less prominently, skin texture is refined, the complexion is unified and revealed. The skin is as if transformed.
Formulated with a high concentration of dermatological ingredients for unparalleled skin renewal.
Dermatologically tested.