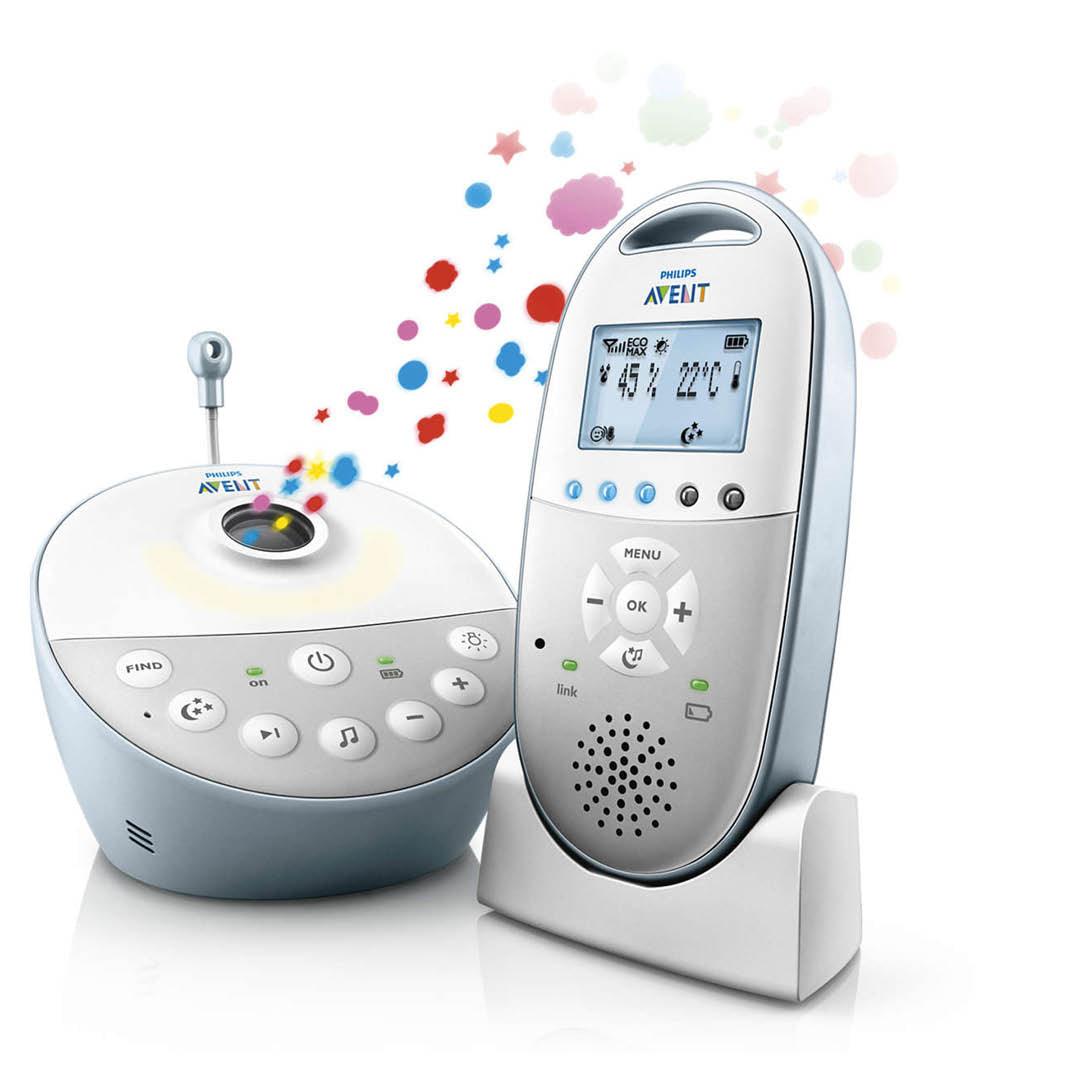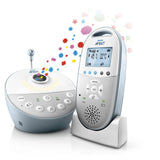 Enjoy complete peace of mind with the new Philips AVENT DECT Baby Monitor. You can relax, safe in the knowledge your baby's happy even when you are out the room.
DECT technology guarantees zero interference from any other transmitting product like other baby monitors, cordless phones and cell phones. Data encryption provides a secure and private connection, so you can be sure that you are the only one that can hear your baby.
Hear every tiny giggle, gurgle and hic-up with perfect clarity. DECT technology provides high quality, crystal clear sound so you can hear your baby anytime.
The small, rechargeable parent unit will give you the freedom of cordless roaming for up to 24 hours before re-charging is required.