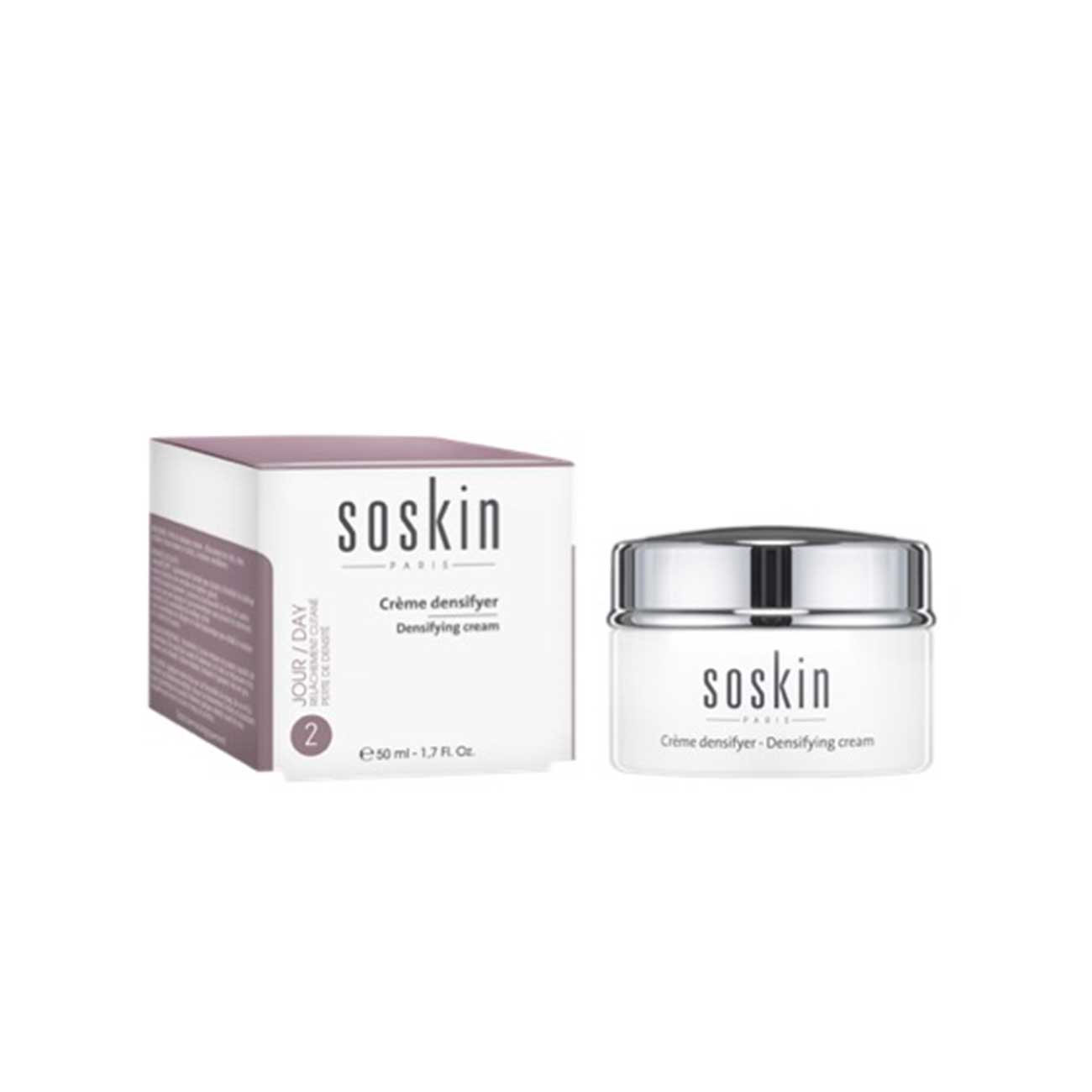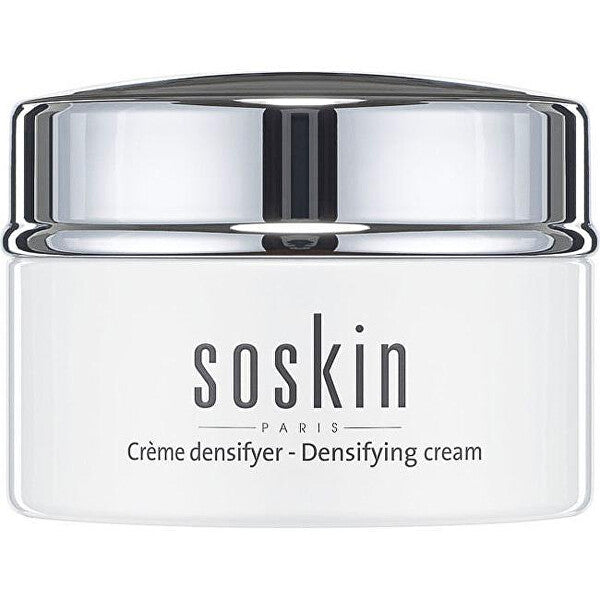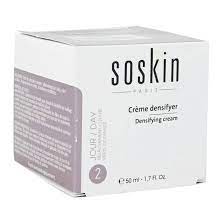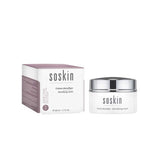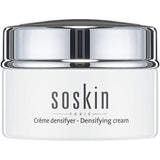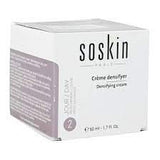 Skin slackening, loss of density. Mature and dry skin, prone to sensitivity.
BENEFITS OF ACTIVE INGREDIENTS:
- Hydroxyproline: Formulated to improve flexibility of skin's mesh and to reshape facial support.
- Liposomed centella asiatica: maintains support fibers functionality. Combined with bio-mimetic wild yam and soy to supply the skin with essential nutrients for skin mesh firming.
- High concentration of collagen and hyaluronic acid to replenish the skin's support and restore comfort.
NOTICEABLE RESULTS: Comforted, the skin recovers its own capacity of regeneration. It seems more flexible with a visible glow. Facial support and volumes are bounced. Smooth, melting and firming texture. Non-greasy feel.
Dermatologically tested.