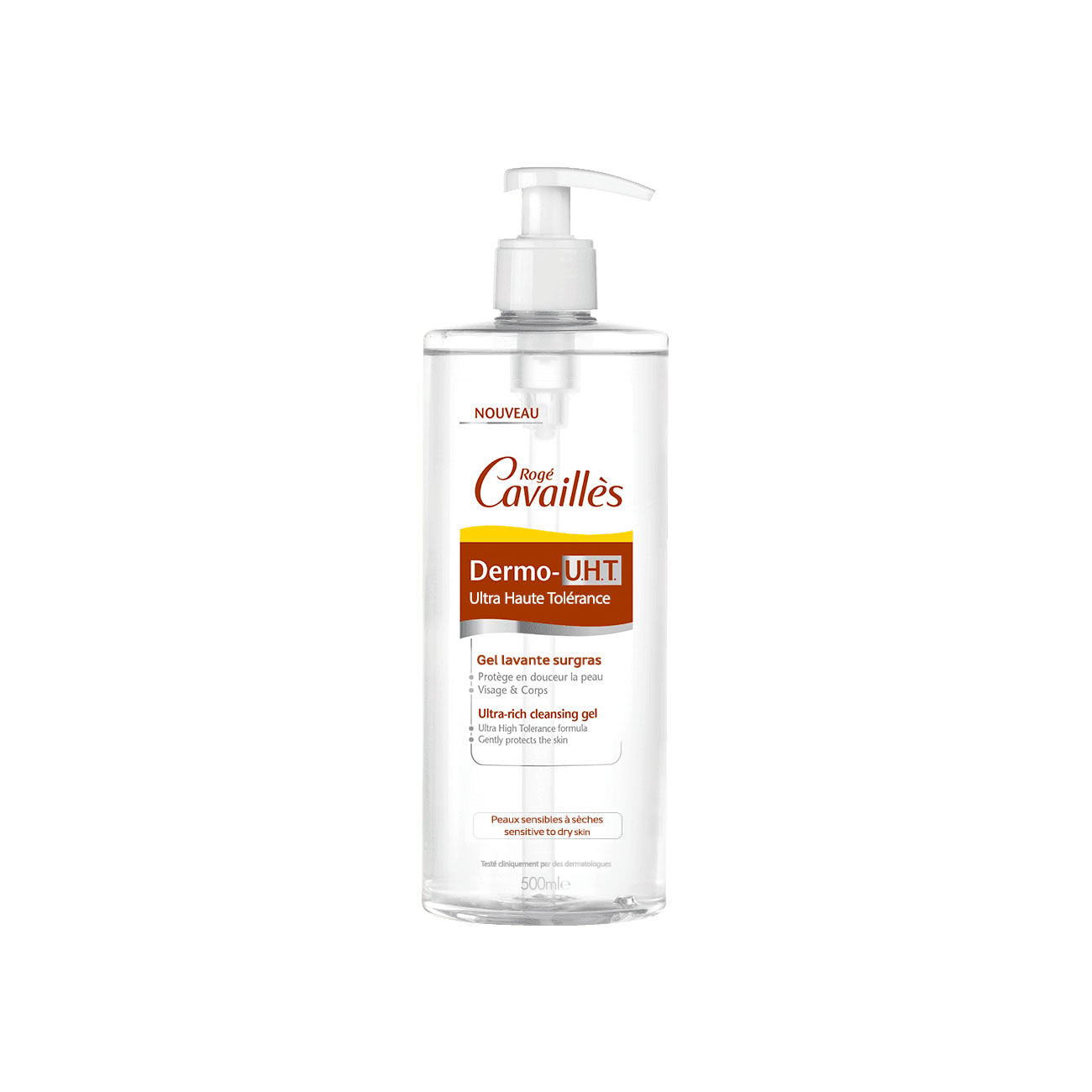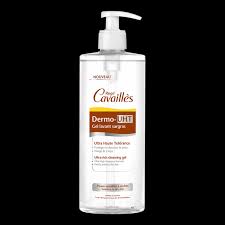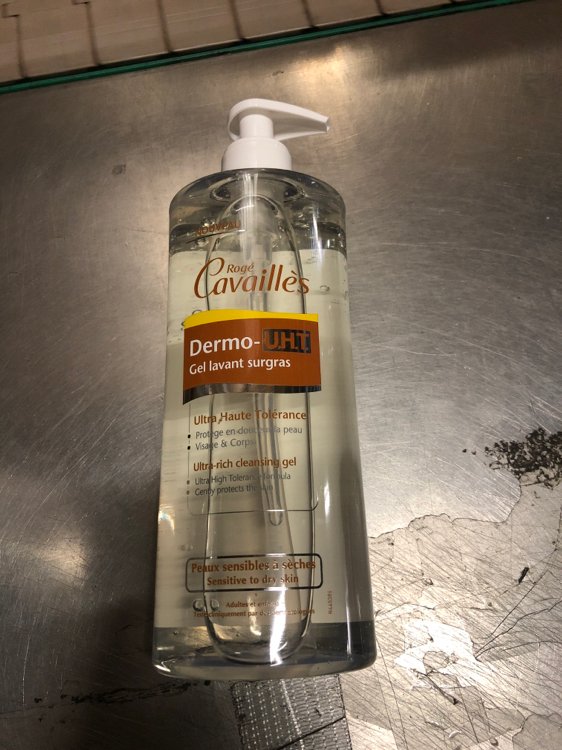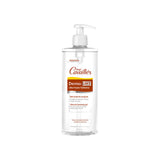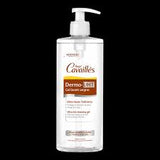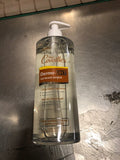 Dermo-U.H.T Ultra-Rich Cleansing Gel
Specially formulated for dry and sensitive skin, Dermo-U.H.T. (Ultra High Tolerance) Cleansing Gel ensures maximum protection that is respectful of the skin.
Developed with dermatologists, the formula contains only ingredients selected for their safety, in particular, cleansing agents chosen for their gentleness.
The Dermo-U.H.T. complex, a Cavaillès innovation, seals water into the skin's tissue and restores the hydrolipidic layer. It provides immediate, long-lasting hydration (1).
Day after day, the skin is moisturized and feels more comfortable.