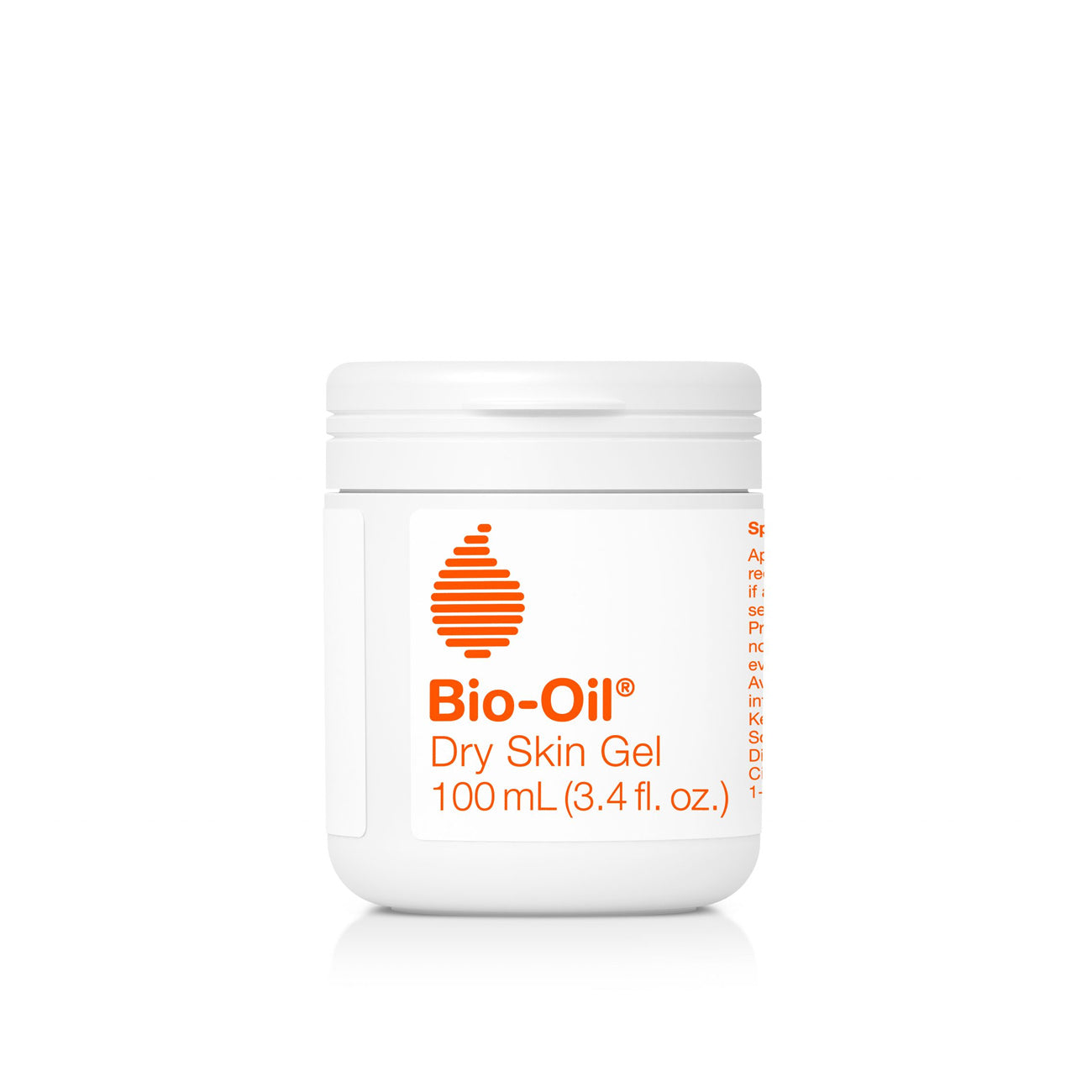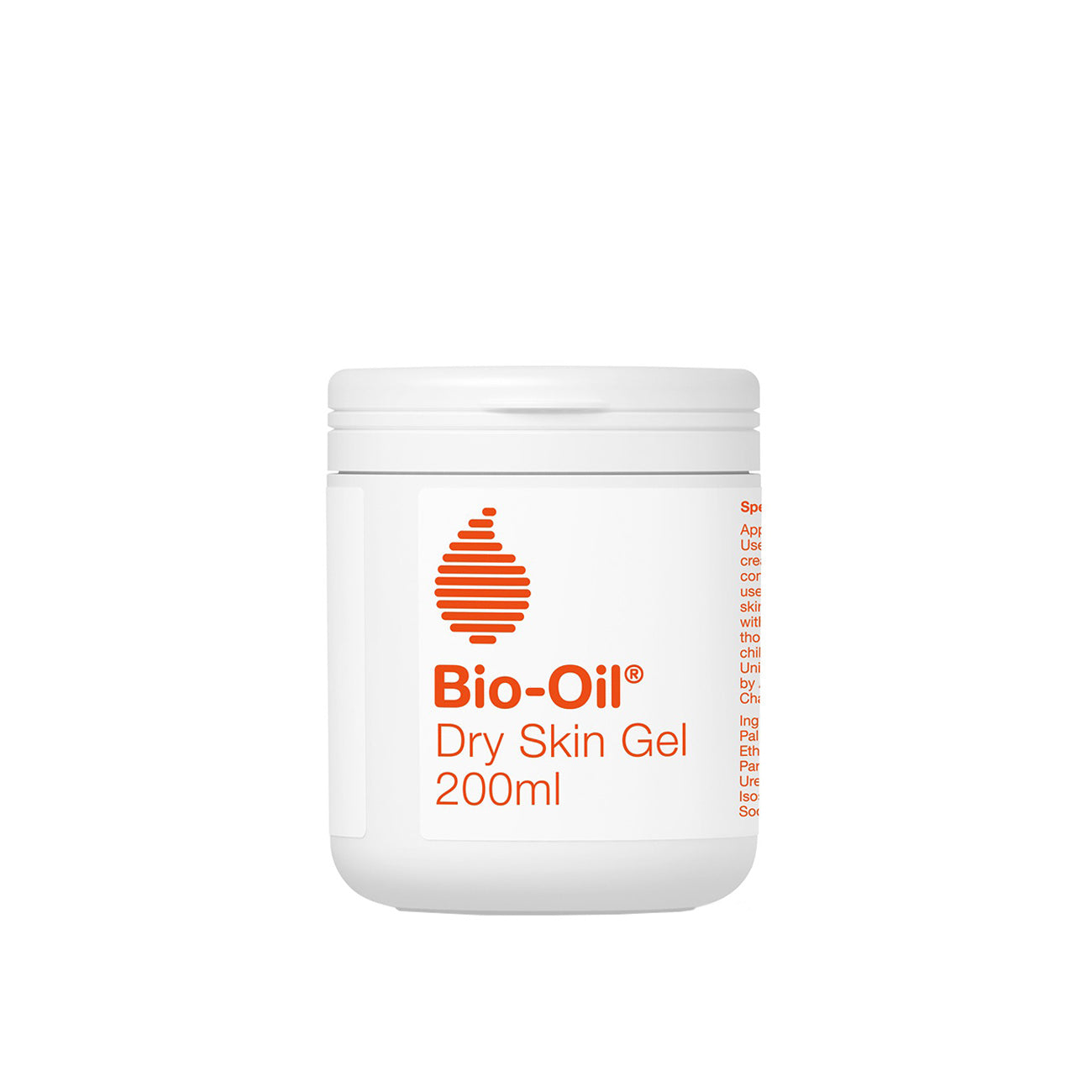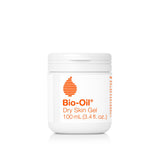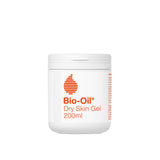 A new way to treat dry skin
Our breakthrough new Dry Skin Gel replenishes the skin's barrier and deeply moisturises.
The unique gel-to-oil texture absorbs easily and creates a protective film to resist moisture loss and restore dry skin to its optimal hydrated state.
Skincare made smarter
With just 3% water, this highly potent formulation blends emollients such as shea butter and humectants like glycerine and urea, along with skin soothing ingredients such as vitamin B3 for an exceptional moisturising result.
Glycerine boosts hydration
Shea Butter nourishes and moisturises
Niacinamide B3 helps protect skins moisture barrier
Urea smoothes and softens
Chamomile soothes and calms
User trial results
✓ 62% agreed that 'Bio-Oil Dry Skin Gel is better than any product they have ever used before to combat dry skin'1
✓ 86% agreed that 'their dry skin improved over the course of a two-week period'1
Clinical trial results
✓ 82% agreed that 'they saw a difference in just two days'2