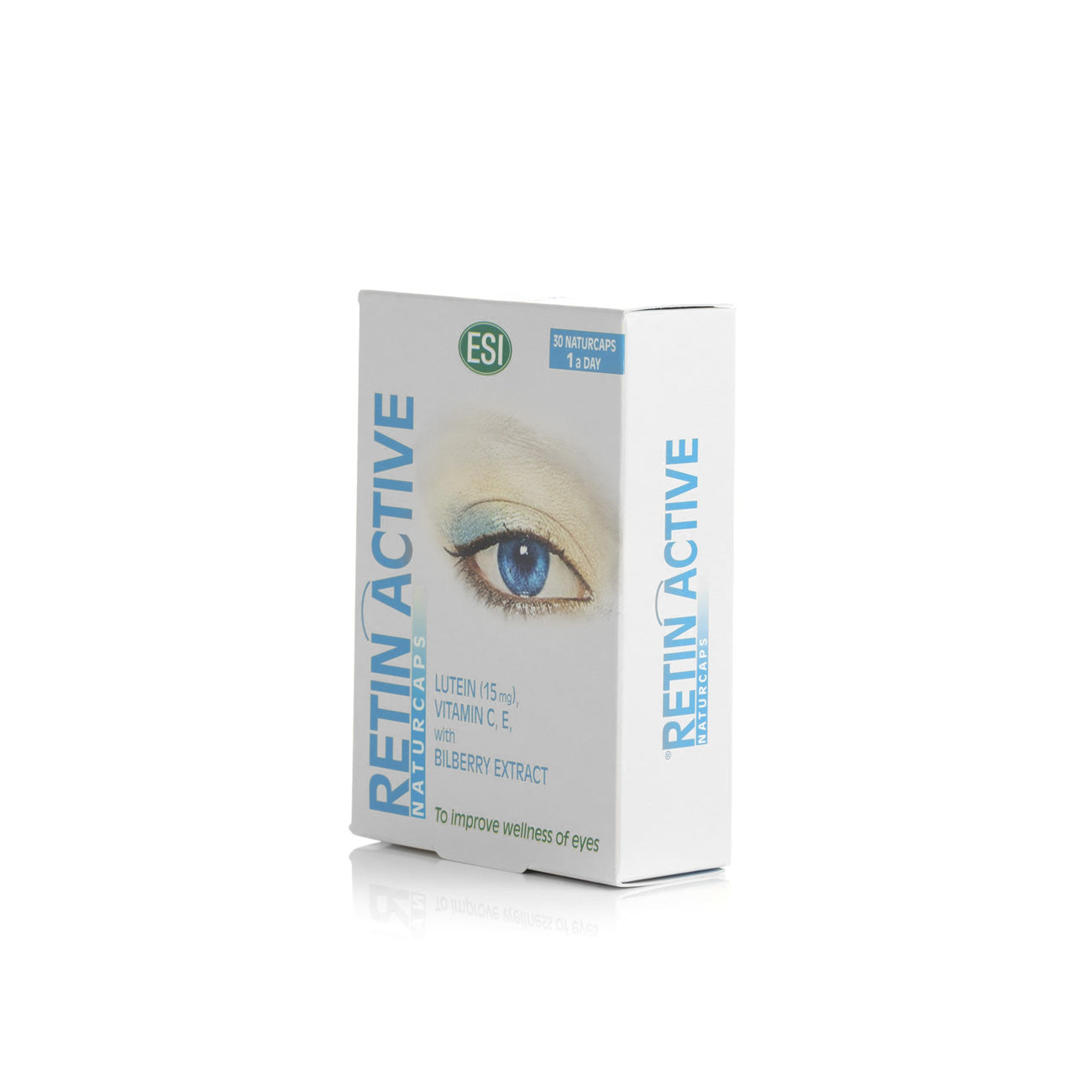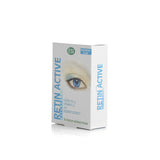 Retin Active 30 Naturcaps
A dietary supplement formulated to support visual health and defend ocular tissues against oxidative stress, without added sugar - perfect for vegetarian users.
Dietary supplement that promotes well-being of the visual perception, protecting the ocular tissues form oxidative stress without any added sugar, suitable for vegetarians.
This dietary supplement contains Vitamin A, C and E, with the addition of Bilberry and Lutein extract. Vitamins C and E protect cells from oxidative stress. Vitamin A helps to keep vision working properly and Bilberry extract helps keep your eyes healthy.
Naturcaps are made from a vegetable fiber obtained from fermented tapioca, therefore, they're completely natural and contain no artificial colors; they're easy to digest, and completely suitable for vegans and vegetarians.