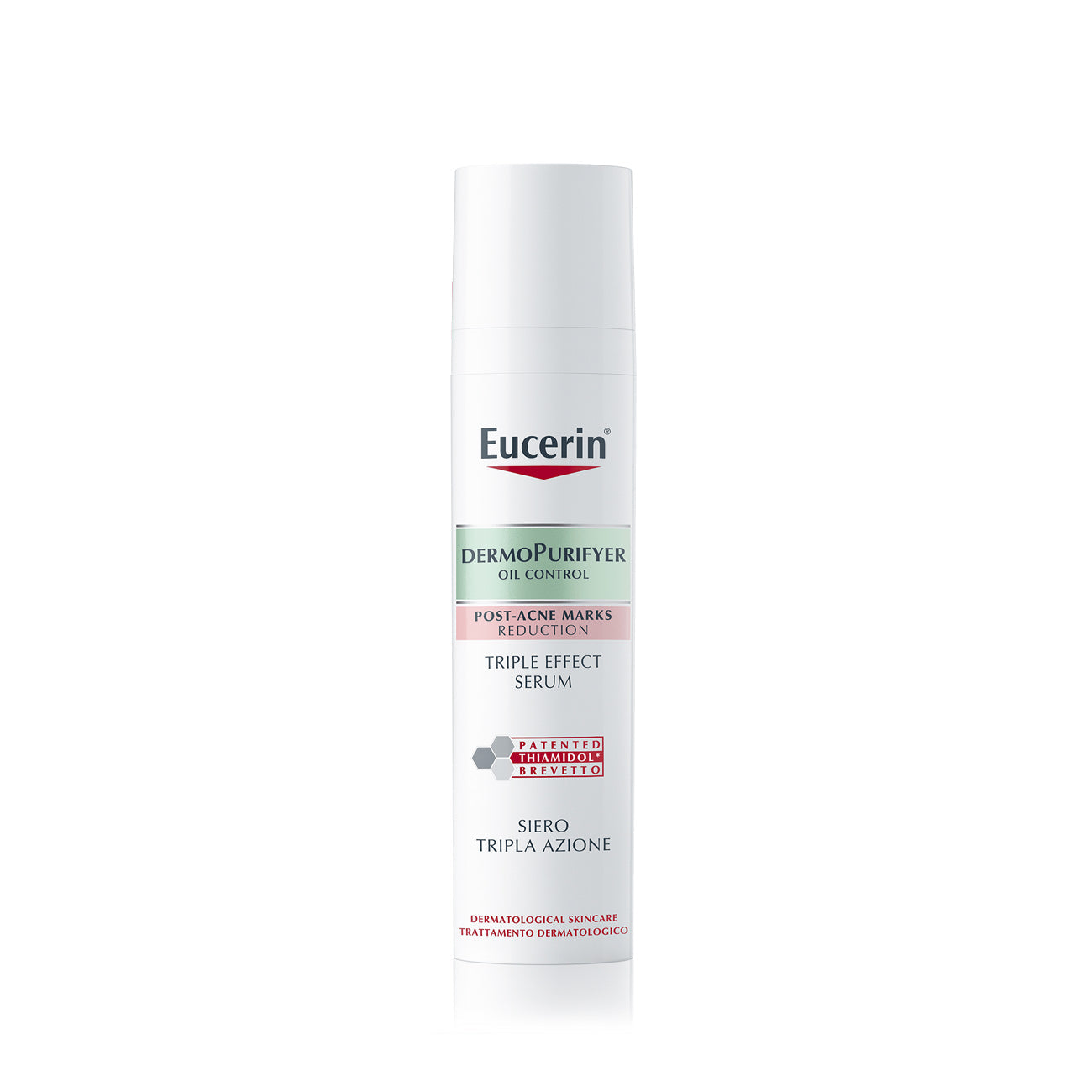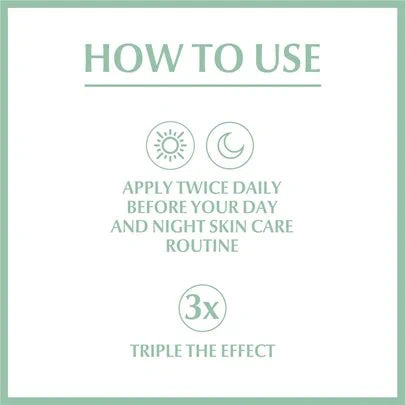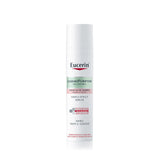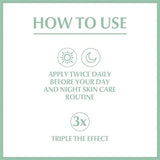 DermoPurifyer Triple Effect Serum
DermoPurifyer Triple Effect Serum
Triple Effect Serum for blemish-prone skin with post-acne marks.
Acne is a fact of life for a huge cross-section of society. It affects up to 95% of adolescents and 40% of adults1. Many people experience post-acne marks (Post-inflammatory hyperpigmentation or PIH for short) long after the acute acne has vanished. After tackling blemishes, they are still stuck fighting their post-acne marks, which can persist for several years or even a decade2 with the sun aggravating the symptoms.
About 1 in 2 people experience post-acne marks. Men and women are equally susceptible, and all skin types can get post-acne marks, although it is more prevalent in darker tones of skin3.
Eucerin DermoPure Triple Effect Serum with patented Thiamidol enables you to finally beat blemishes and post-acne marks with 3 key factors:
1 Anti-marks: Patented Thiamidol acts at the root cause of hyperpigmentation to reduce persistent post-acne marks and prevent their appearance.
2 Anti-blemish: Salicylic Acid effectively reduces blemishes and Licochalcone A helps to prevent new blemishes from appearing.
3 Anti-shine: Sebum Regulating Technology delivers a long-lasting dry, matt finish.