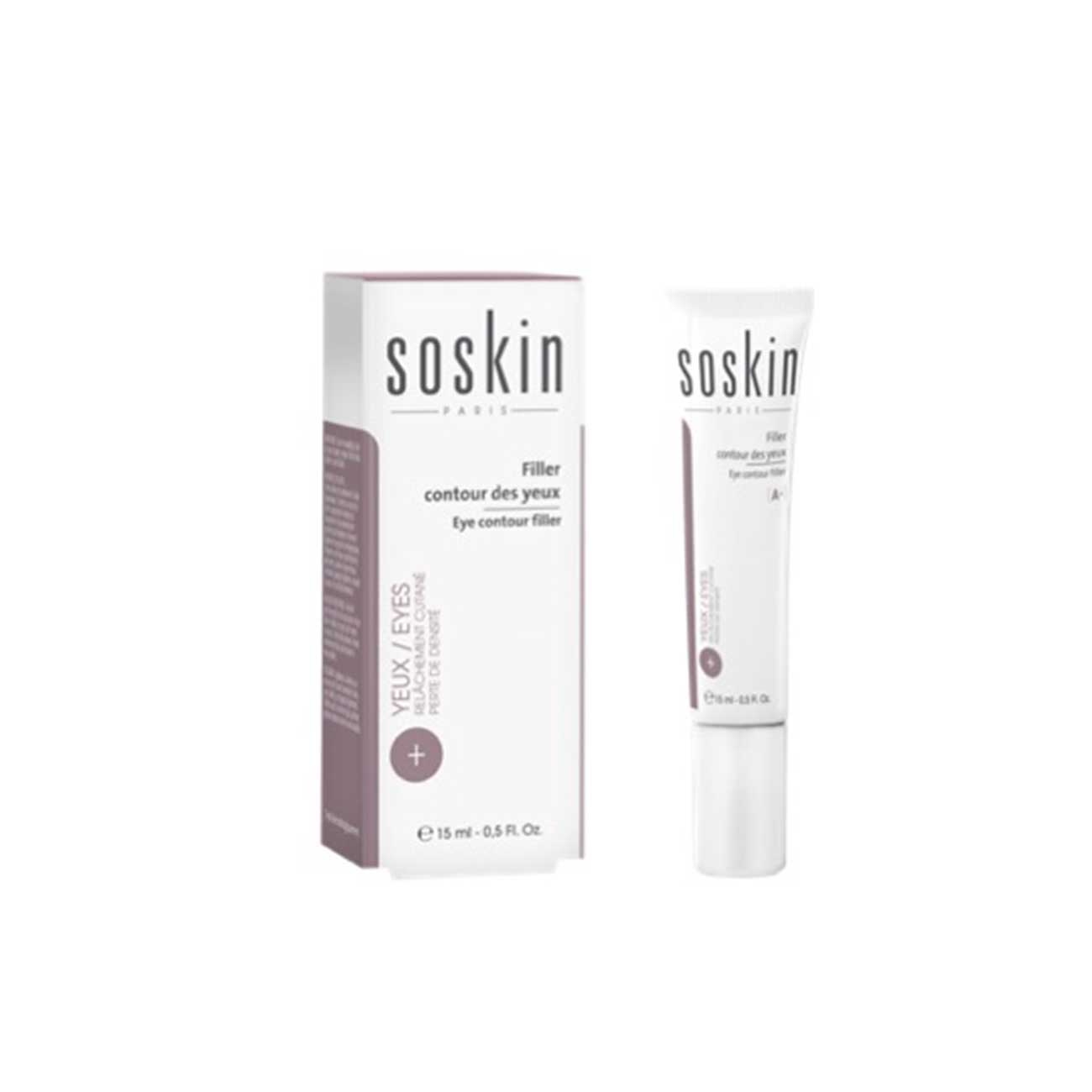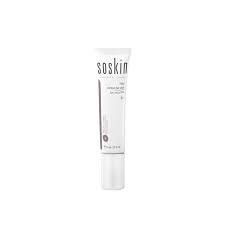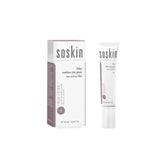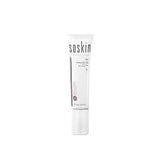 Skin slackening, loss of density
BENEFITS OF ACTIVE INGREDIENTS:
- Hydroxyproline: Formulated to improve flexibility of skin's mesh.
- Liposomed centella asiatica: maintains support fibers functionality. Combined with bio-mimetic wild yam and soy to supply the skin with essential nutrients for skin mesh firming.
- A high concentration of collagen and hyaluronic acid acts at the root of lines and wrinkles in the upper layers of the skin to diminish the look of deep-set wrinkles and smooth fine lines caused by dryness that often affects the eye contour.
NOTICEABLE RESULTS: Targeted action – the eye area is more defined, facial expressions are softened. Plumping, fresh and lightweight texture. Silky-smooth, non-greasy feel. Wait a few minutes before applying makeup to let the product penetrate.
Dermatologically tested.