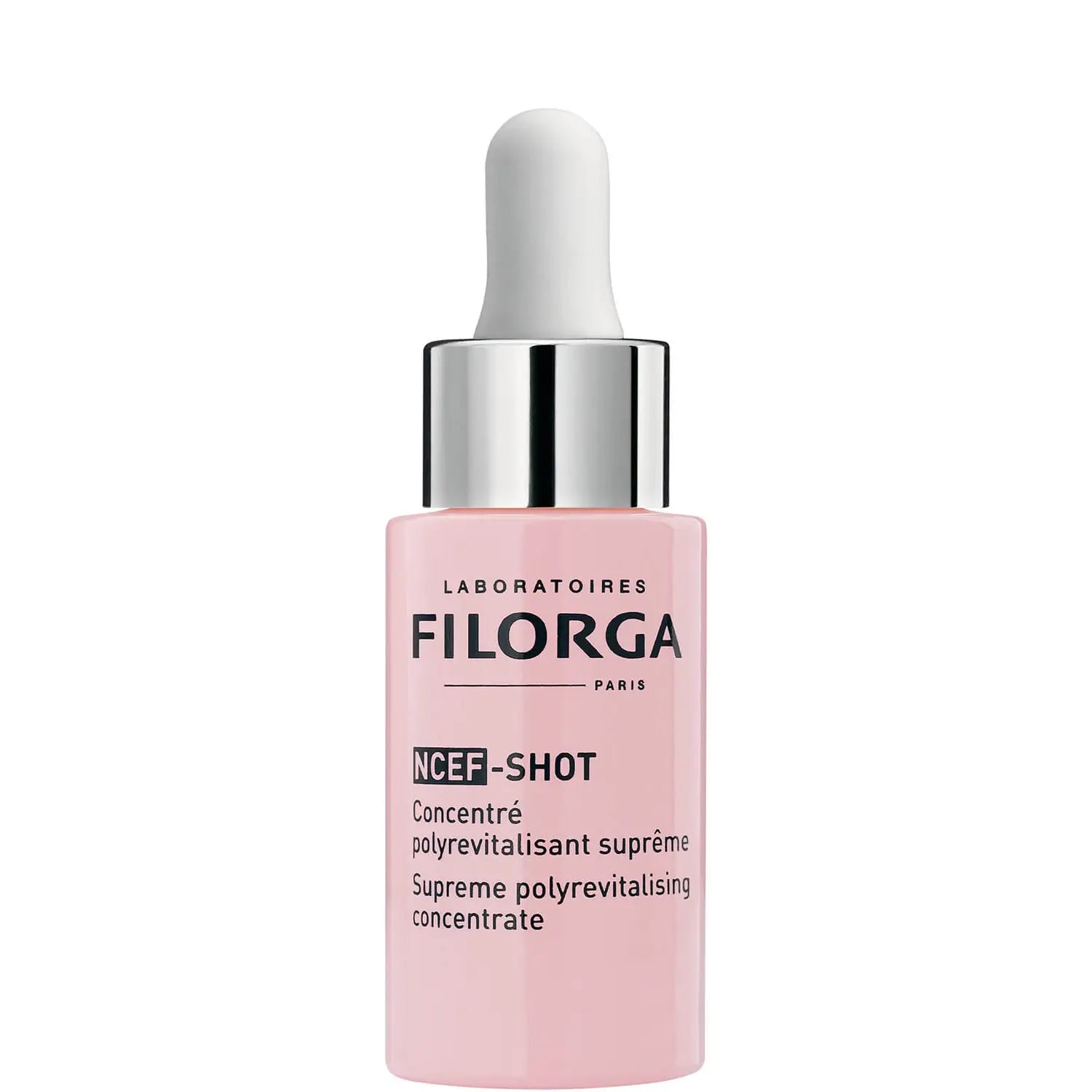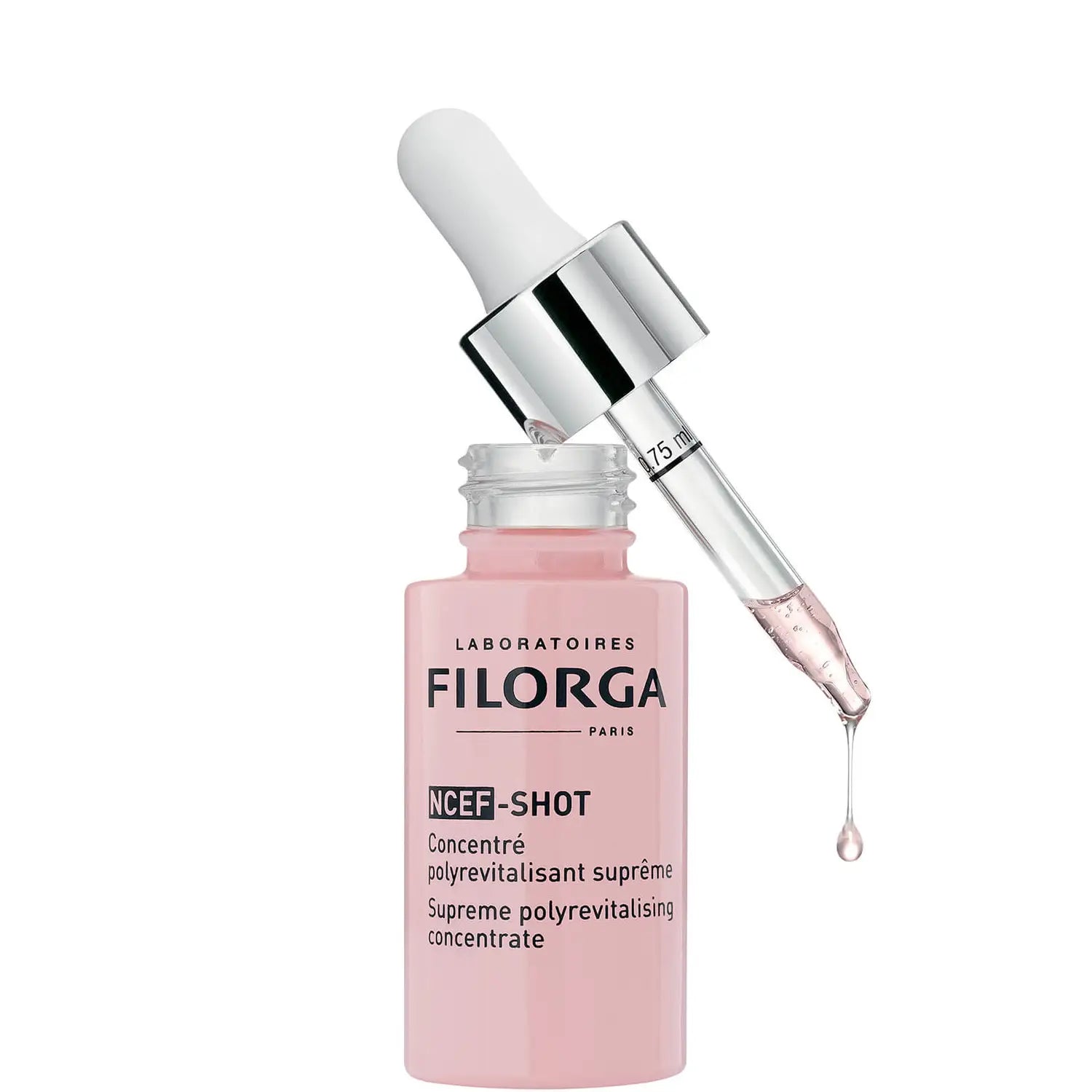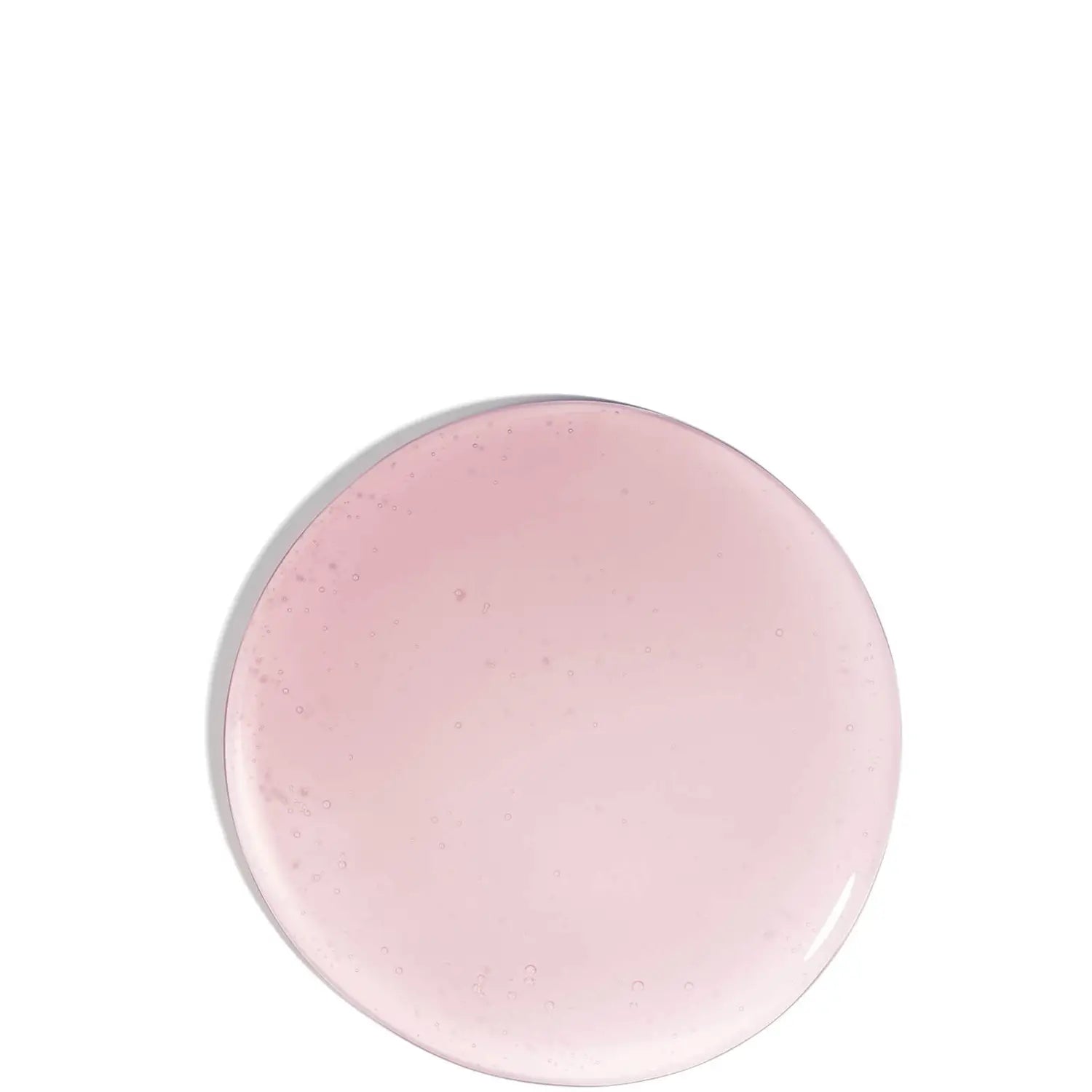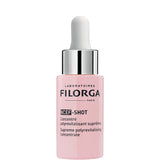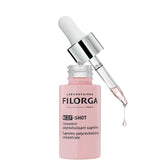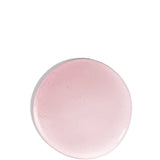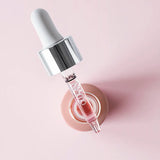 NCEF-SHOT - Anti-ageing face serum, concentrated 10-day treatment for smooth, firm, radiant skin 15ml
The ultra-concentrated anti-ageing serum is used as a 10-day treatment, for an added boost to correct the signs of ageing.
The anti-aging treatment, ultra-concentrated in NCEF, incorporating for the first time revitalizing active ingredients at a daily dose equivalent to one meso-injection1 to intensely correct wrinkles, firmness and radiance in just 10 days2!
This intensive anti-aging facial treatment provides the skin with a daily dose of active ingredients equivalent to one meso-injection3.
From 10 days, this concentrated treatment boosts cells regeneration3 and activates new cells for a clinically proven anti-aging result: skin quality is visibly renewed, the complexion is illuminated, wrinkles are smoothed and the skin's firmness is restored.
/ Intensive skin quality renewal
A formula containing NCEF, a unique complex developed by Laboratoires FILORGA with revitalizing ingredients (vitamins, antioxidants, minerals, coenzymes, amino acids) incorporated for the first time at a daily dose equivalent to one meso-injection1.
/ Cellular activation [wrinkles + firmness + radiance correction]
A powerful complex derived from marine biotechnology activates new cells for boosted correction of the signs of skin aging.
The ultra-light texture of this anti-aging treatment is instantly absorbed into the skin and is an easy addition to any skincare routine.
Pipette bottle 15ml
1 Effectiveness of a cosmetic product with a formula containing 50 ingredients in daily amounts equivalent to that of one meso-injection. Meso-injection originally developed by FILORGA. 2 Clinical study – 30 volunteers – Twice-daily application 3 Effectiveness of a cosmetic product with a formula containing 50 ingredients in daily amounts equivalent to that of one meso-injection. Meso-injection originally developed by FILORGA. 4Instrumental test – 22 subjects – Twice-daily application