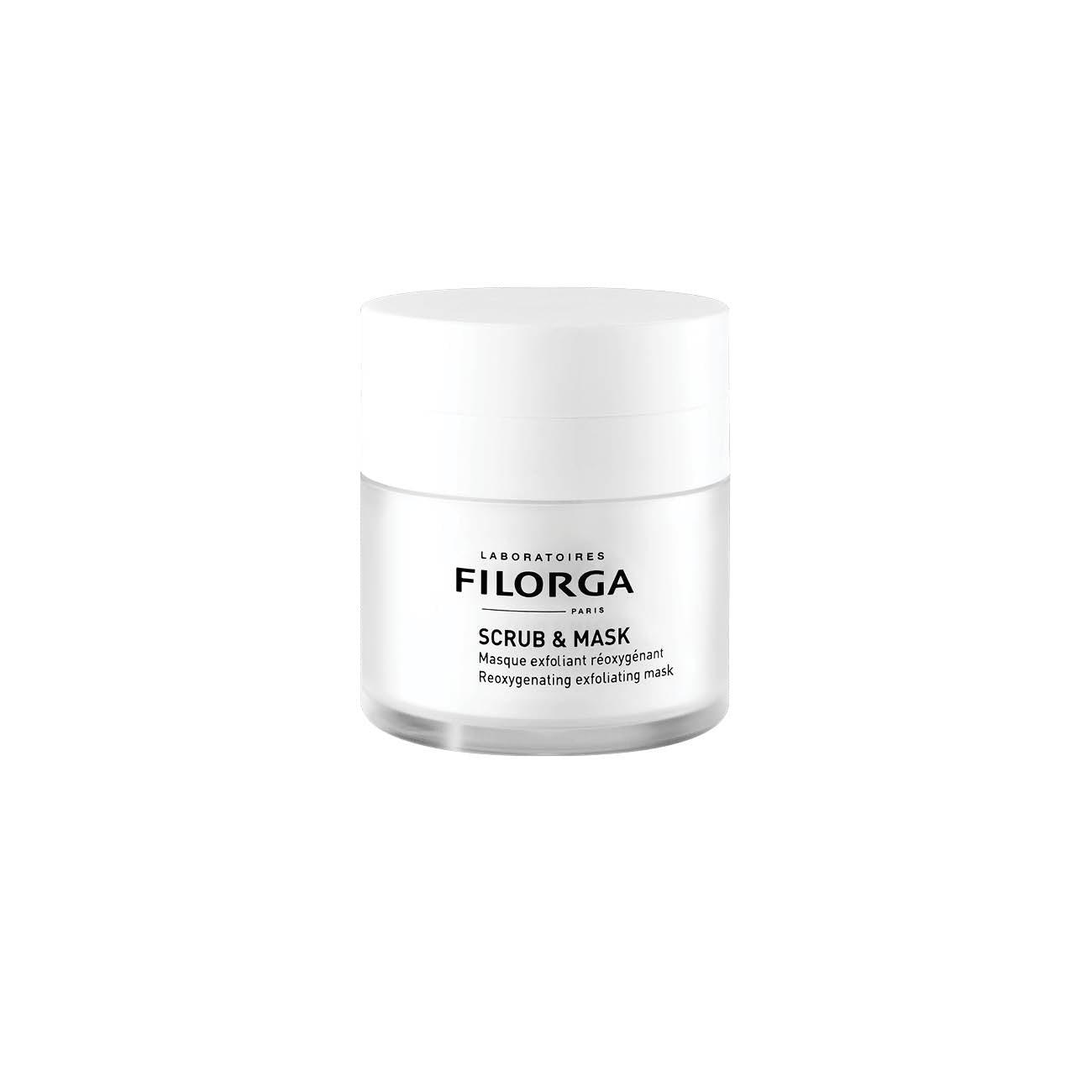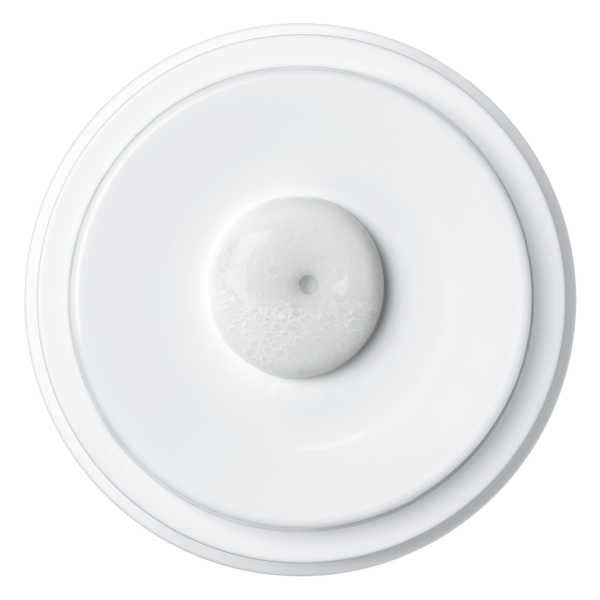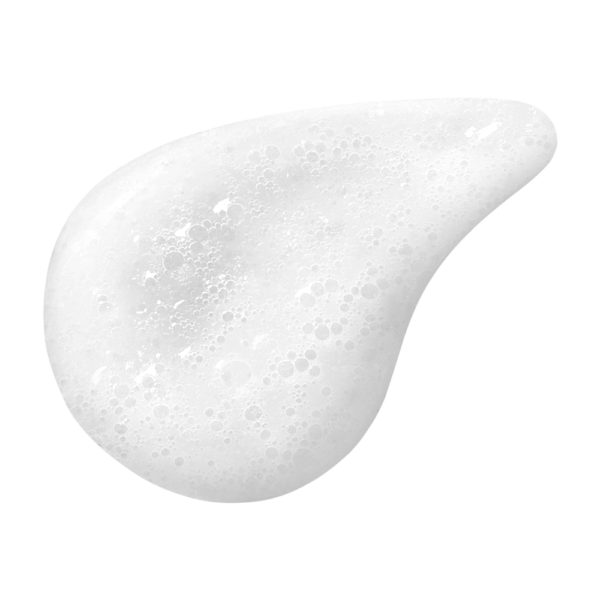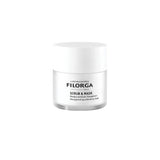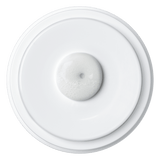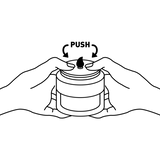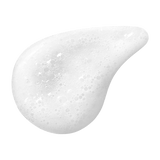 Scrub & Mask - Reoxygenating Exfoliating Mask
SCRUB & MASK an anti-ageing double-exfoliating mask that reoxygenates to make your new skin bloom.
/ New-skin revealing mask
Pearlite spheres offer gentle exfoliation while a proteolytic enzyme stimulates skin peeling for an intense new-skin effect.
/ Reoxygenating anti-ageing mask
Once the exfoliating has been done, leave to rest, the texture transforms into an active skincare mousse. Small oxygen micro bubbles are freed, allowing suffocated skin to breathe. When the bubbles have disappeared, it's time to rinse.