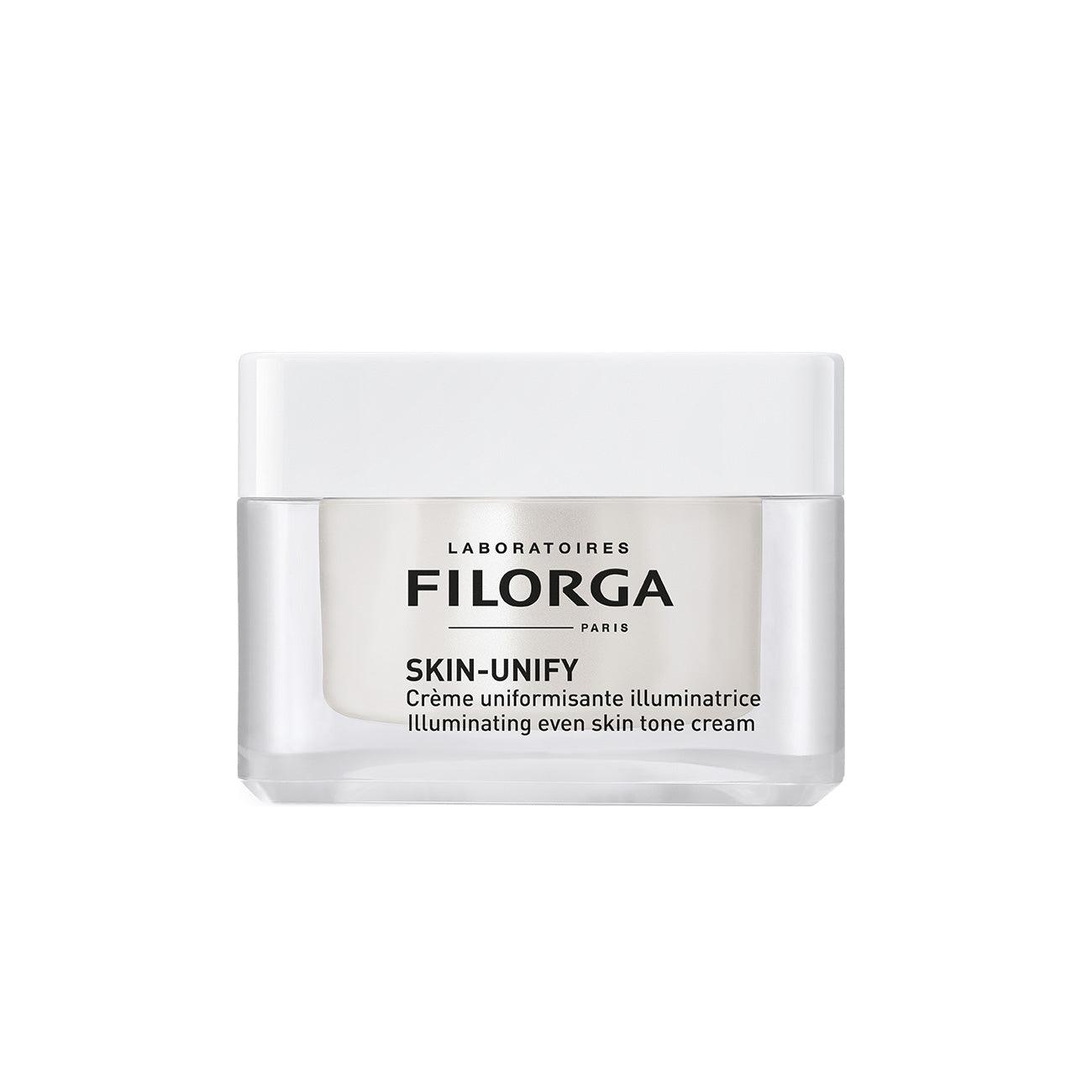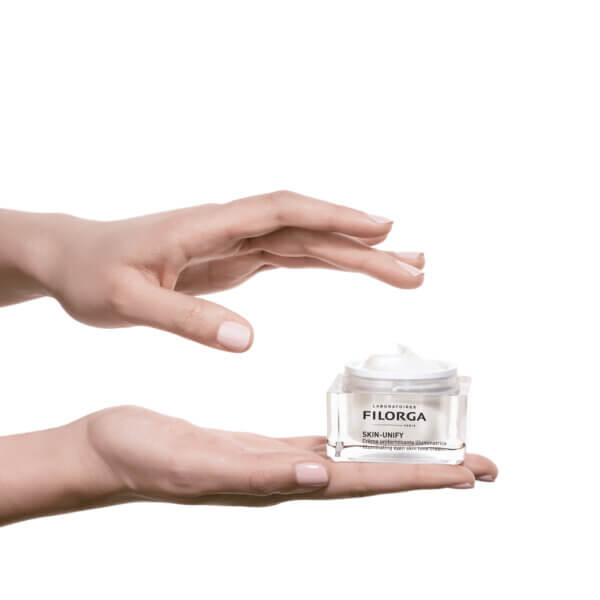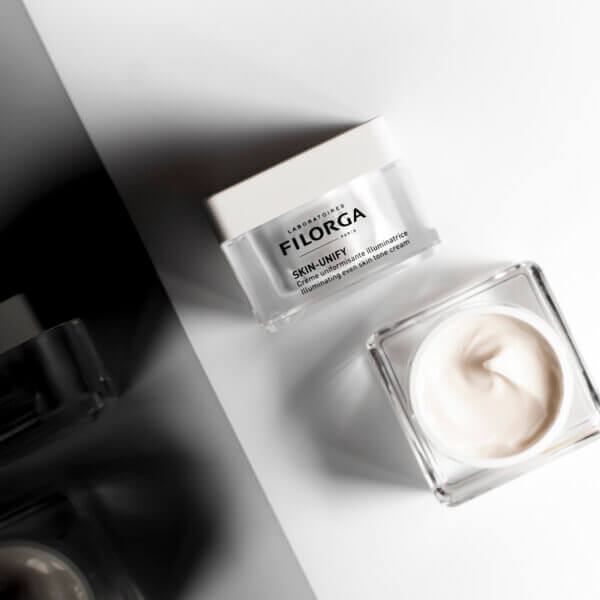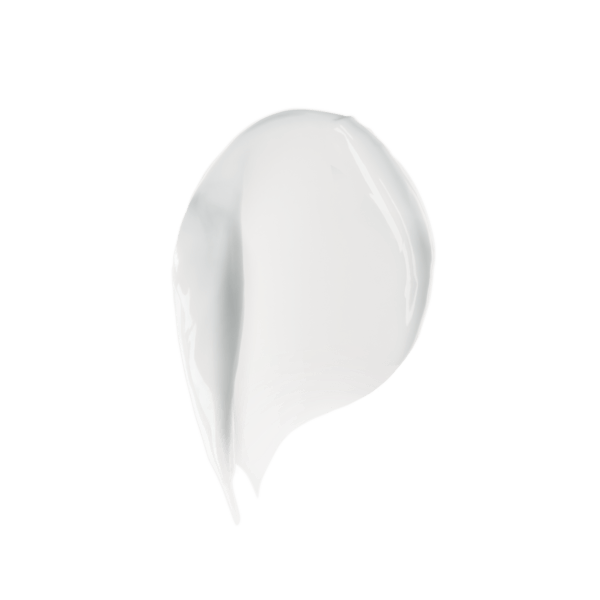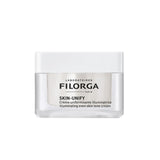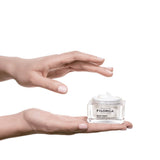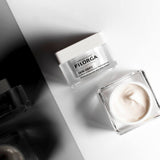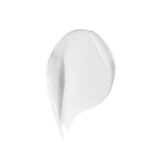 Filorga Skin Unify
Discover SKIN-UNIFY, a skin tone perfecting, anti-dark spot cream inspired by 3 renowned aesthetic medicine techniques to give even and radiant skin.
This anti-dark spot face cream, which illuminates and evens the skin tone, contains a cosmetic core formula inspired by laser treatment, peels and medical strobing: the new radiance-revealing aesthetic technique. Its advanced active ingredients reduce dark spots, even out the complexion and plump the skin to recreate areas of light.
Additional benefit: optical blurring agents for an instant even tone effect.
/ Anti-dark spot action [inspired by laser treatment]
The SKIN-UNIFY anti-dark spot face cream is formulated with a combination of 3 skin tone correcting active ingredients [vitamin C + glabridin + algae extract] to effectively reduce pigmentation spots.
/ Even skin tone action [inspired by peels]
A resurfacing active ingredient of plant origin, extracted from achillea millefolium, to restore a visibly more even complexion.
/ Illuminating action [inspired by medical strobing technique]
High molecular weight hyaluronic acid, encapsulated in microspheres, plumps the skin to help it reflect more light.
Additional benefit: invisible optical blurring agents carefully selected to blend into the skin to even out the complexion from the very first application1.