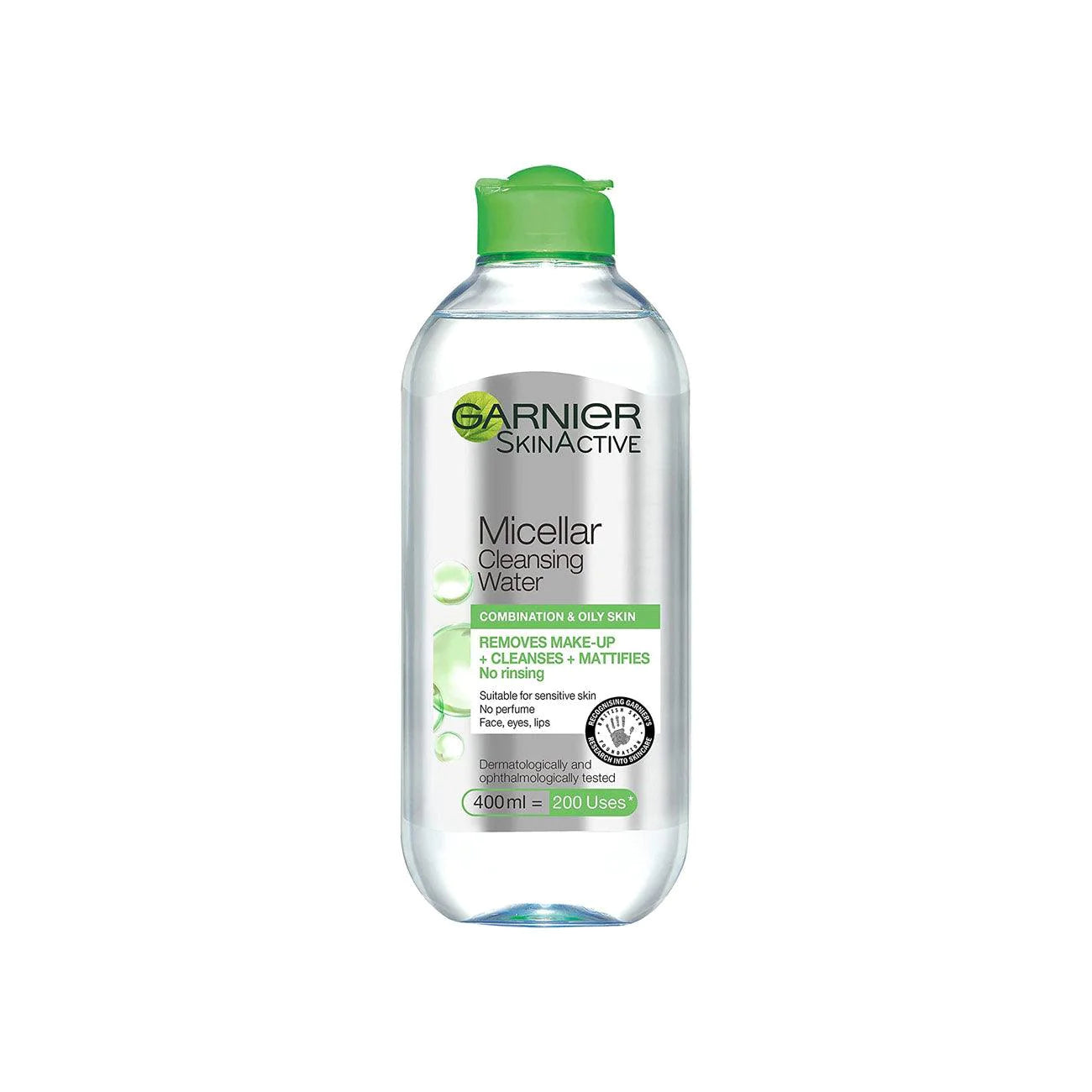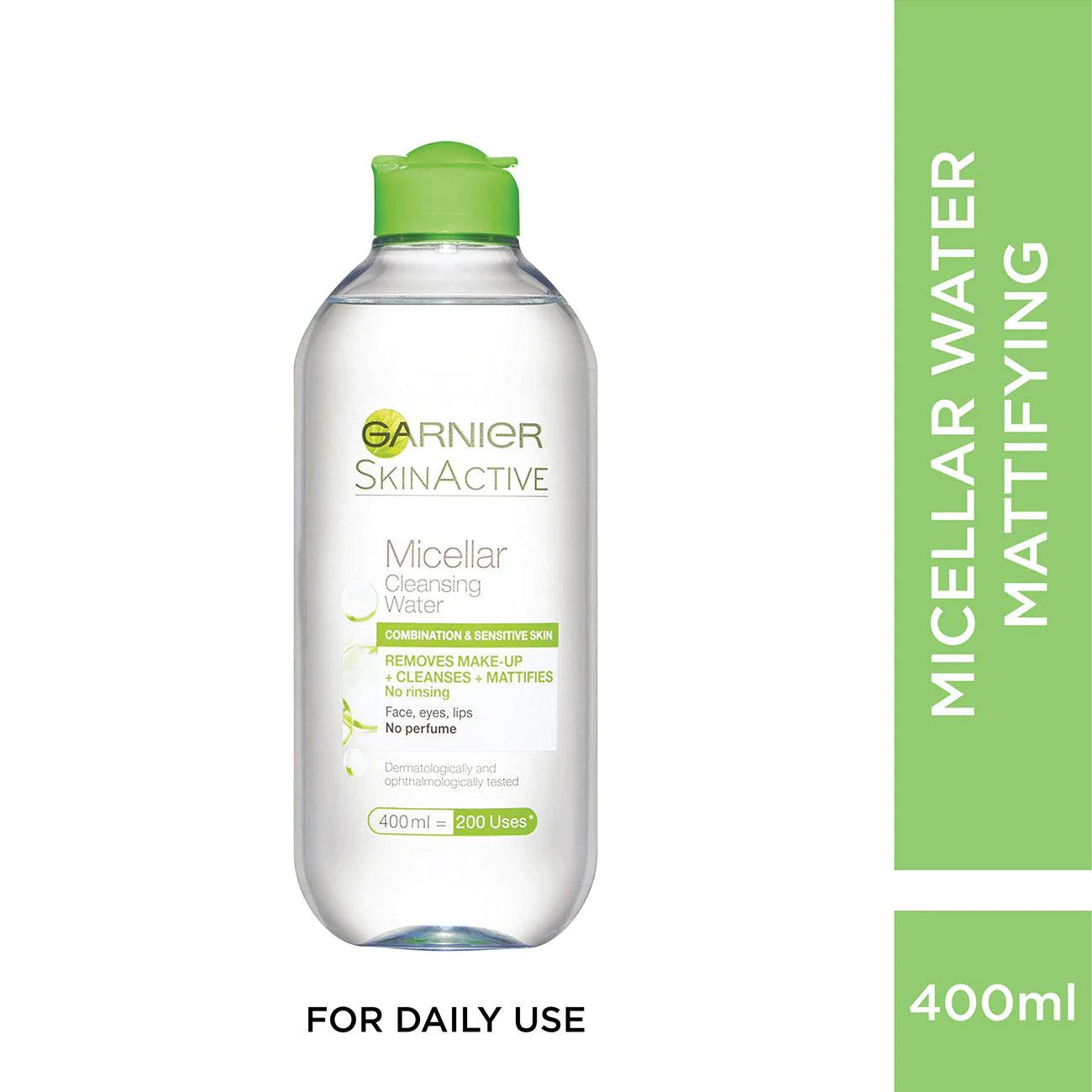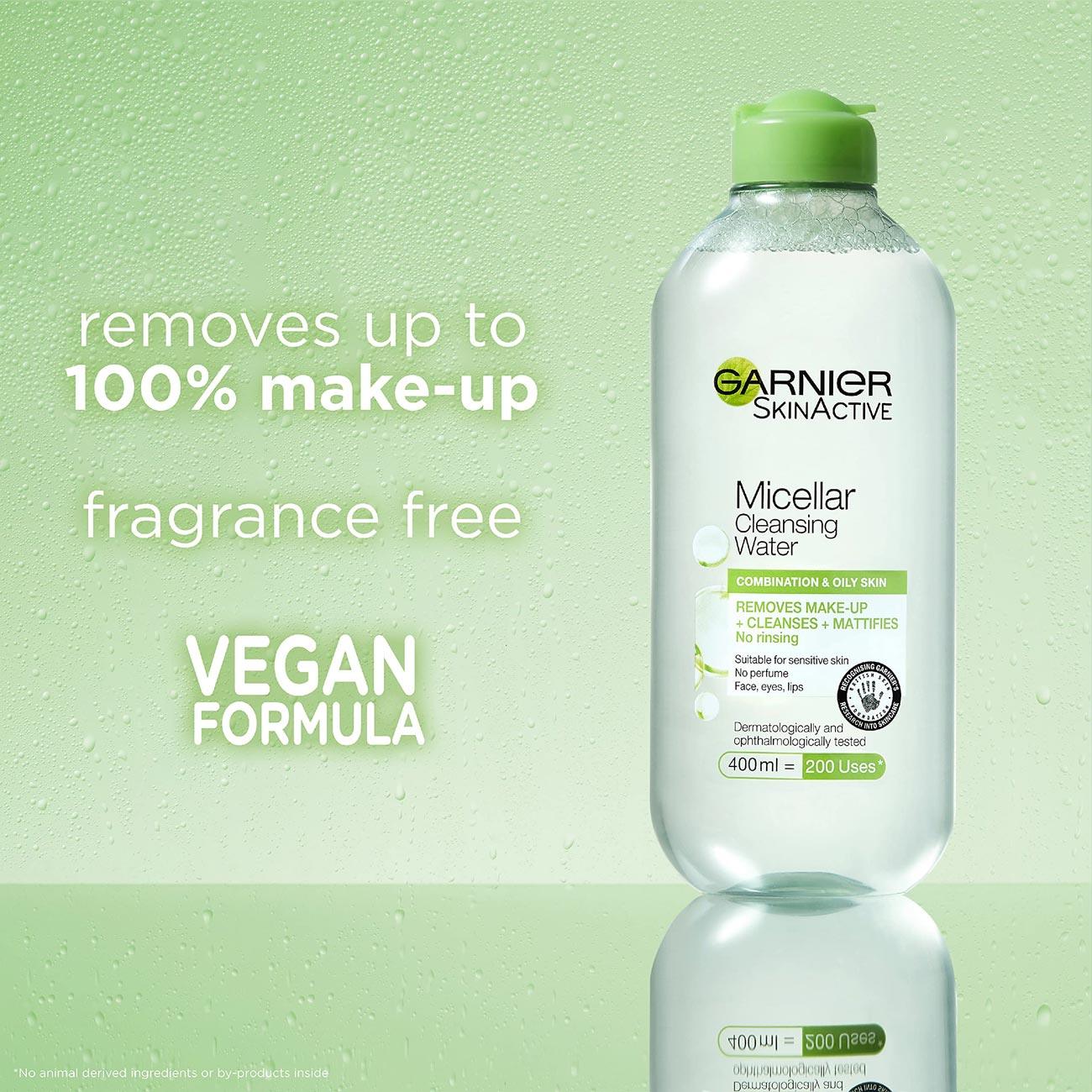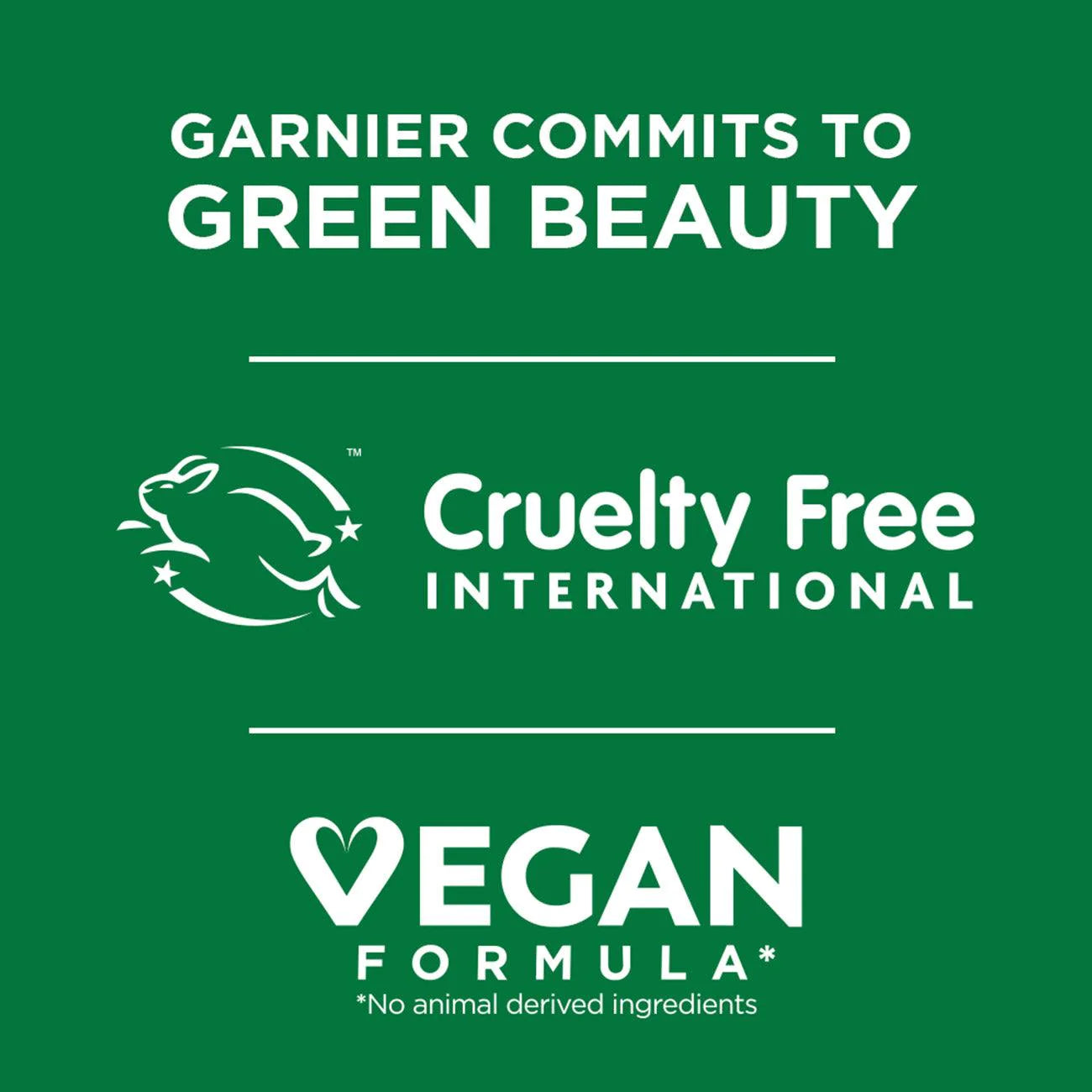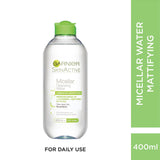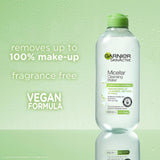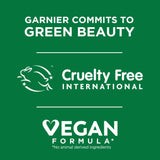 Skin Active Micellar Mattifying Cleansing Water
This all-in-1 mattifying cleanser is surprisingly powerful yet gentle to oily skin, even sensitive. It is specially formulated to effectively cleanse, remove makeup, and help purify pores. Like a magnet, micelles capture and lift away dirt, oil and makeup without harsh rubbing, leaving skin perfectly clean without a greasy residue left behind.
Developed with a perfume-free, alcohol free and hypoallergenic formulation, itis  even suitable for sensitive and delicate skin. Dermatologically and ophthalmologically tested.

-Removes make-up , cleanses and helps purify pores
-Vegan, No perfume, No Alcohol, No Oil
-Dermatologically and ophthalmologically tested

How to use:

TO REMOVE EYE MAKEUP:
Hold pad over closed eyes for a few seconds, then gently wipe away without harsh rubbing.

TO CLEANSE SKIN & REMOVE FACE MAKEUP:
Gently wipe pad all over until skin is completely clean from makeup and impurities. Use daily, AM/PM. No need to rinse.