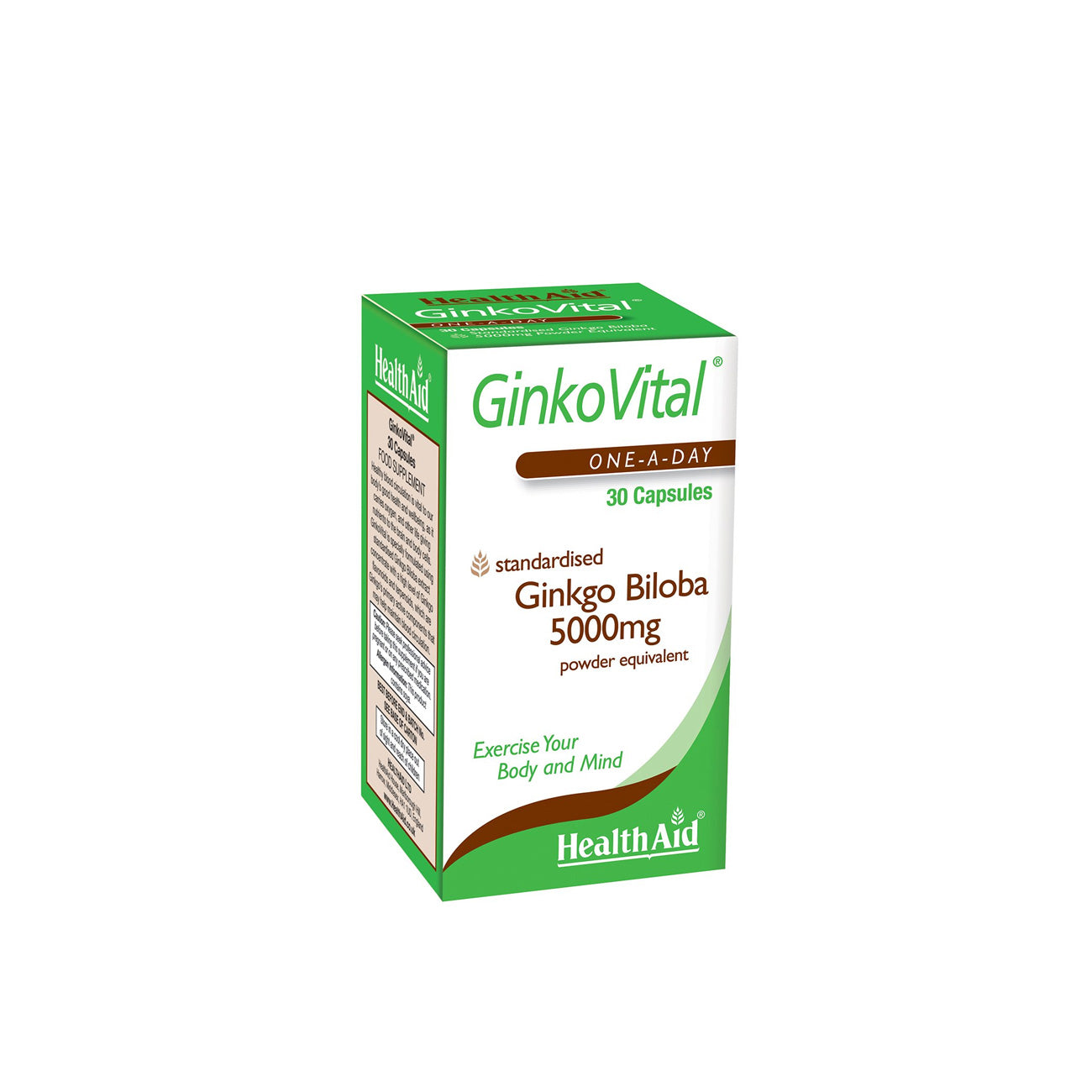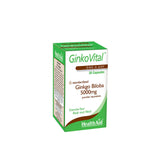 Ginkgo Vital Ginkgo Biloba
Ginkgo Vital Capsules are specially formulated using standardized Ginkgo Biloba Extract concentrate with a high level of Ginkgo flavonoids, the principle components of the herb, which contributes to the maintenance of normal blood circulation. Healthy blood circulation is vital to our body's good health and well being, as it carries oxygen and other life giving nutrients to the brain and body cells.
Benefits
May help strengthen the nerves and heart muscles
May protect retina from damage.
May improve blood flow
May regulate the tone and elasticity of blood vessels throughout the body networks
May protect the body against oxidative damage
May help improve thinking, learning and memory in people with all age group
Recommended Daily Intake
Adults and children over 12 years of age, one capsule daily, can be increased to two if desired. Do not exceed recommended daily intake unless advised by a suitably qualified person. Caution: Please seek professional advice before taking this supplement if you are pregnant or on any prescribed medication.