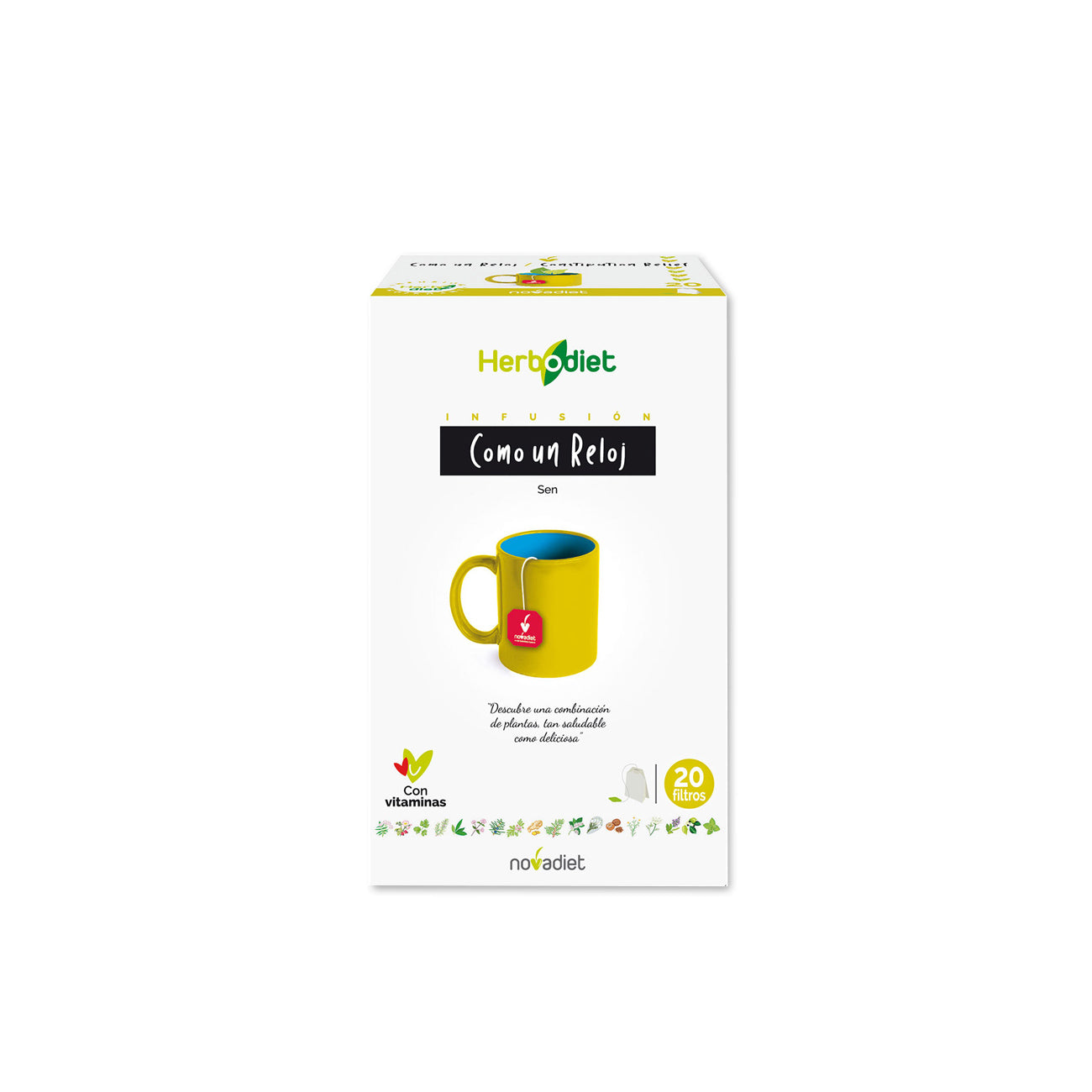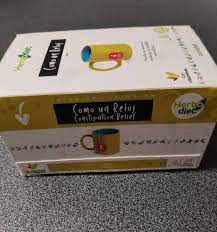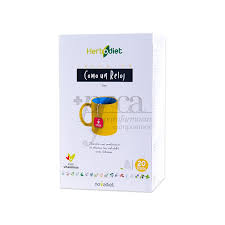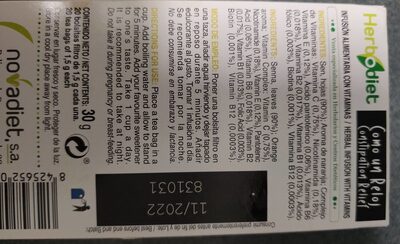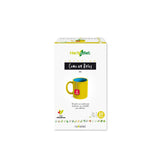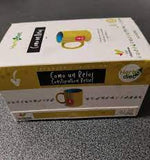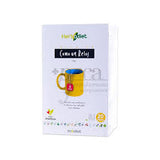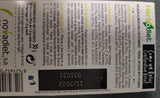 NOvadiet Herbodiet Constipation Relief 20 Bags
Container of 20 tea bags of 1,5 g.
Senna, leaves (87%); Orange aroma (7%), Vitamins mix (6%).
Parafarmacia Online Campoamor was created in 2010, due to the demand for parapharmaceutical products by our German and British customers. Since then, Campoamor Parapharmacy started its expansion within the national and international markets, having exported our products to more than 40 countries in 3 continents: Europe, America and Asia. Throughout these last years, this project has gained even more importance, leading us to make an important investment to improve our online store in 2013. As a result of this, we have created the current Campoamor Parapharmacy website, which includes a huge catalogue, hundreds of categories, and thousands of products.