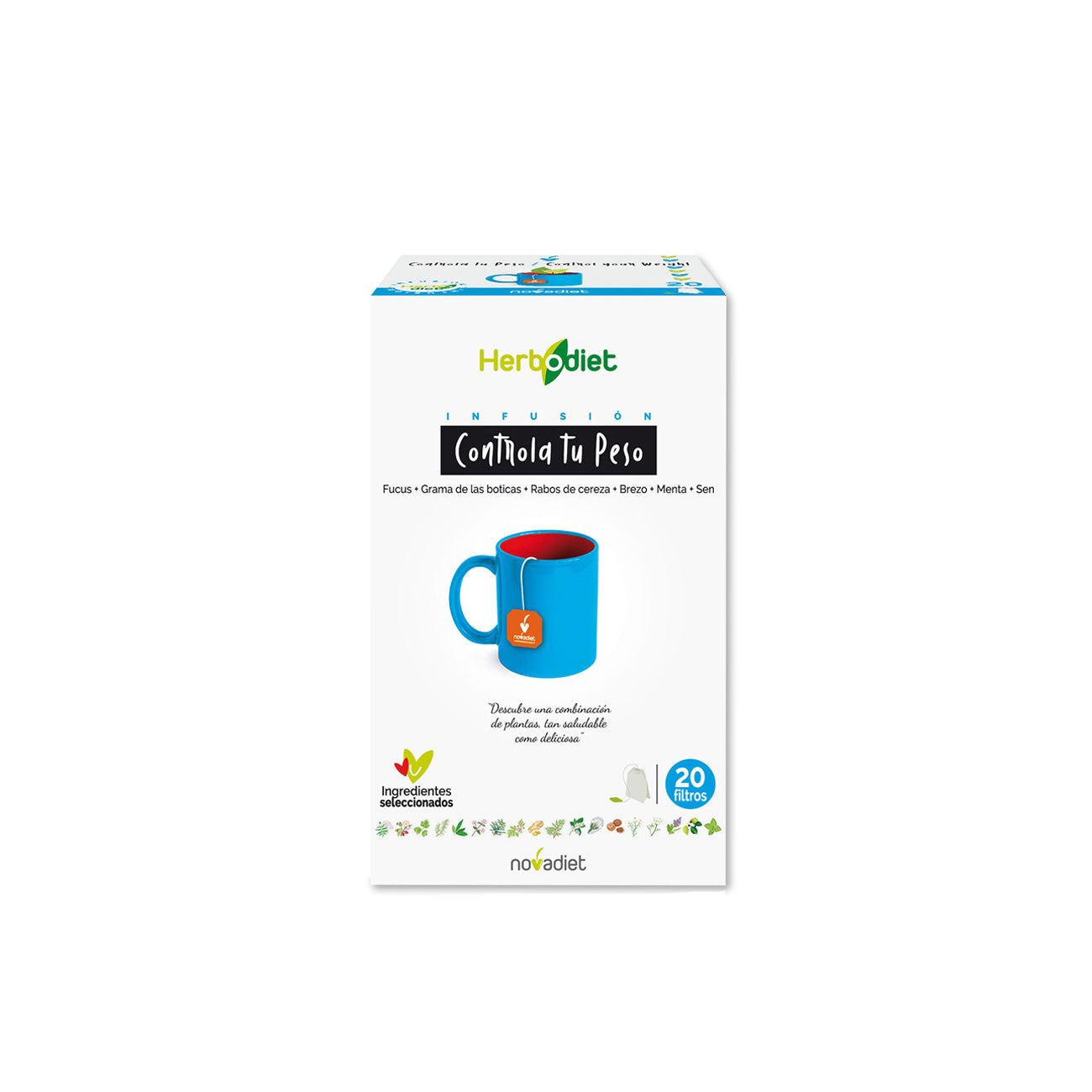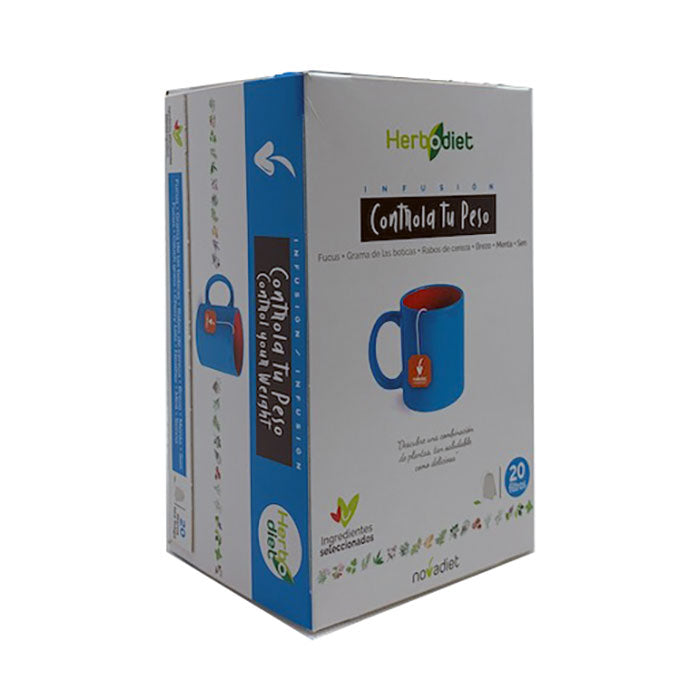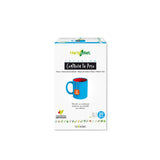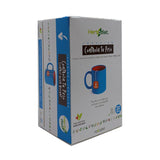 Novadiet Herbodiet Control Your Weight 20 Bags
Container of 20 tea bags of 1,5 g.
How To Use: Place a tea bag in a cup. Add 200 ml of boiling water and allow standing for 5 minutes. Add your favorite sweetener to one`s taste. Take 2 or 3 drinks a day.
Ingredients: Fucus, thallus (25,8%); Couch grass, rizhoma (25,8%); Cherry, tails (12,9%); Heather, flowery tips (12,9%); Mint, leaves (12,9%); Senna, leaves (9,7%).
Specifications: Do not take this infusion if you have an allergy or intolerance to one of its ingredients. Not recommended in abdominal pain, pregnancy and lactation. Consult a healthcare professional if thyroid disease.