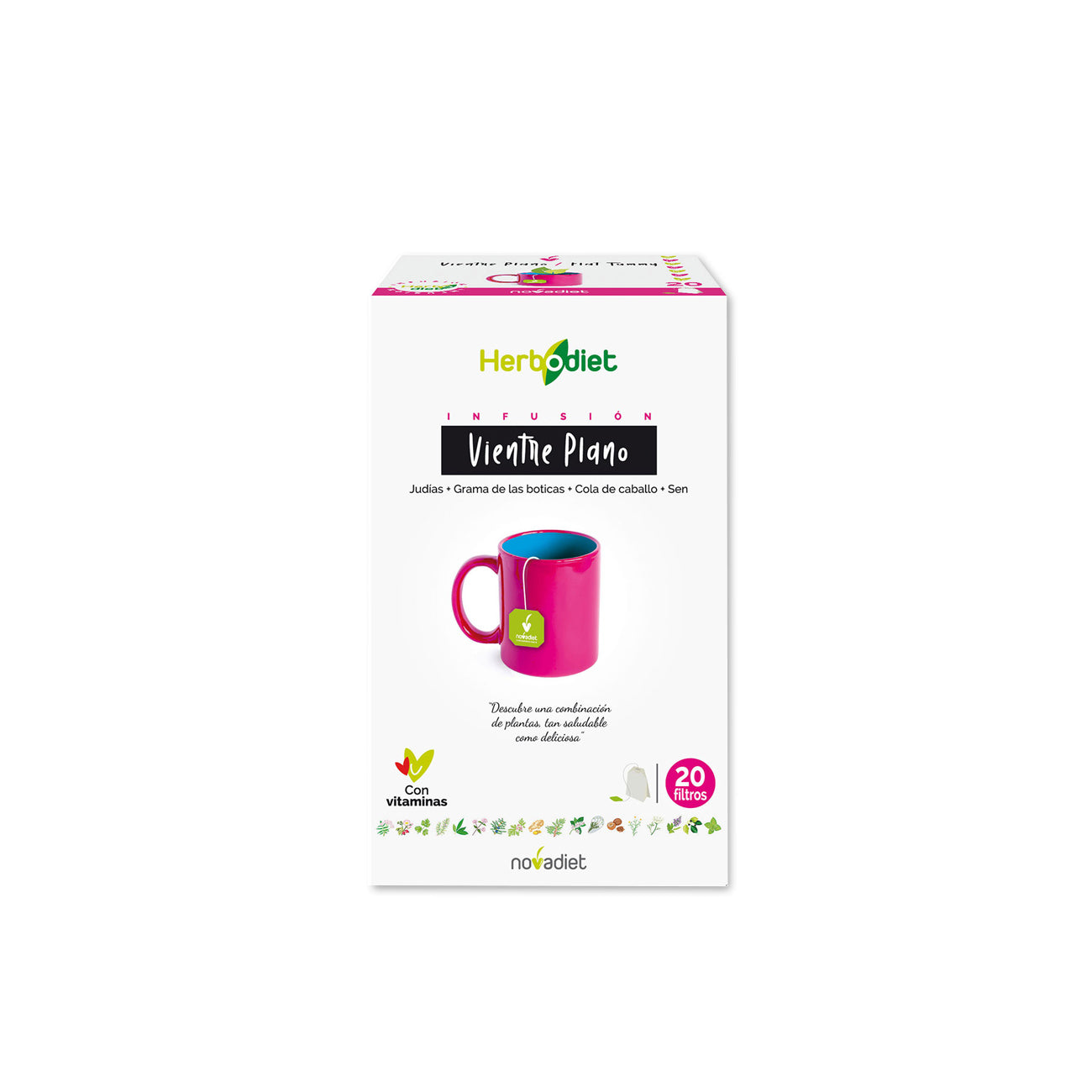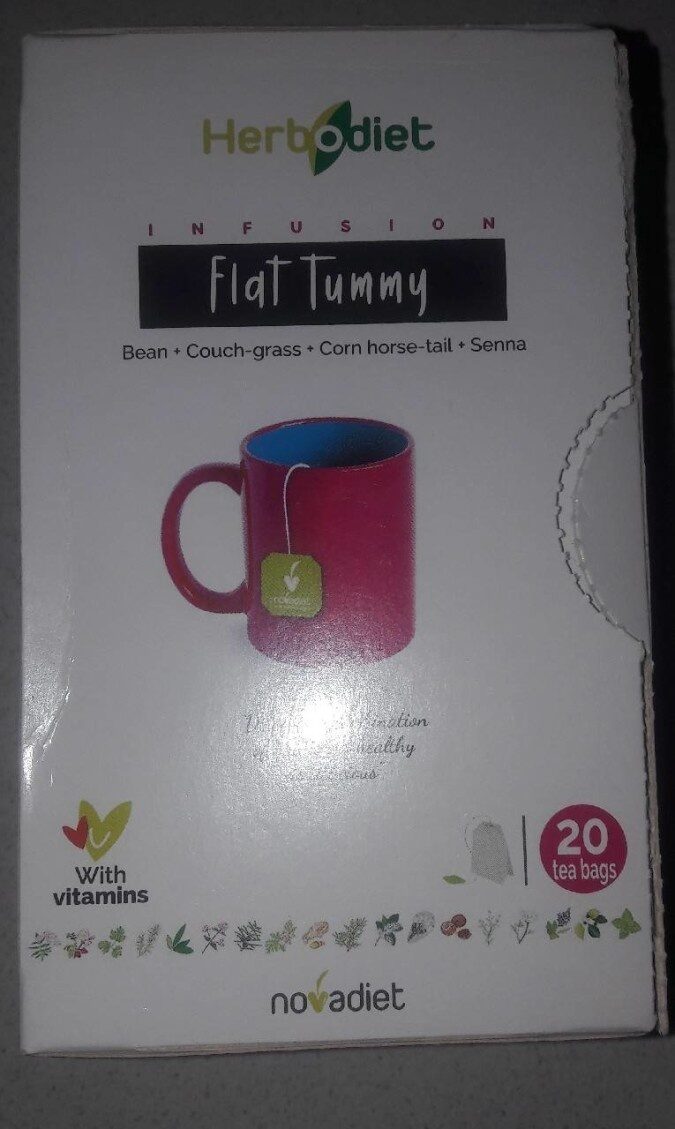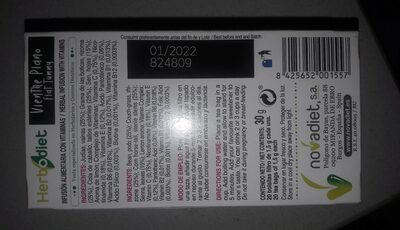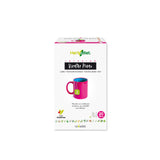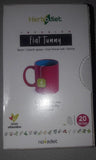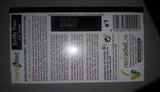 Novadiet Herbodiet Flat Tummy 20 bags
Container of 20 tea bags of 1,5 g.
Infusion with bean pods, Grama de las pharmacies, Horsetail, Sen and enriched with Vitamins.
How to use: Put a filter bag in a cup, add boiling water and leave covered to rest for 5 minutes. Add sweetener to taste. Take 2 or 3 infusions a day. It should not be consumed in pregnancy and lactation.