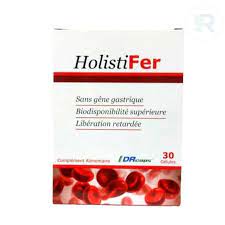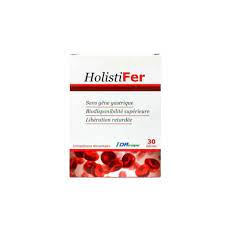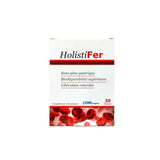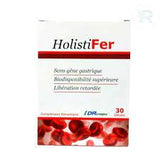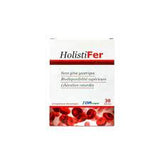 DR caps Holistiferfer 30 Cap
Heme iron polypeptide is a form of iron supplement. It is used to treat or prevent iron deficiency anemia (low red blood cell count). Certain medical conditions may increase the risk of iron deficiency (e.g., pregnancy, certain types of surgery, chemotherapy, kidney failure).
Usage:
Take this medication by mouth usually once or twice daily with or without meals; or as directed by your doctor.