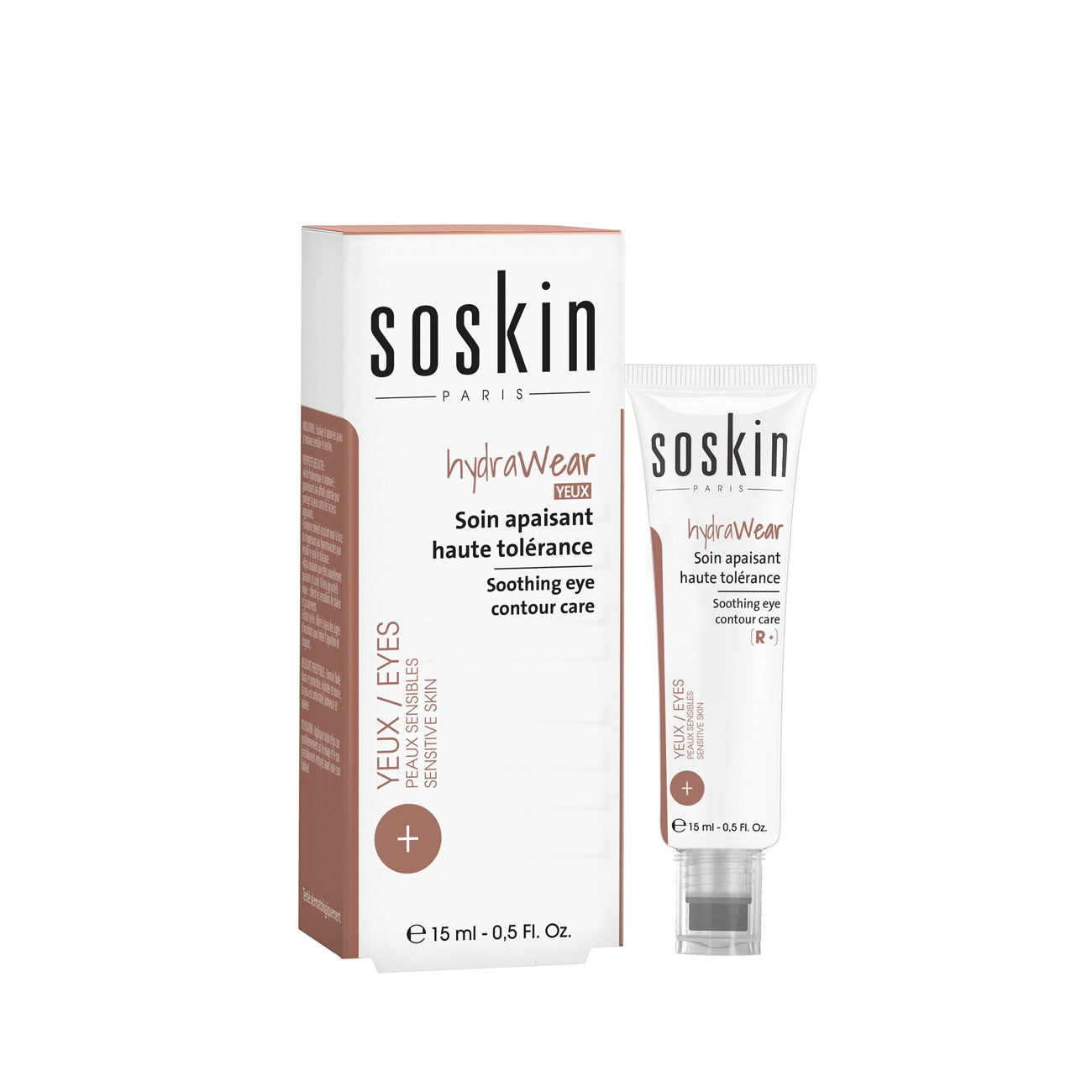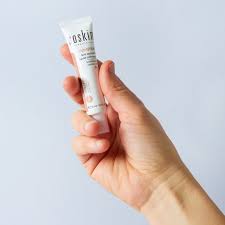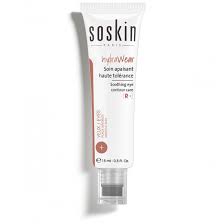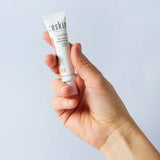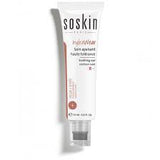 Hydrawear Yeux - Soothing Eye Contour Care
What is its composition?
Rosehip oil combined with D-panthenol: soothing action, preserves the skin barrier function
- Oat extract: increases the tolerance threshold to external stimuli and aggressions to limit the appearance of redness
- Aloe vera extract: has strong moisturising and anti-irritant properties
Made in France. Dermatologically tested.