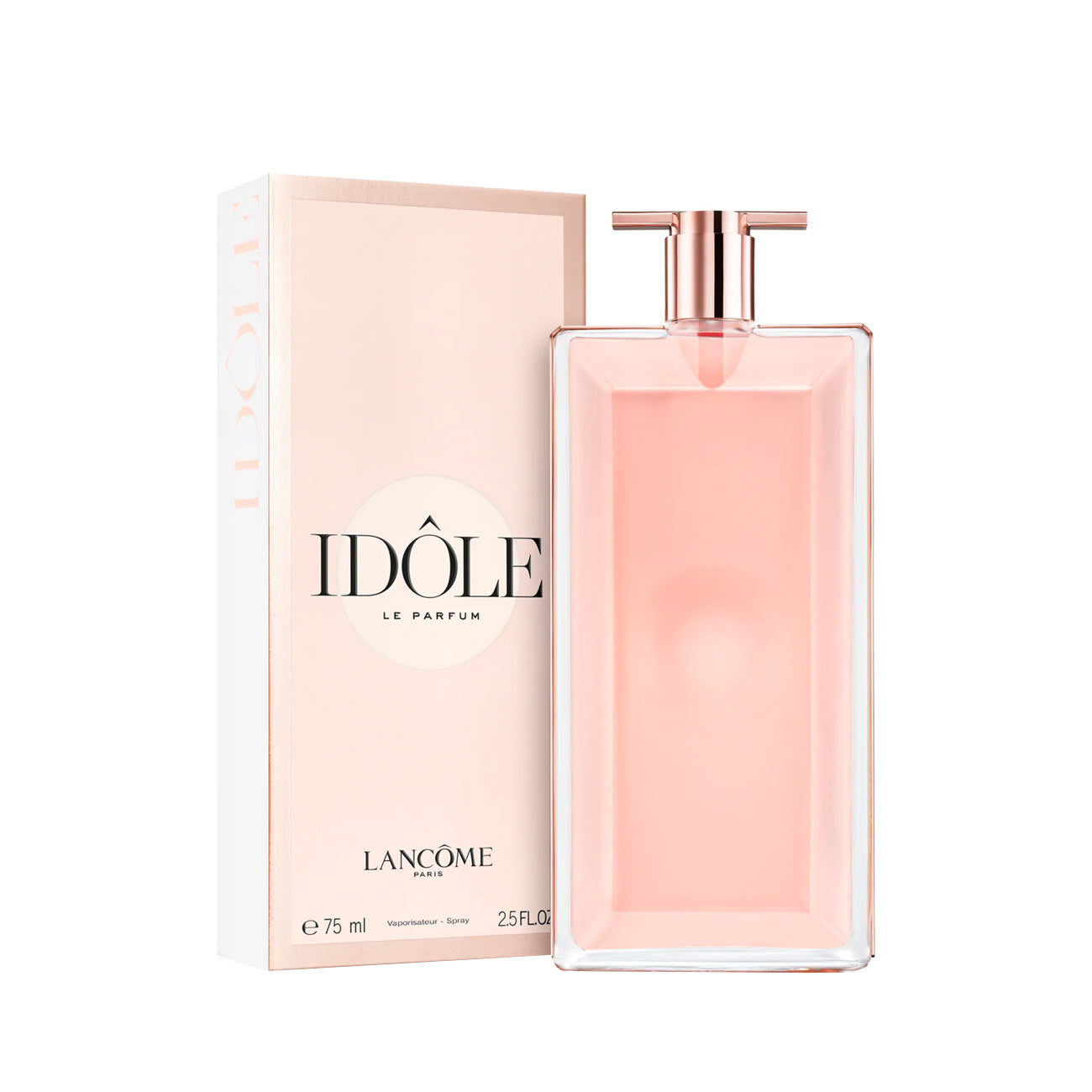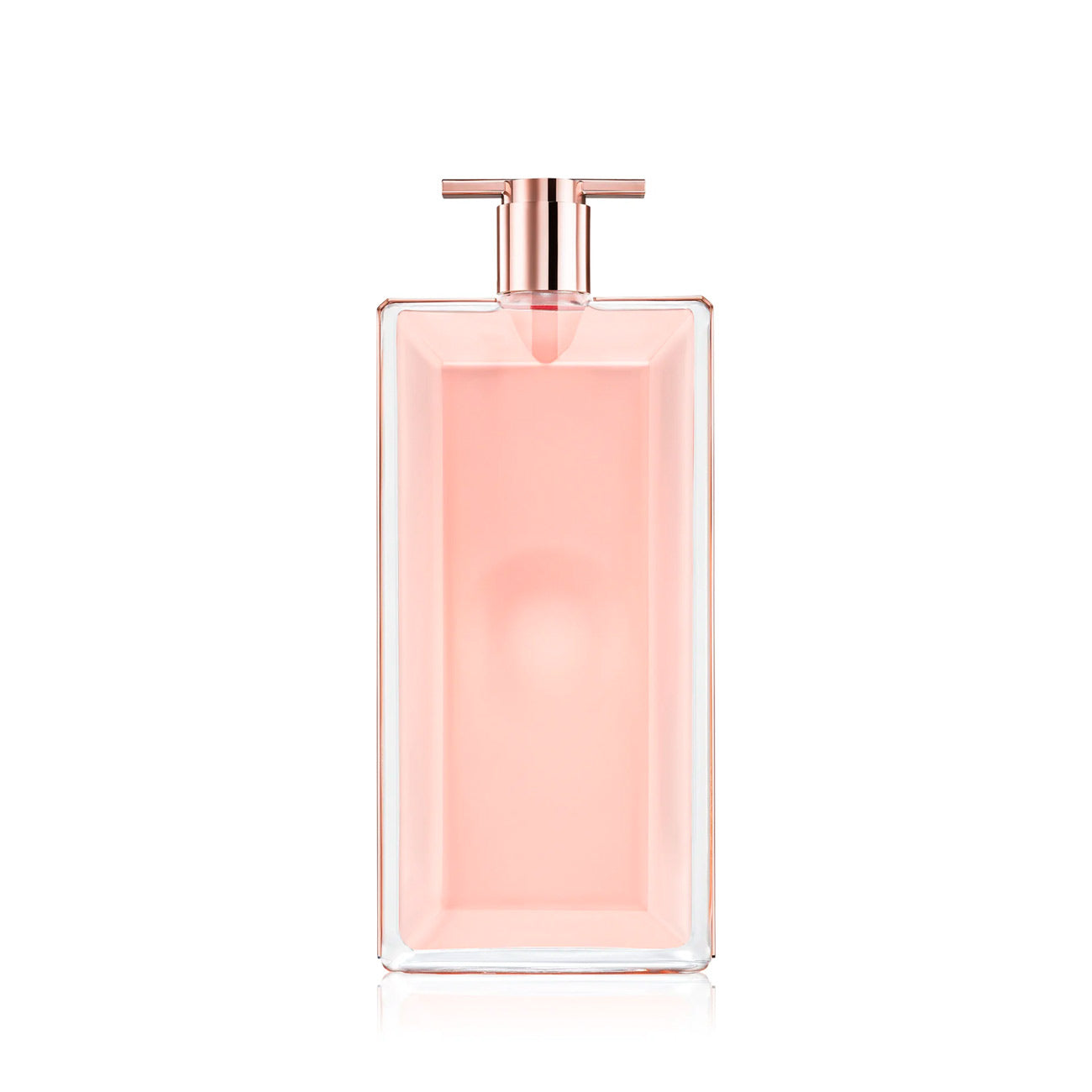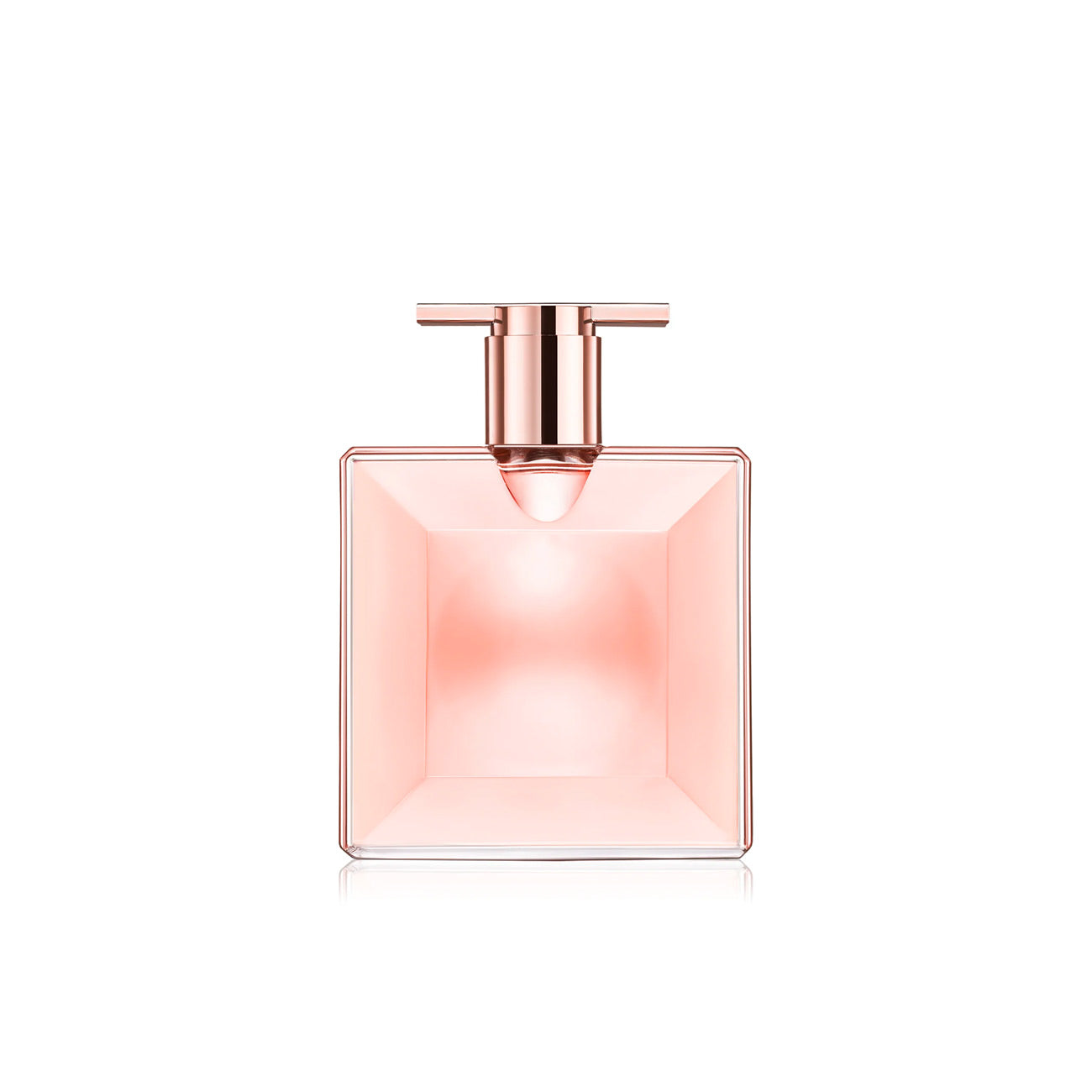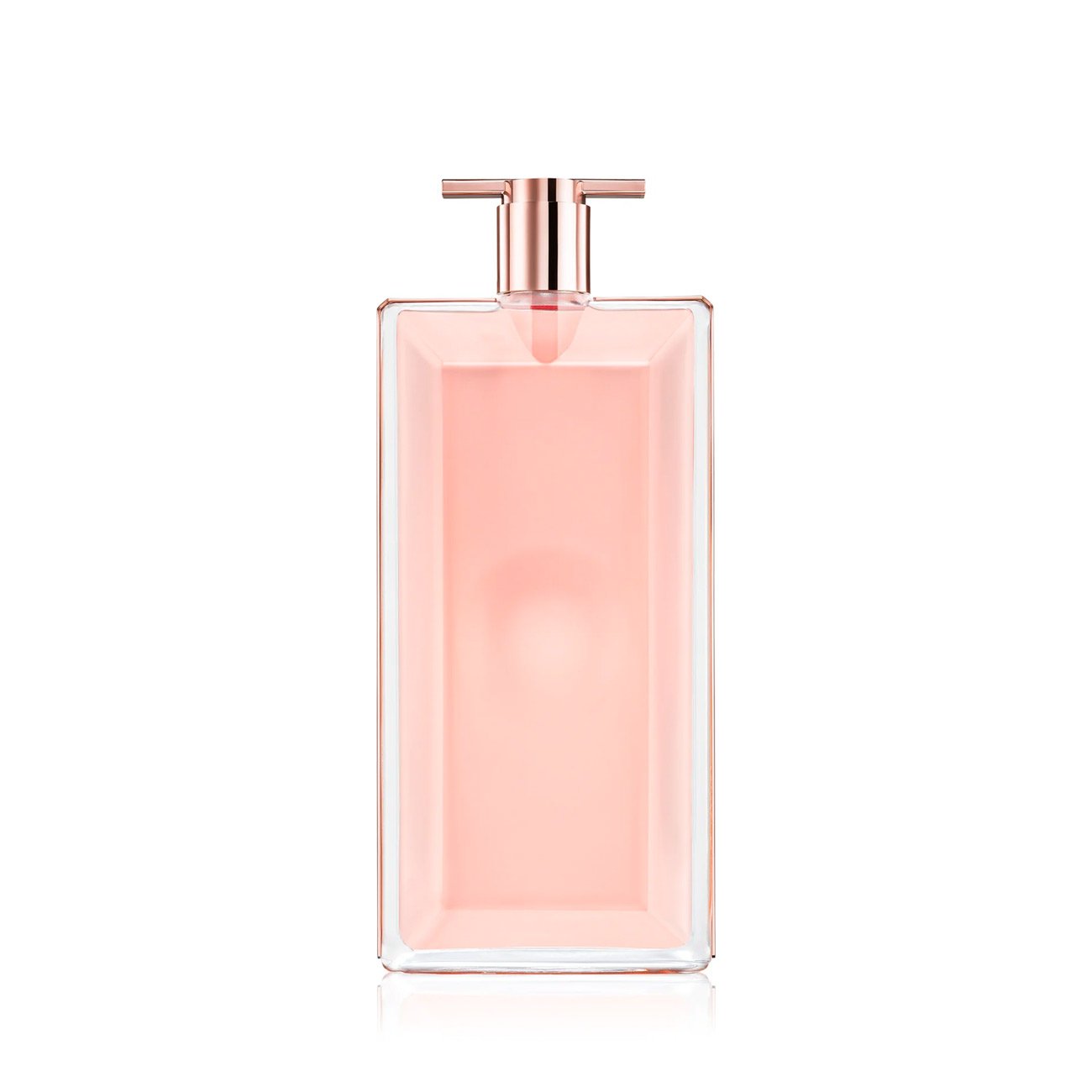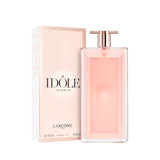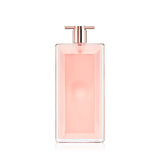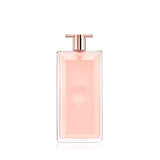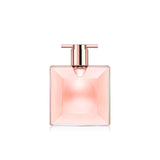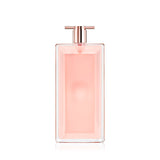 Idôle Le Parfum - Eau de Parfum
To the generation that dreams big: strong women, empowered and outspoken.
To the leaders of tomorrow: daring, pursuing new horizons and paving a new path.
FRESH FLORAL
Top Notes: Bergamot (Citrus), Juicy Pear, Pink Peppercorn
Middle Notes: Rose and Jasmine
Bottom Notes: White Musk, Vanilla, Patchouli, Cedar Wood
Idôle-
Made for women, by women.
Three talented female perfumers from across the world united to create a sophisticated yet unapologetically modern NEW fresh fragrance with notes of bright citrus, clean Rose, spotless Jasmine, White Musk and Vanilla.
At the core of this fragrance stands the most noble and iconic perfume ingredient, the Rose. With four roses, Idôle's modern, radiant, youthful Rose is revealed. Jasmine Absolutes accompany this unique rose scent for a clean, intense softness which blooms gracefully.
Enveloping the fragrance like a cocoon, notes of Bergamot explode with Juicy Pear and a touch of Pink Peppercorn.
With a profound respect for our planet and its people, Idôle invests in global communities by sourcing our ingredients ethically and sustainably.