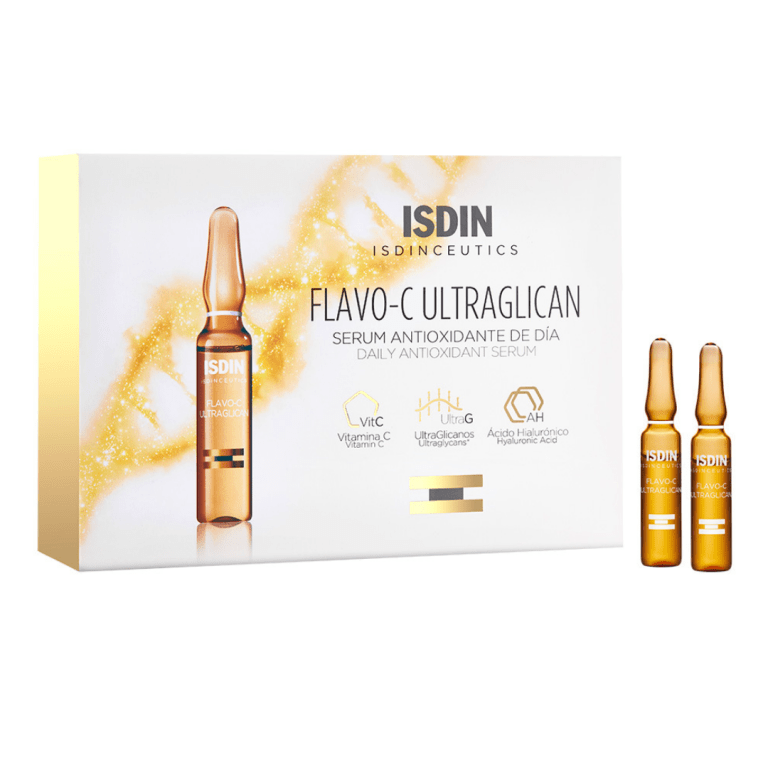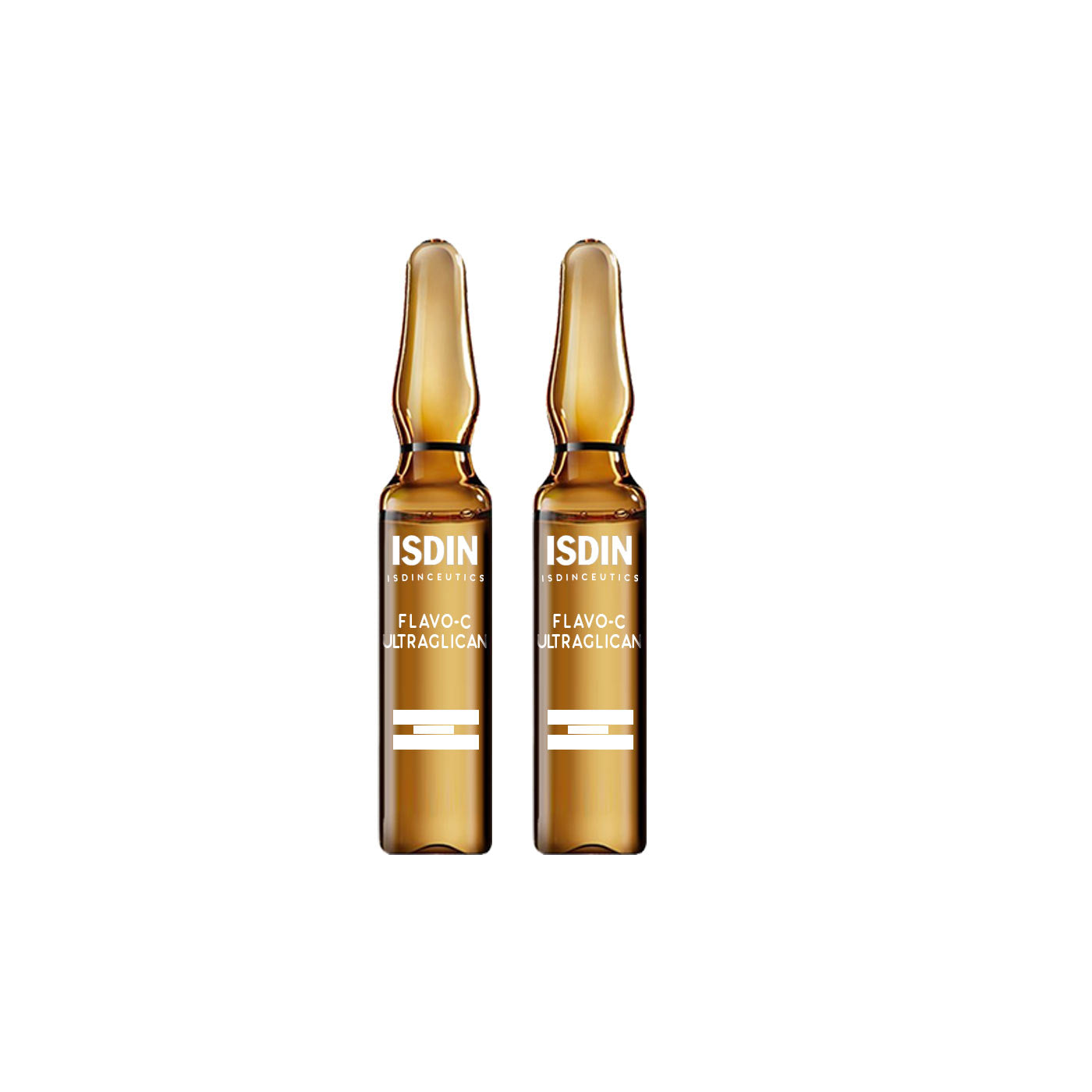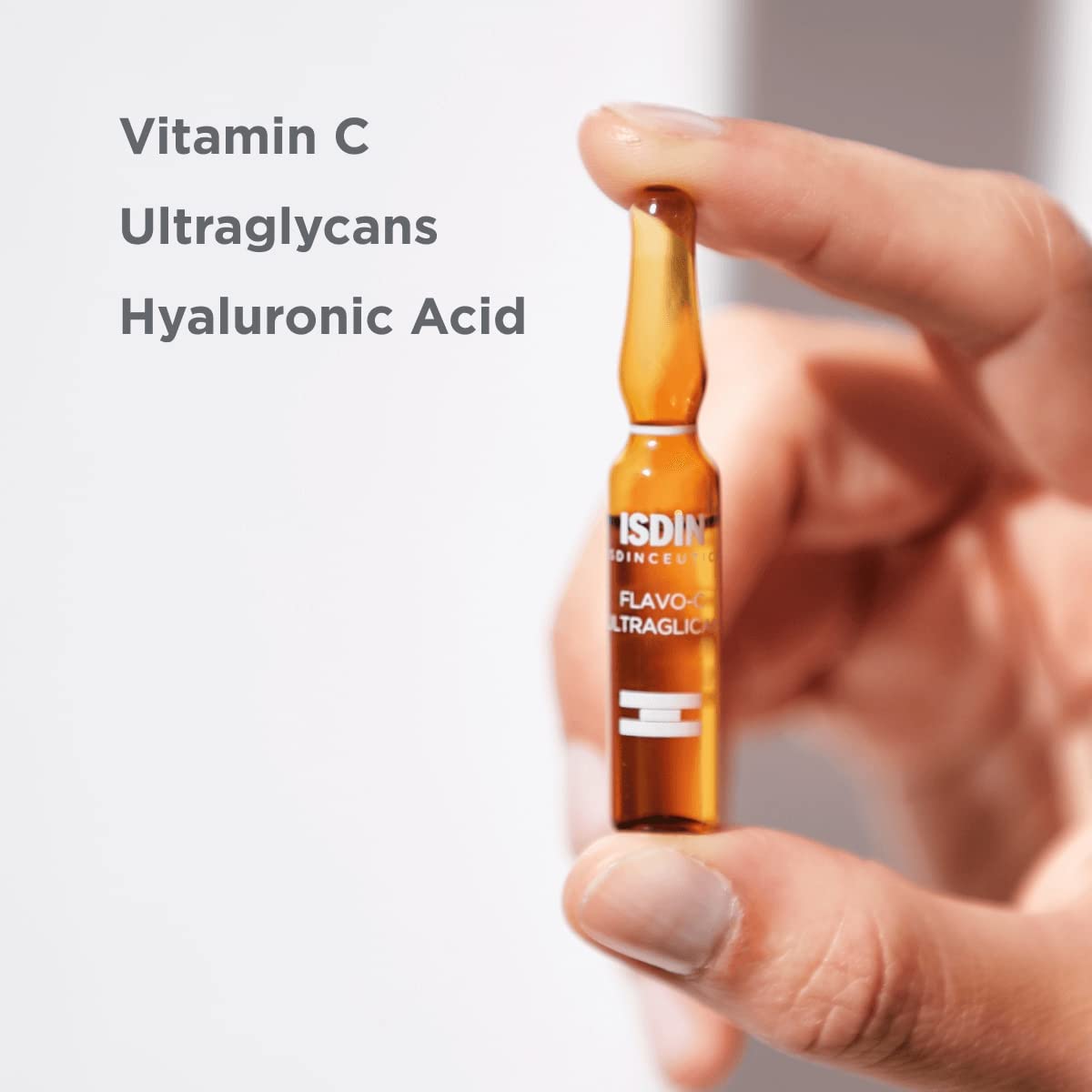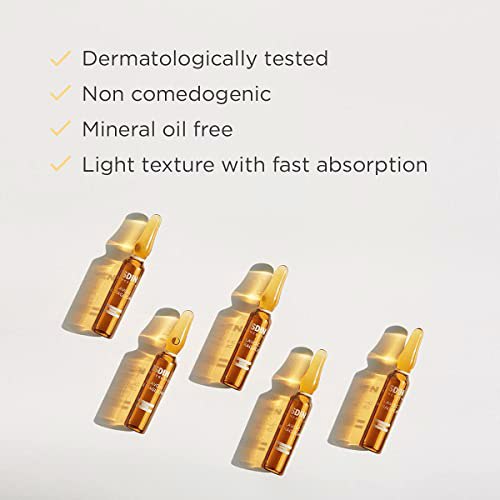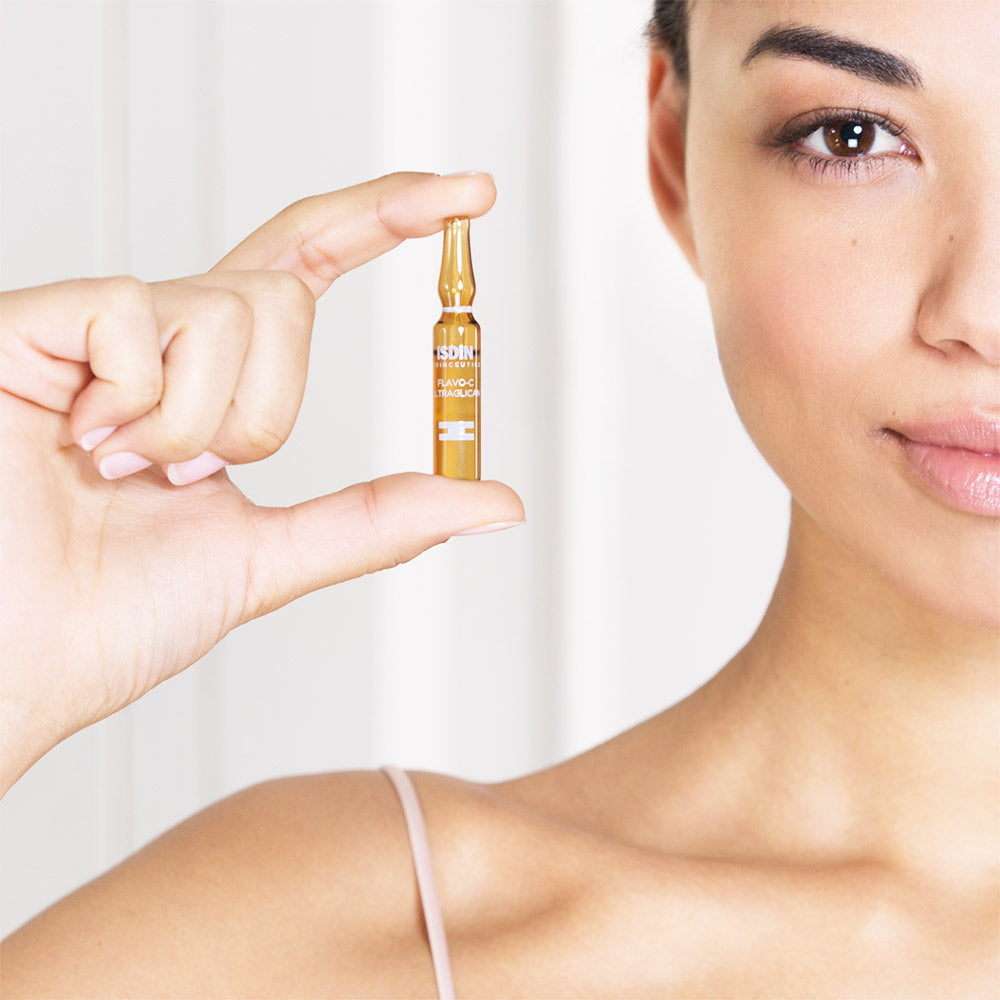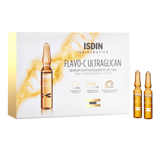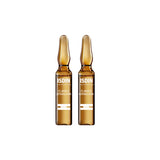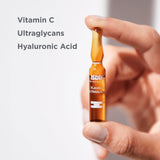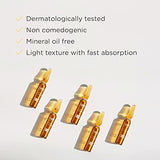 Isdinceutics Flavo-C Ultraglican Daily Antioxidant Serum 10 ampoule
A facial solution in ampoules offering an advanced combination of antioxidant and hydrating agents that act against loss of firmness and on fine expression lines.
- Vitamin C: A potent antioxidant that helps protect the skin from damage caused by free radicals. It activates collagen production and restores skin brightness.
- UltraGlycans: A combination of proteoglycans and pre-proteoglycans that maintains hydration, strengthening the supporting structures of the skin.
- Hyaluronic acid: Rejuvenating action for facial skin, thanks to its strong water binding capacity, which restores hydration.