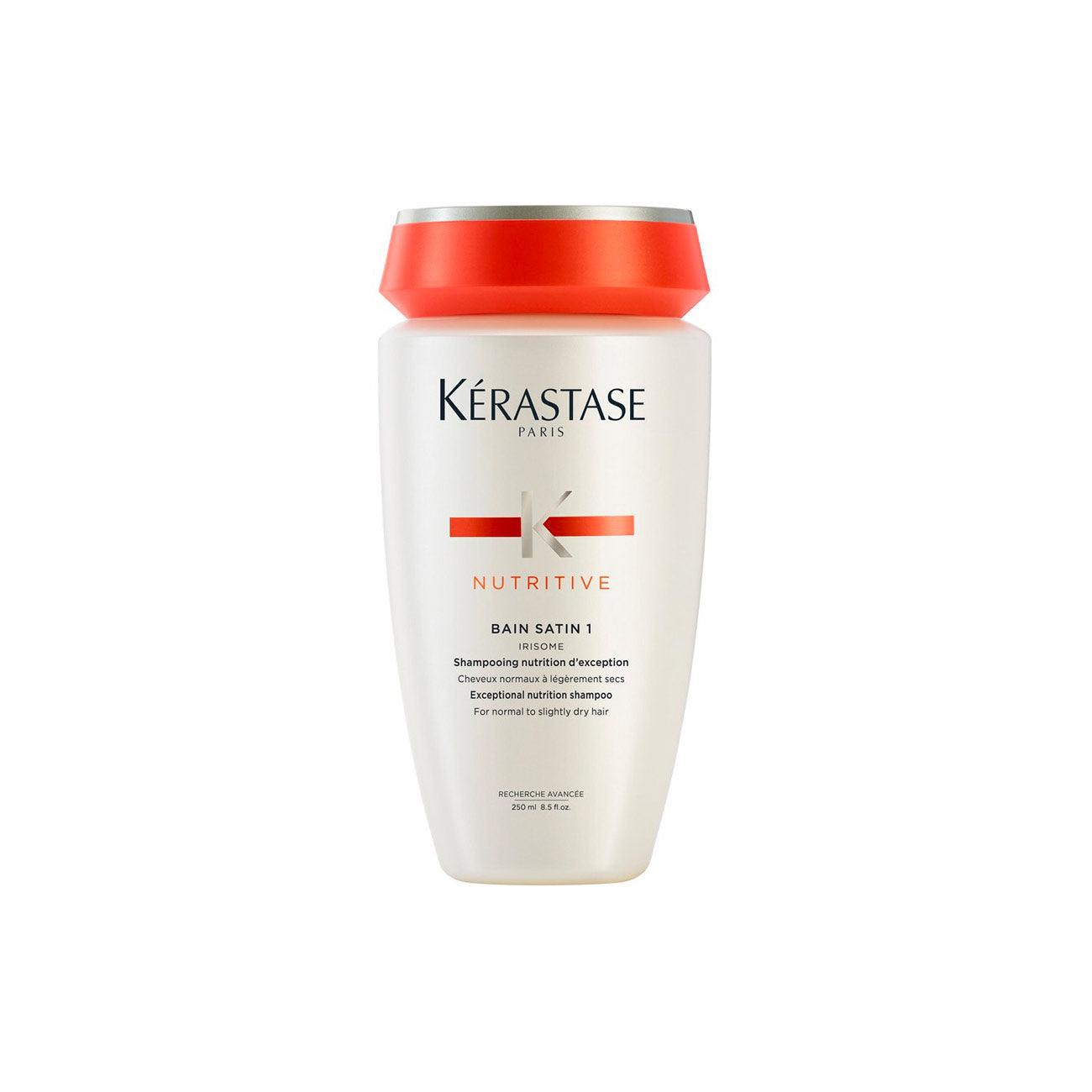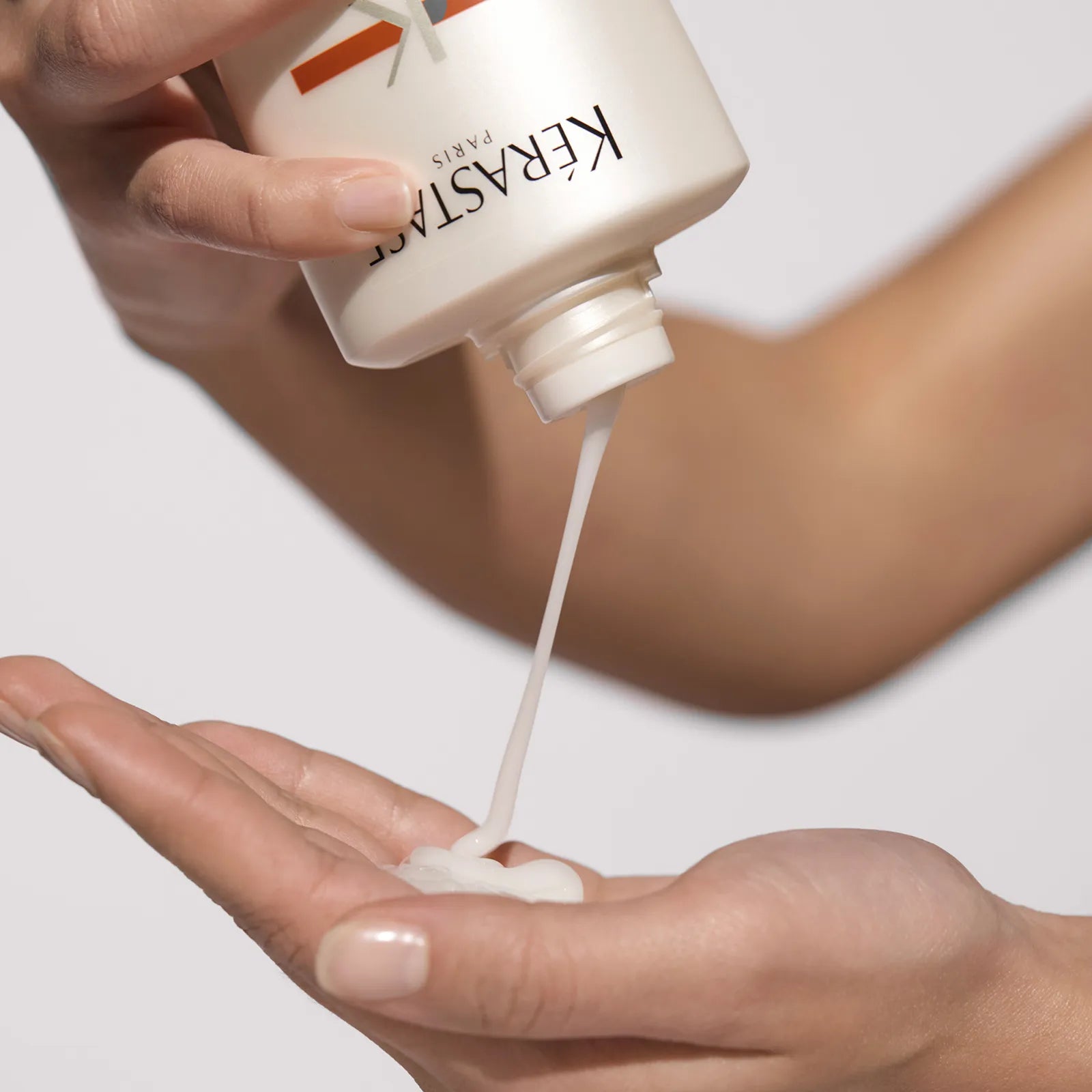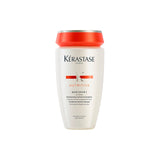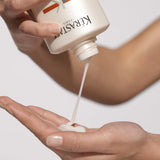 Nutritive Bain Satin 1 Shampoo
Nutritive Bain Satin 1 Exceptional Nutrition Shampoo - Normal to Slightly Dry Hair
COMPLEXE IRISOME
Iris Rhizome Extract: protects hair from oxydation, prolonging the nutrition result.
Lipids: form a deposit on the fiber surface to improve natural oil production.
Glucids: provide a genuine energy boost for the nutrition of the hair fiber from the root up.
Proteins: essential for hair substance, they nourish the fiber and steep it in softness.