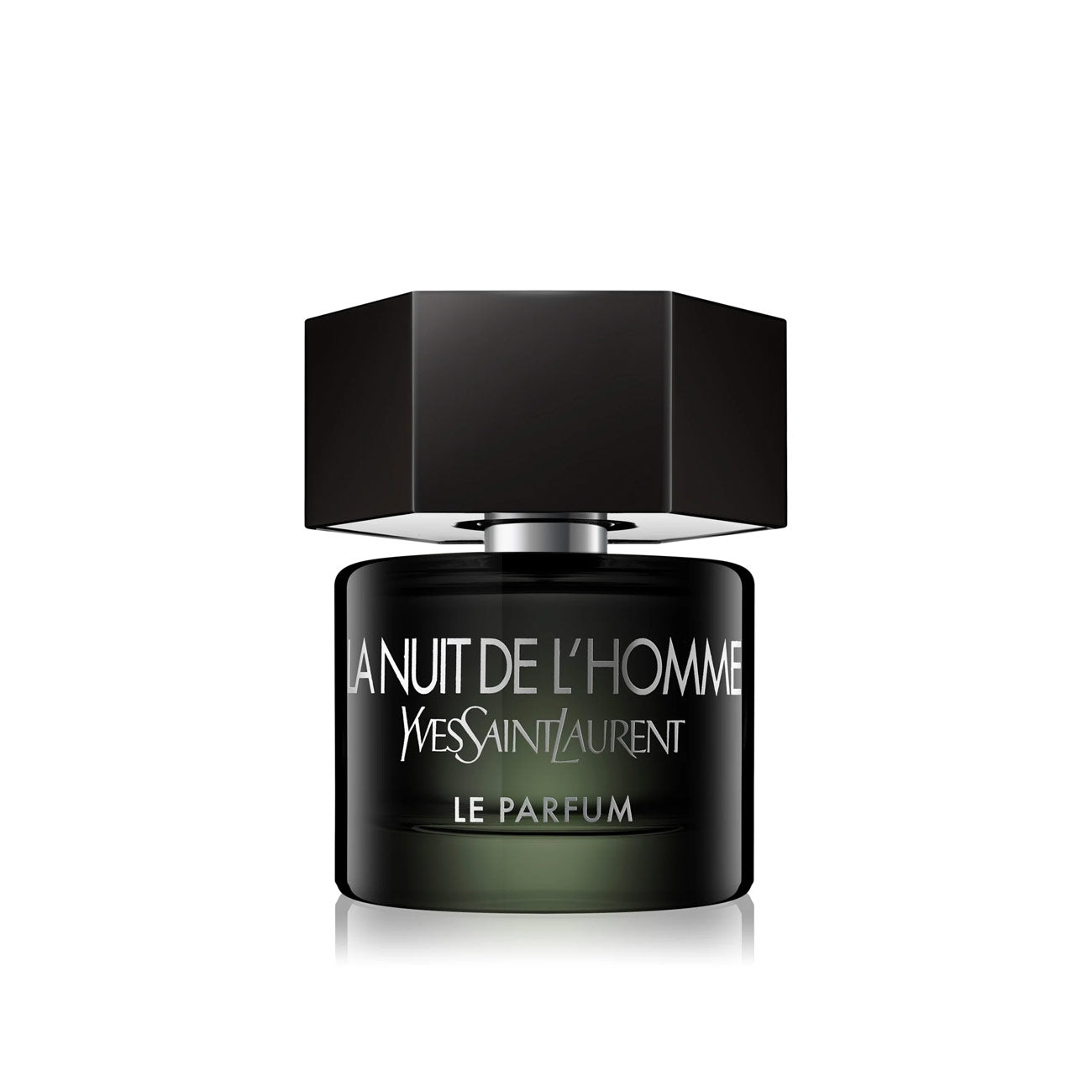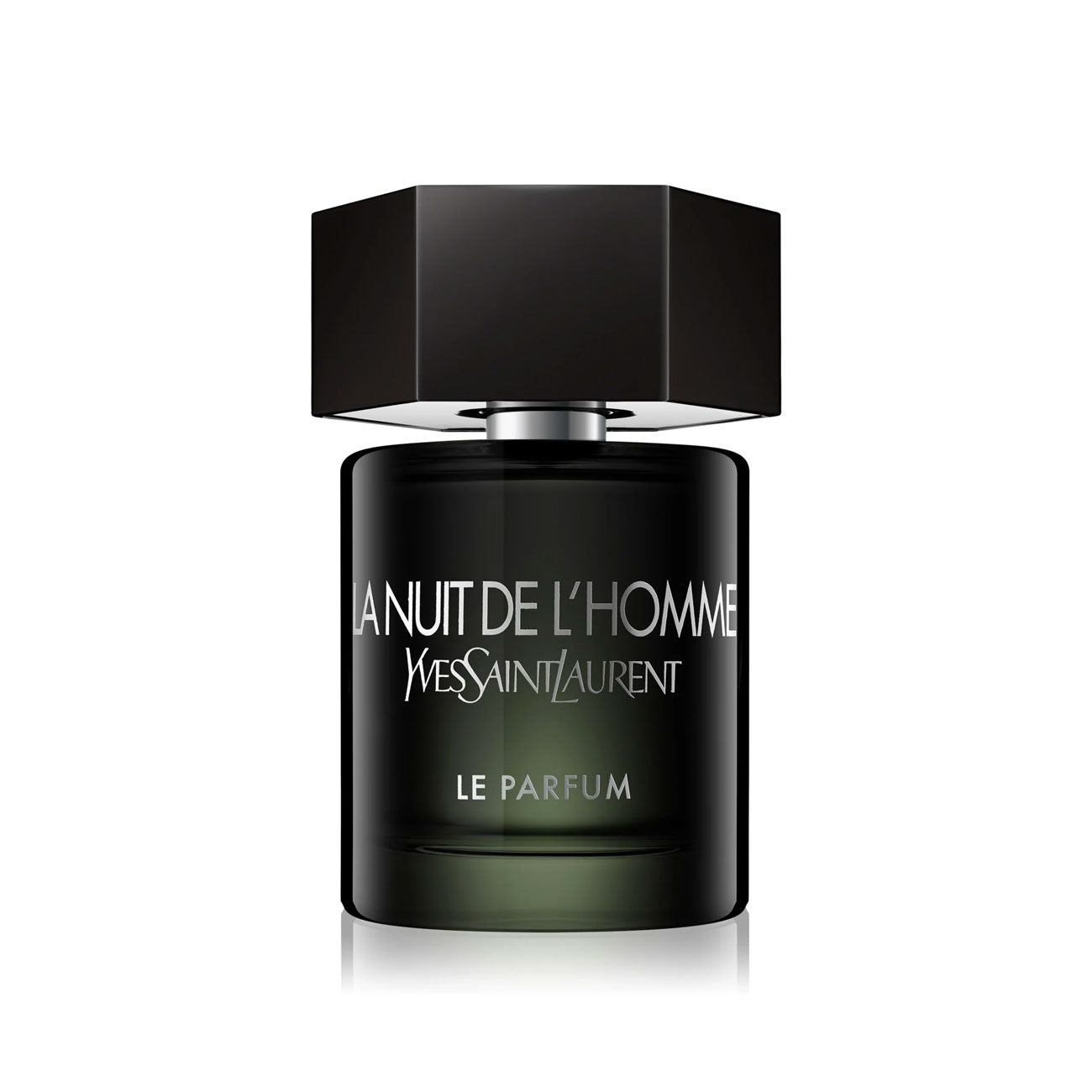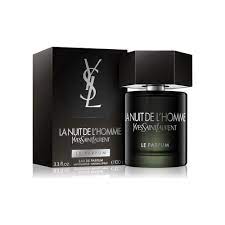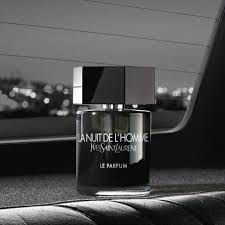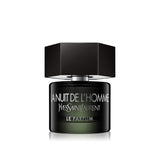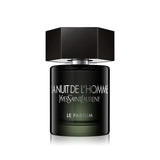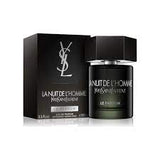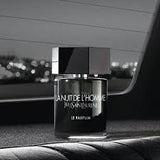 La Nuit de L'Homme Le Parfum Eau de Parfum
At night, anything can happen.
A darkly handsome man whose irresistible charm and seduction sweep away everything in their path.
Introducing a new side of the Yves Saint Laurent masculinity: Le Parfum, the quintessence of seduction.
A woody oriental fragrance. Accents of black pepper, labdanum and vetiver.
A mysterious evolution of darkness and light.