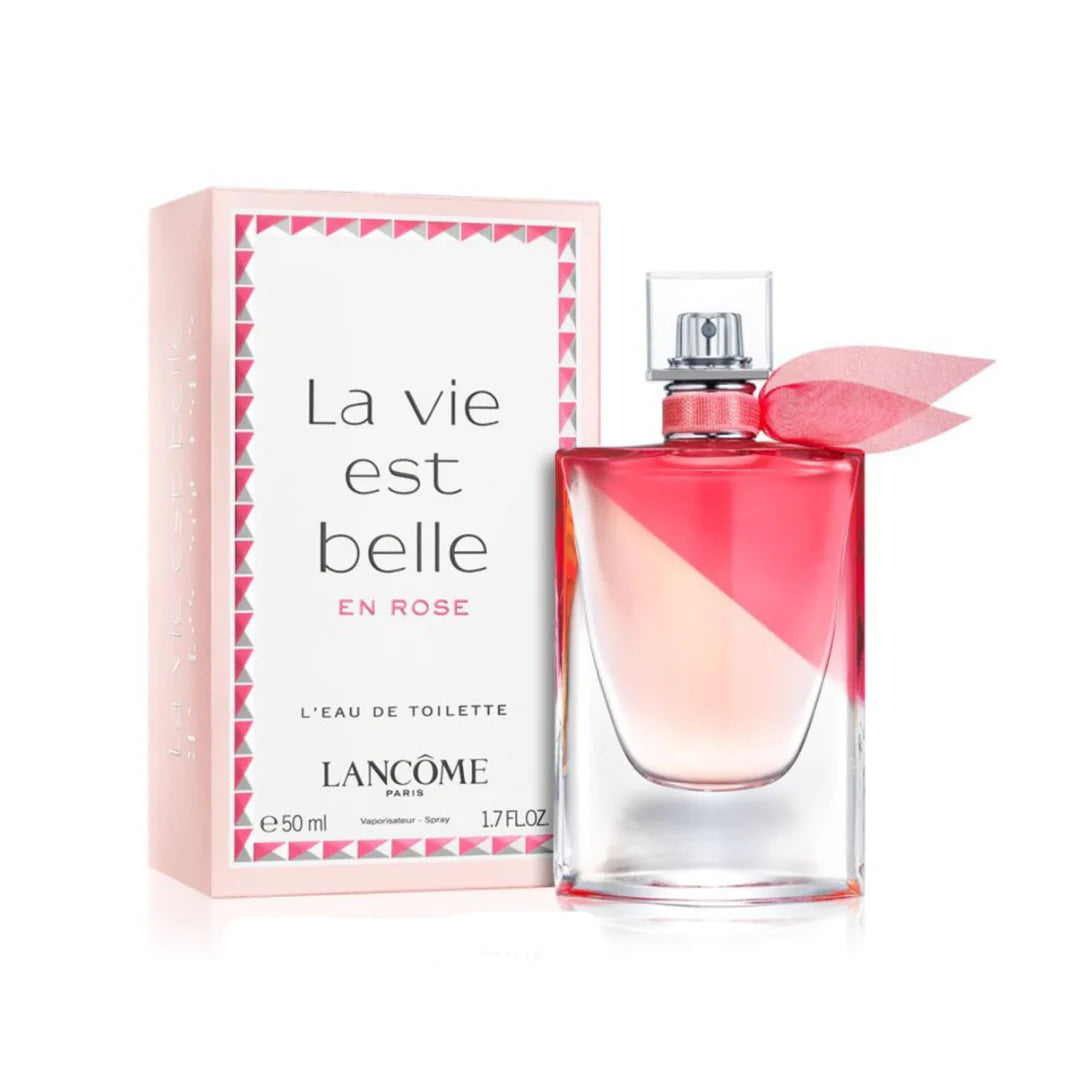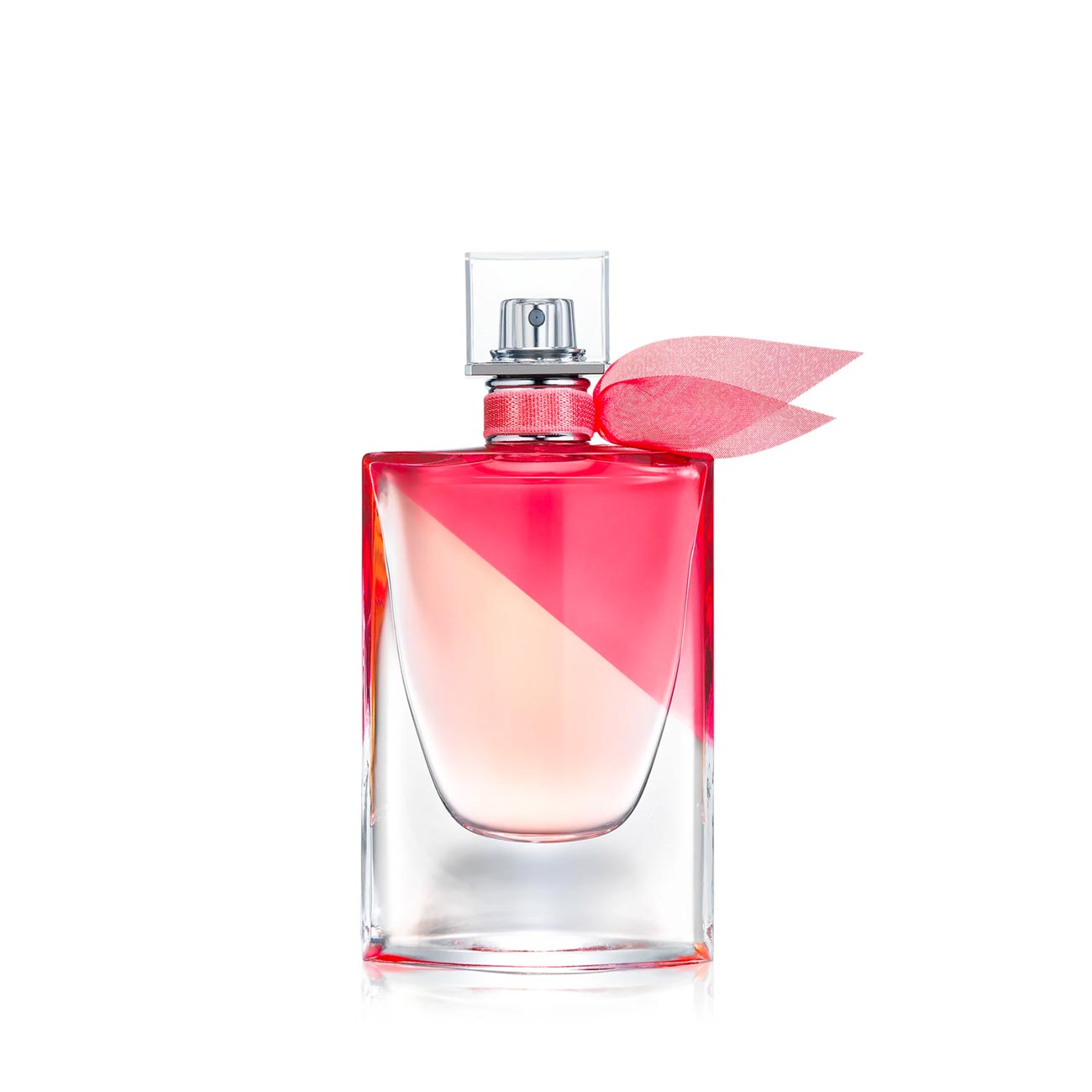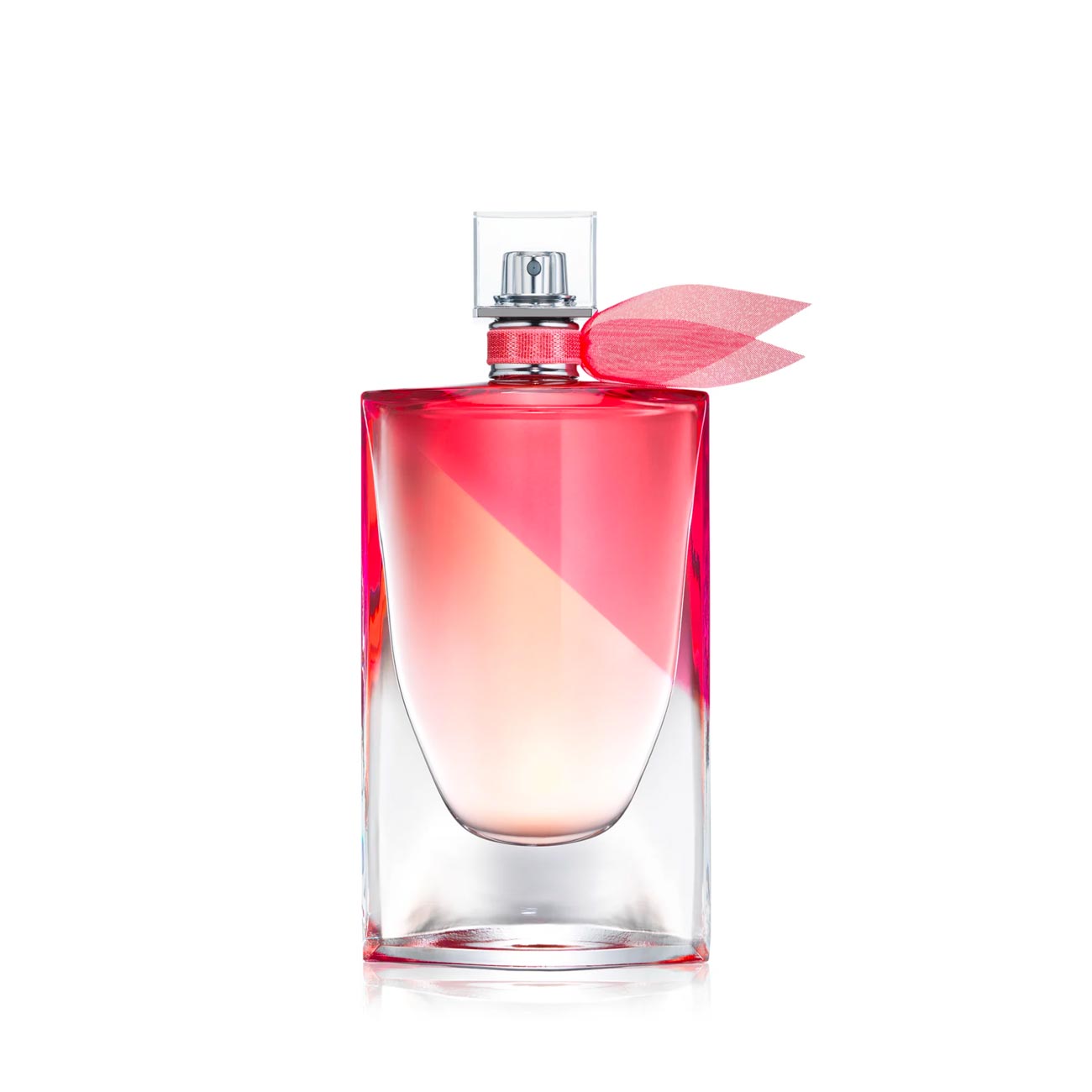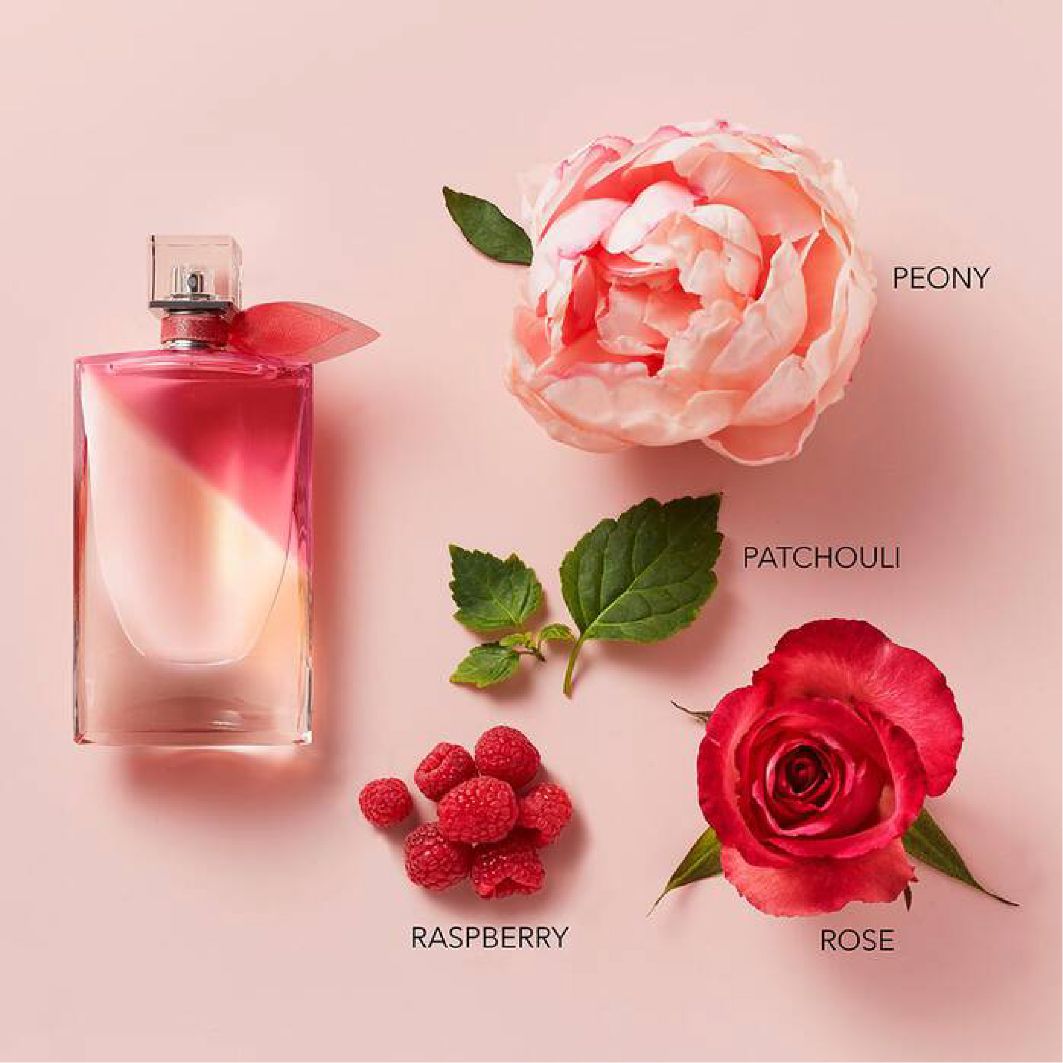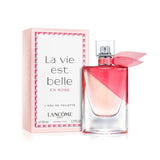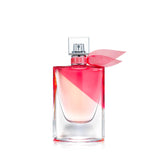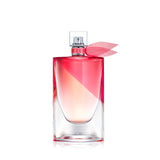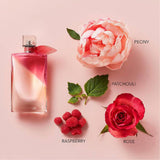 La Vie Est Belle En Rose - Eau de Toilette
La vie est belle is a bouquet of noble delicacy.
With the Eau de Parfum, Lancôme invented the first Tasty Iris. Writing a new olfactory story with La Vie est Belle Eau de Toilette, Lancôme invents the first Tasty Magnolia. The fragrance is a reinterpretation of the original iconic fragrance's gourmand signature, built around a majestic flower whose subtle yet voluptuous notes are coupled with a heart of noble, natural materials. Magnolia essence thus freshens the most luminous form of Iris Pallida, perfecting the absolute of White Flowers and Patchouli essence in an exhilarating harmony.