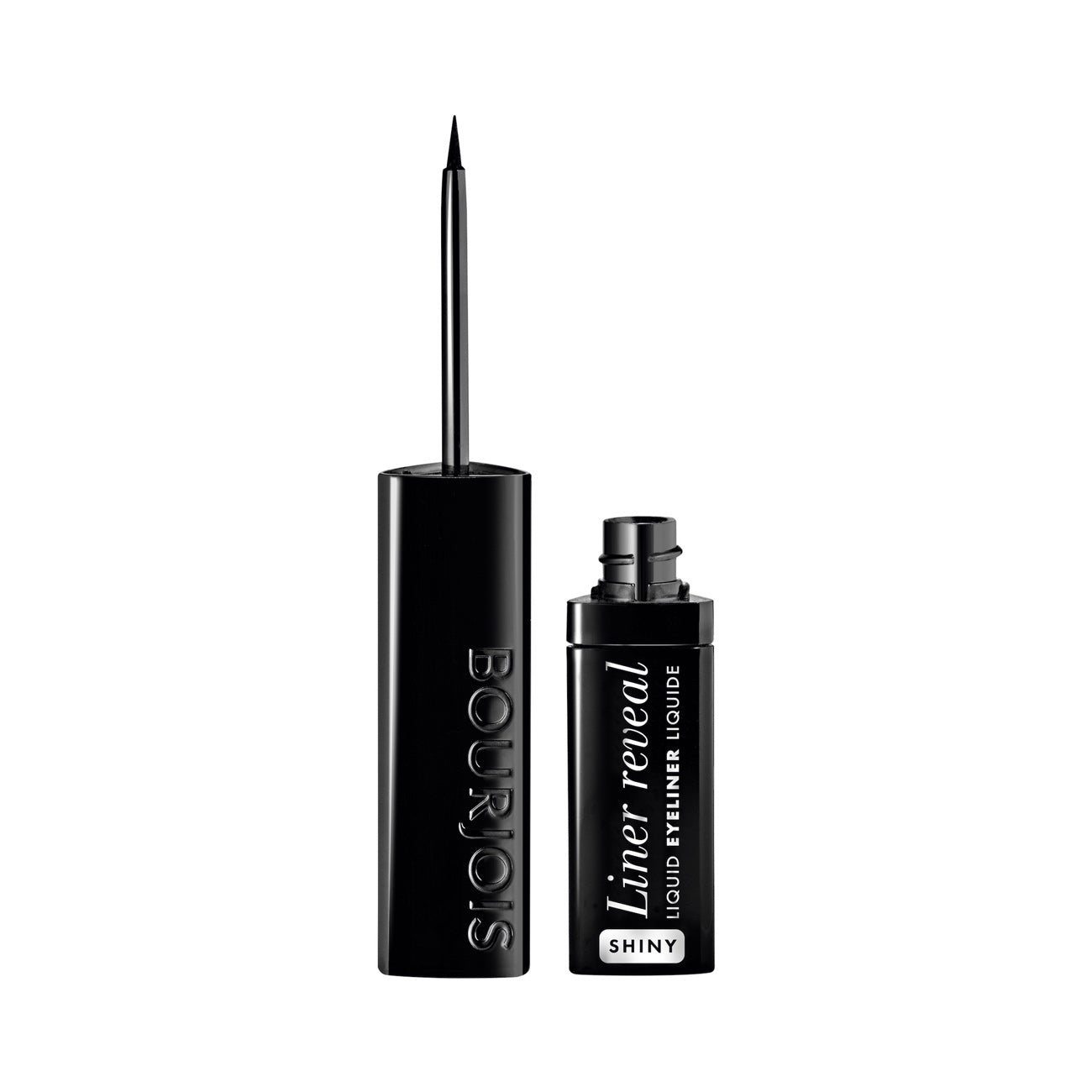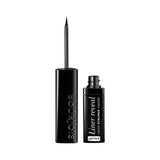 Do you have only a couple of minutes to get ready for a big night out?
No worries! Preparing a perfect make-up has never been easier and faster – Reveal Shine Liner from Bourjois can work miracles! The liner has a unique, expert tip that will make you feel like the Monet of make-up, gliding the soft, delicate brush on the canvas of your eyelids.
The waterproof formula of this liquid liner guarantees that your work of art won't smudge (unlike the pieces of the famous painter), ensuring a comfortable feel and wear for long hours.
On top of that, the intense colour of Reveal Shine creates a glamorous shine effect worthy of a true Parisienne – you will dazzle everyone around.