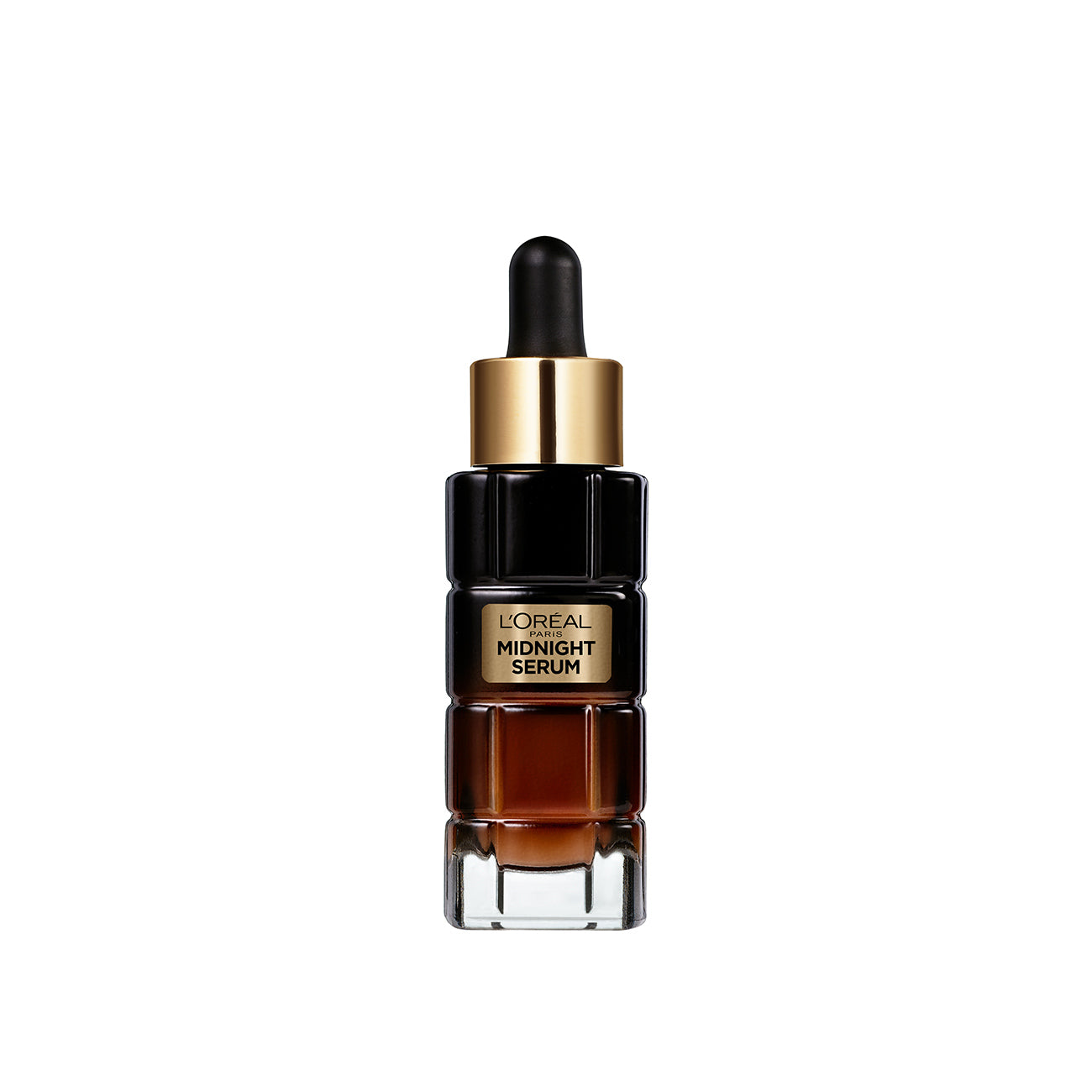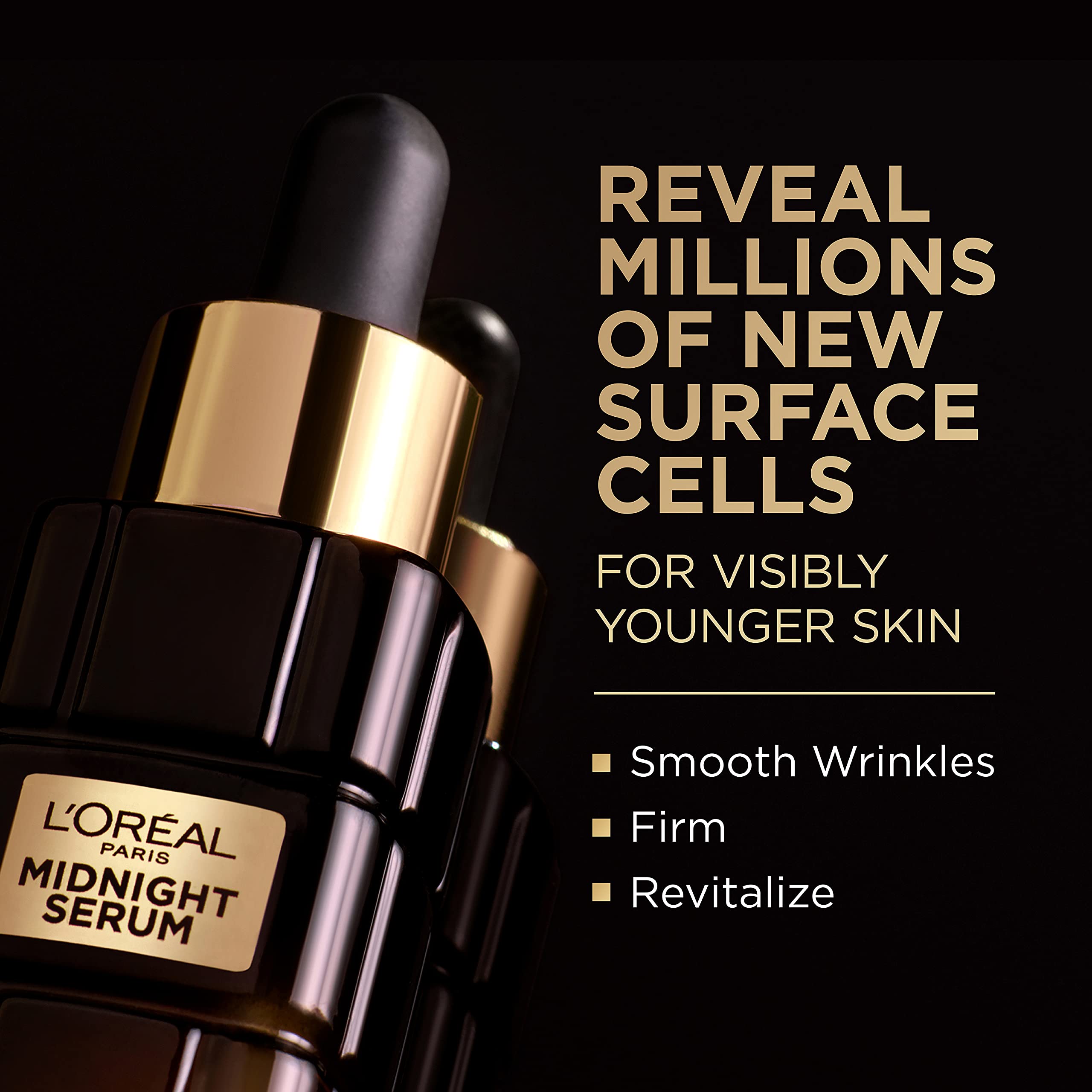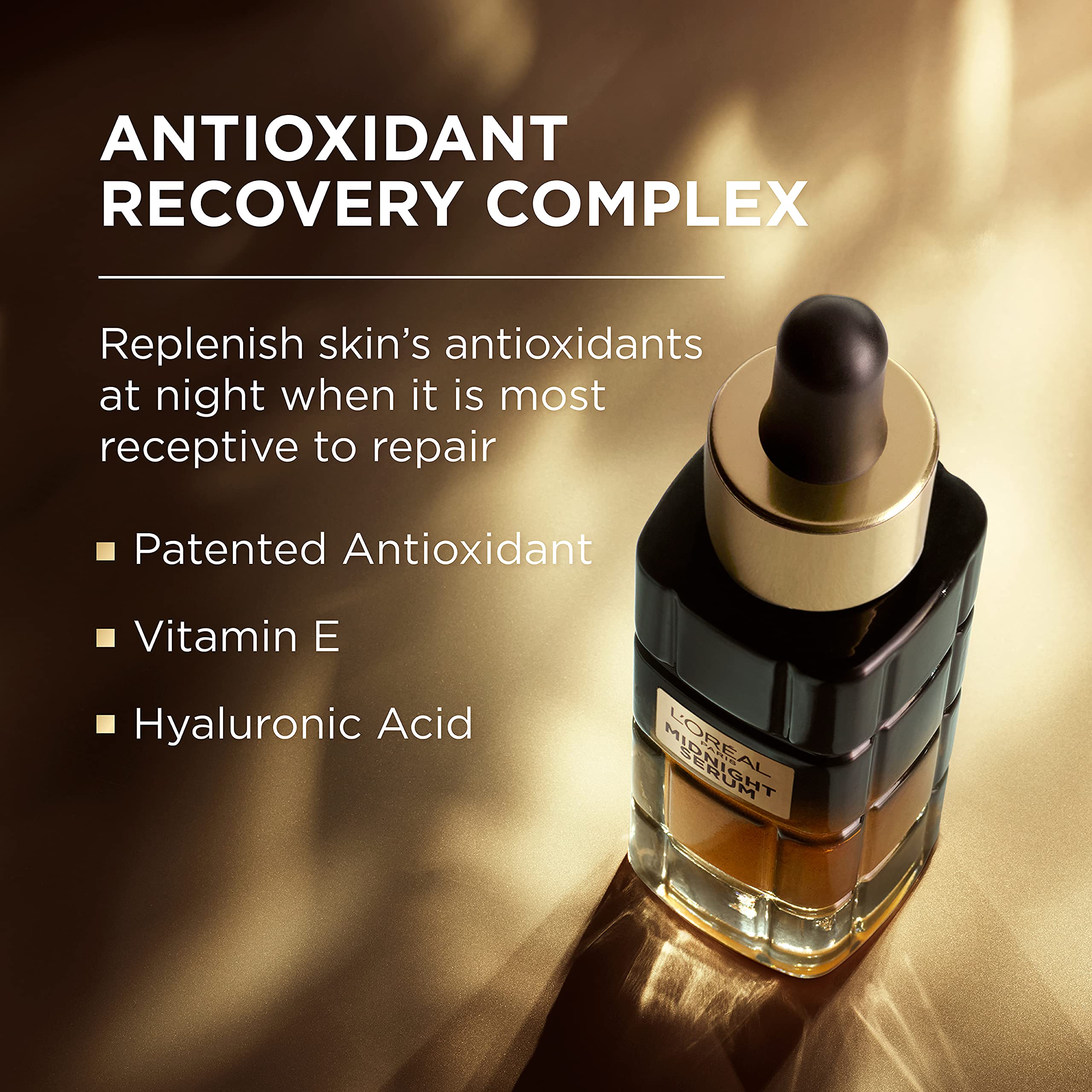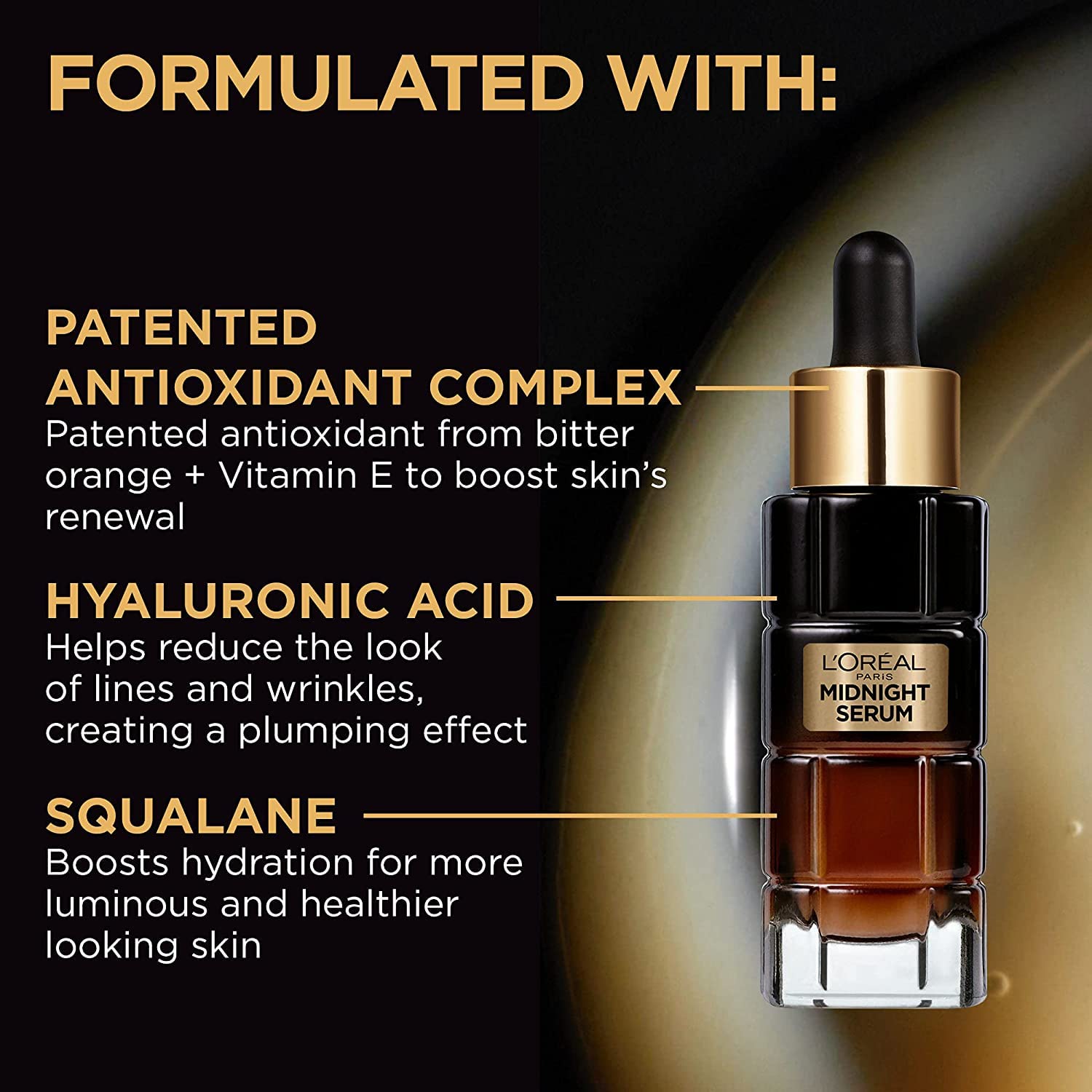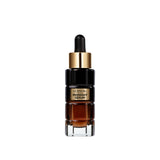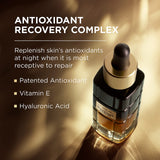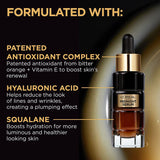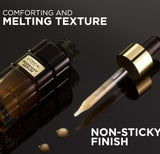 Age Perfect Cell Renew Midnight Serum
Wake up to younger-looking skin with the NEW Age Perfect Cell Renewal Midnight Serum! It is voted as preferred to the #1 Luxury Serum Worldwide.

Inspired by Mother Cells Science:
While you sleep, mother cells, the most previous cells at the origin of all others become more effective. Their optimal activity occurs at night with a peak starting at midnight.

Midnight Serum has been formulated to support skins own cell renewal process so you can wake up to younger looking skin.

Applied during the day, it protects skin against free radicals. At night, it provides support for the skin when it is most receptive to repair.

 Reveals millions of new cells for a visibly younger skin and renews skin night after night for smoother, firmer, and more radiant skin.
 Triple action: Anti-wrinkle. Firmness. Radiance.
Formulated with patented anti-oxidant recovery complex, from bitter orange Vitamin E naturally found in skin.
Non-sticky finish.
 Comforting and melting texture.
Effective on all skin types and tones.

How to use:
Apply 3-4 drops t o clean dry skin every morning and night before your daily care. Apply on face and neck.