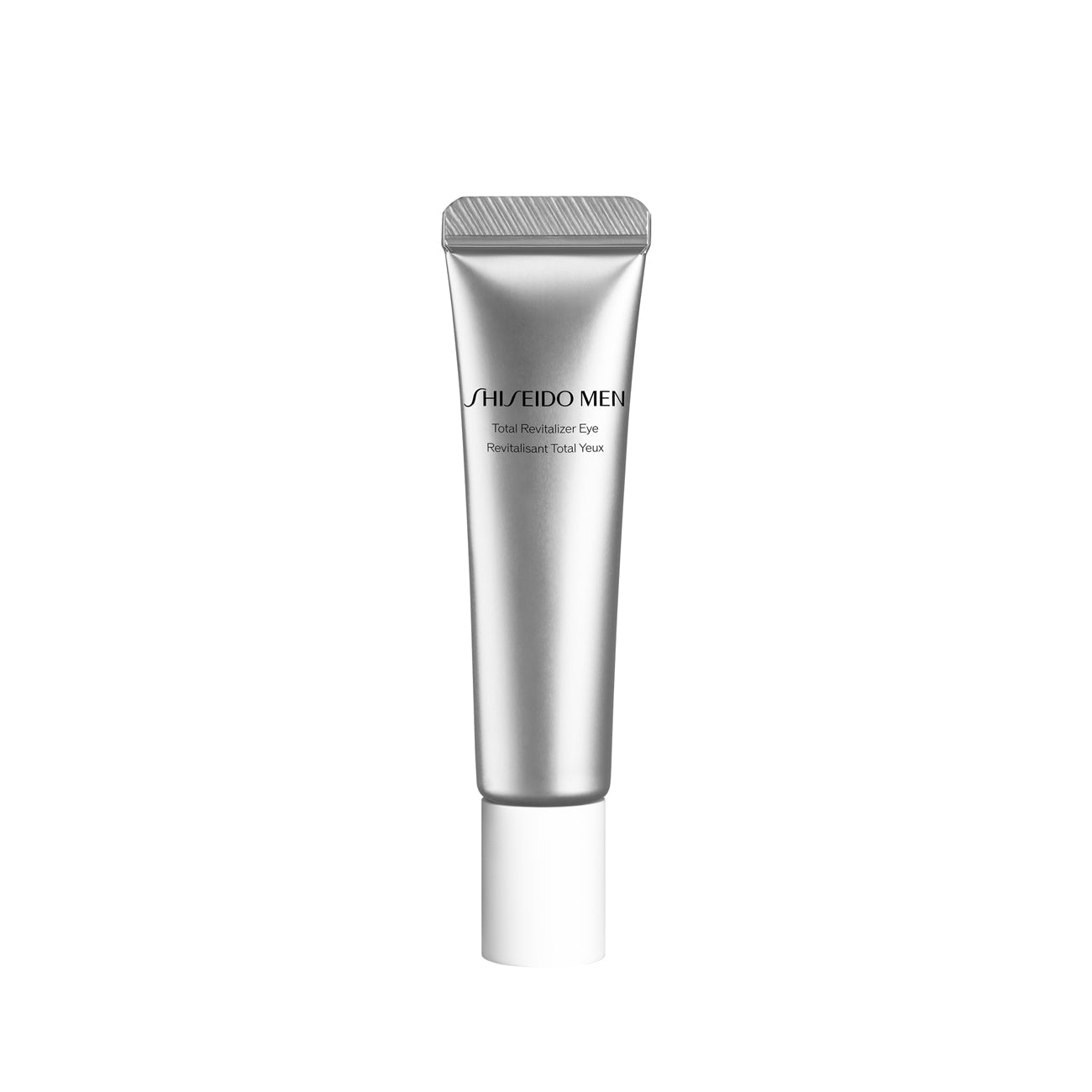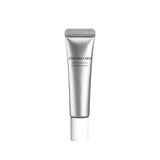 Men Total Revitalizer Eye
Routine
Use every morning and evening.
After cleansing, serum and hydrating cream. As the last step of your routine apply Total Revitalizer Eye around the eye area.
Skin concern
Wrinkles, sagging and dryness around the eye area
Skin type
All skin types
Texture
Luxuriously creamy and deeply moisturising. It blends quickly into the skin for a smooth and energised finish.
Scent
Freshness of lemon, bergamot and bamboo blends exquisitely with hinoki cypress, Litsea Cubeba, sandalwood and amber.
START NOW, STAY VIBRANT
High-performance anti-ageing eye cream that targets the 5 major signs of ageing.
Shiseido Research discovered that men's skin shows signs of ageing 10 years earlier than women's.
To improve your skin's performance Shiseido has developed the next level anti-ageing and brightening eye cream.
Potent anti-ageing and brightening cream
Hydrates and refreshes delicate under-eye skin.
Intense 48-hour hydration* for a brighter, fresher, and healthier appearance. Improves the 5 signs of ageing and minimises dark circles under the eyes.
*Instrumental test on 24 volunteers
What does it do?
• Anti-dark circles
• Moisturising effect
• Anti-ageing
Who is it for?
• Men 30+ who have concerns with ageing around the eye area
• Men concerned with wrinkles, sagging and dryness around the eye area
• Men who want to banish dark circles and brighten the eye area
What will I see?
• 91% felt the appearance of dark circles around the eyes was reduced*
• 91% felt skin around the eyes was less dull*
• 94% felt skin around the eyes was firmer*
Visibly improves dark circles in 4 weeks
(visual assessment test on 32 volunteers)
*Consumer tested with 119 men based on 2 months of regular daily use.