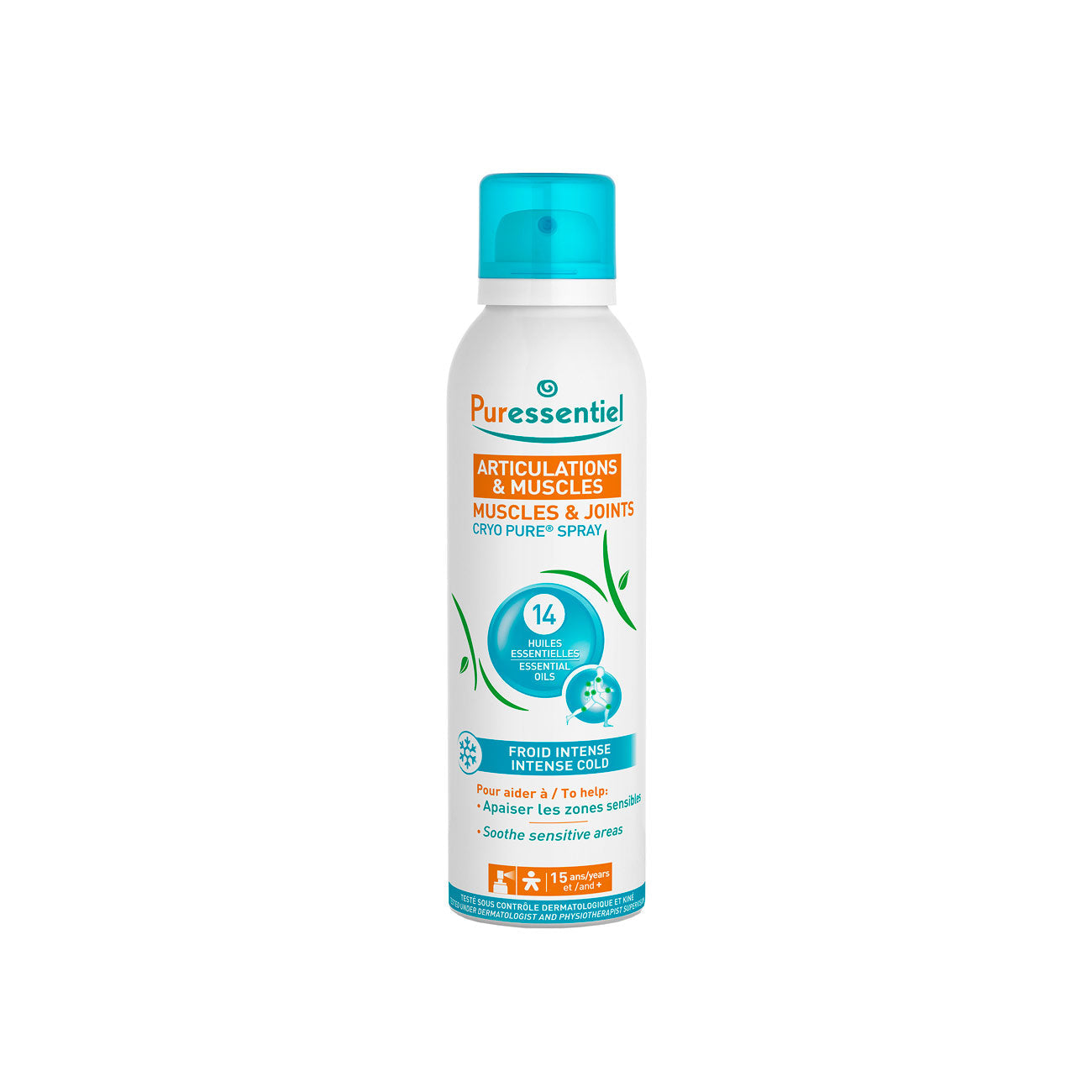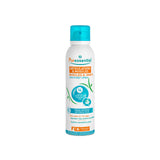 Muscles & Joints Cryo Pure Spray
The "cryo" method is a traditional technique for applying cold. CRYO PURE® Spray temporarily relieves aches and pains of muscles and joints associated with simple backache, lumbago, strains and sprains and arthritis. With its non-greasy, non-sticky formula, it provides a quick massage. The multi-directional use and the easy penetration of the product enable fast application. 3 seconds per application. Aromatherapy based product - EOBBD Essential Oils (Essential Oils Botanically and Biochemically Defined). Tolerance tested - Tested under dermatologist and physiotherapist supervision - 100% Natural origin formula - Dye-free - Synthetic perfume-free - No mineral oils – No propellant gases that are harmful to the environment.
This product may not be suitable for you. Always read the label and follow the directions.