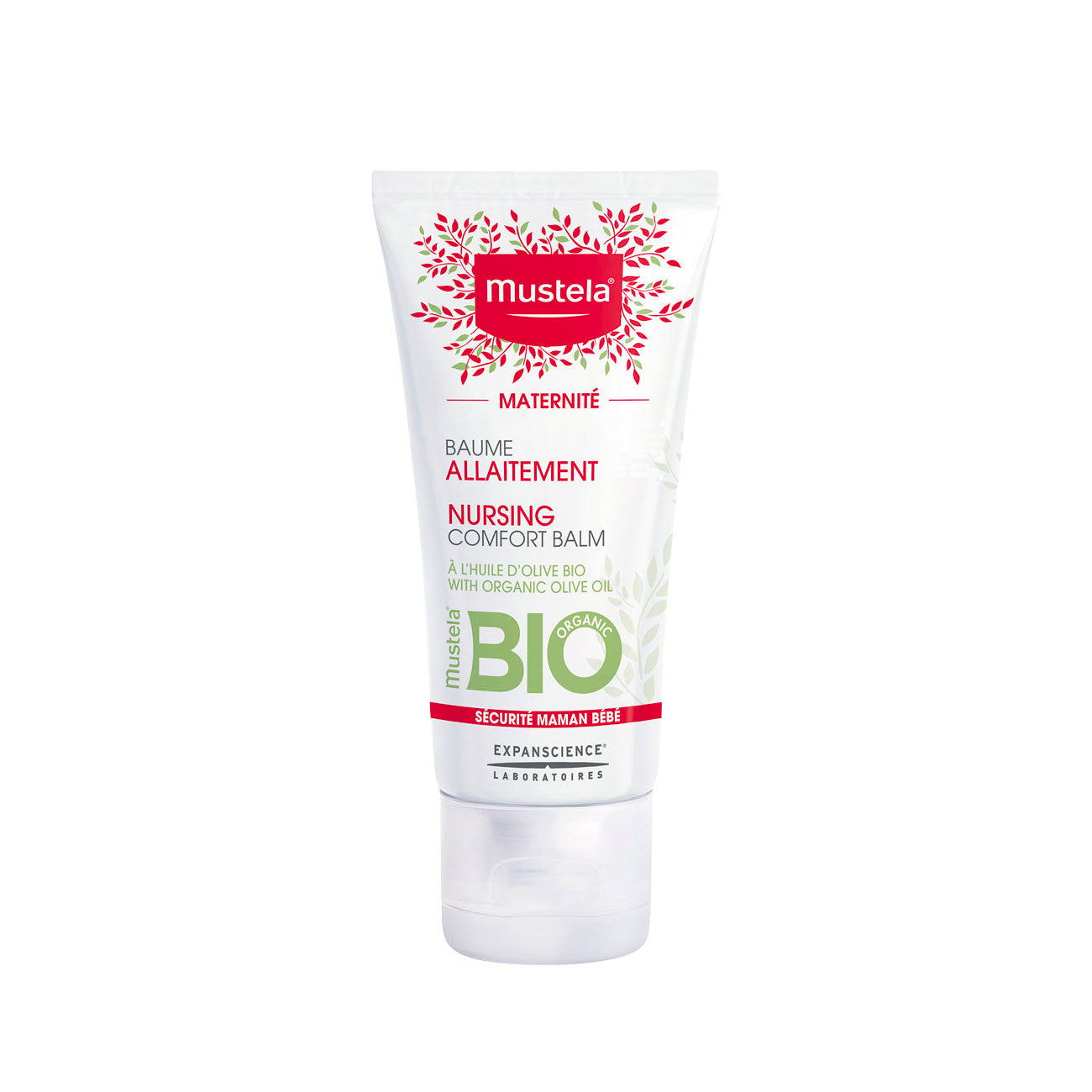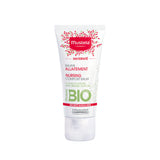 Nursing Comfort Balm - Certified Organic
Mustela Nursing Comfort Balm - Certified Organic
Our Certified Organic Nursing comfort balm is a soothing and restorative nipple cream that keeps skin comfortable while breastfeeding.

Specialy formulated to protect sensitized nipples, it soothes and helps to restore the skin, to enable new mums fully enjoy breastfeeding.

Fragrance-free and made of 100% plant-based ingredients, its key ingredient is Olive oil, known for its nourishing properties.
Mustela is committed to safety first and foremost as we know there is nothing more precious than your baby.
To ensure the safety of our products, all Mustela products are developed in collaboration with healthcare professionals, based on scientific research. The Nursing Comfort Balm ensured:
a nipple protected during breastfeeding: 97%(1).
Irritations avoided: 94%(1).
Minor cracking avoided: 97%(1).
a sensation of soothing after breastfeeding: 97%(1).
a restoring effect.
(1)Use test under dermatologist control among 33 breastfeeding women from 18 to 39 years old during 21 days (percentage of satisfaction, self-assessment).
(2)In compliance with the rules of hygiene during breastfeeding.