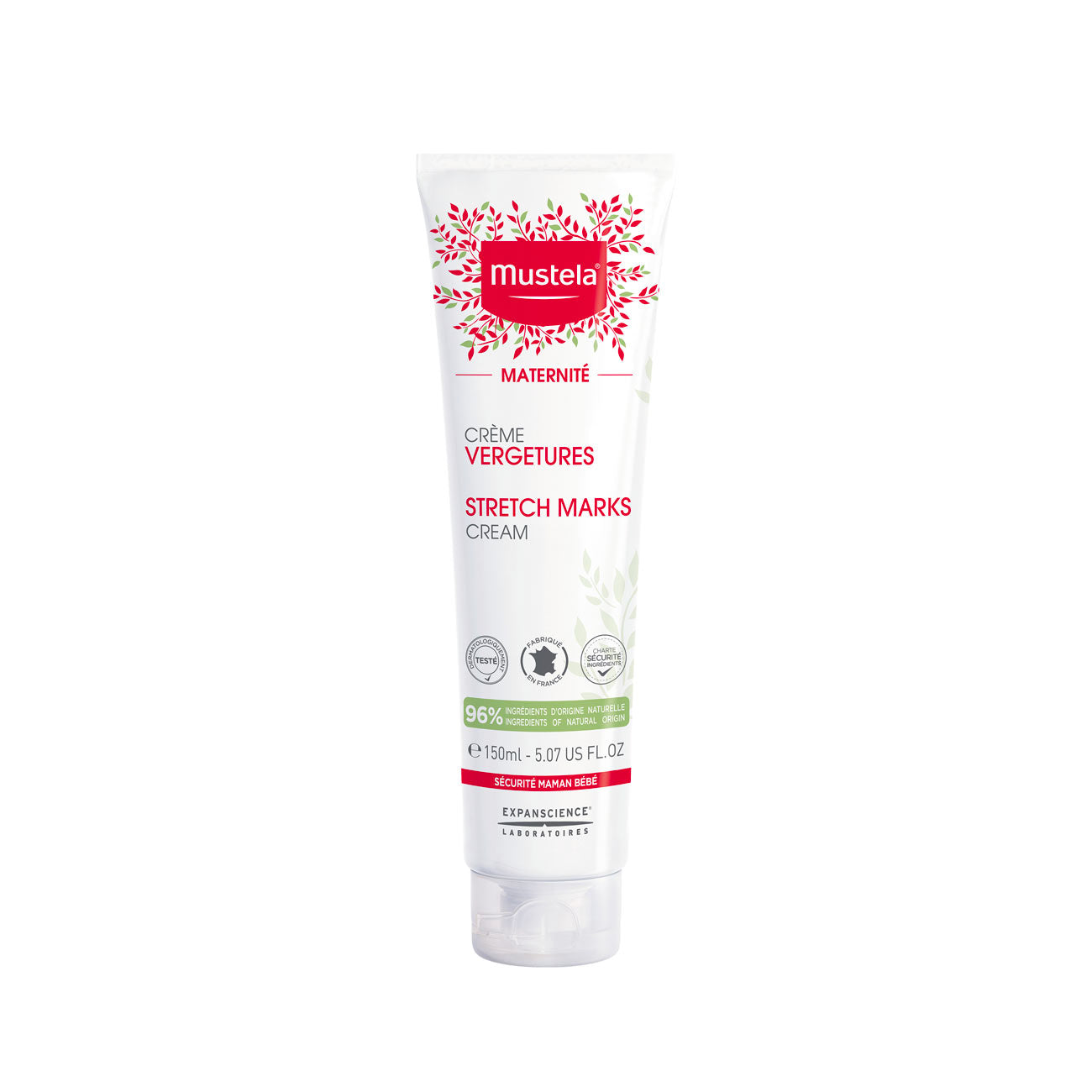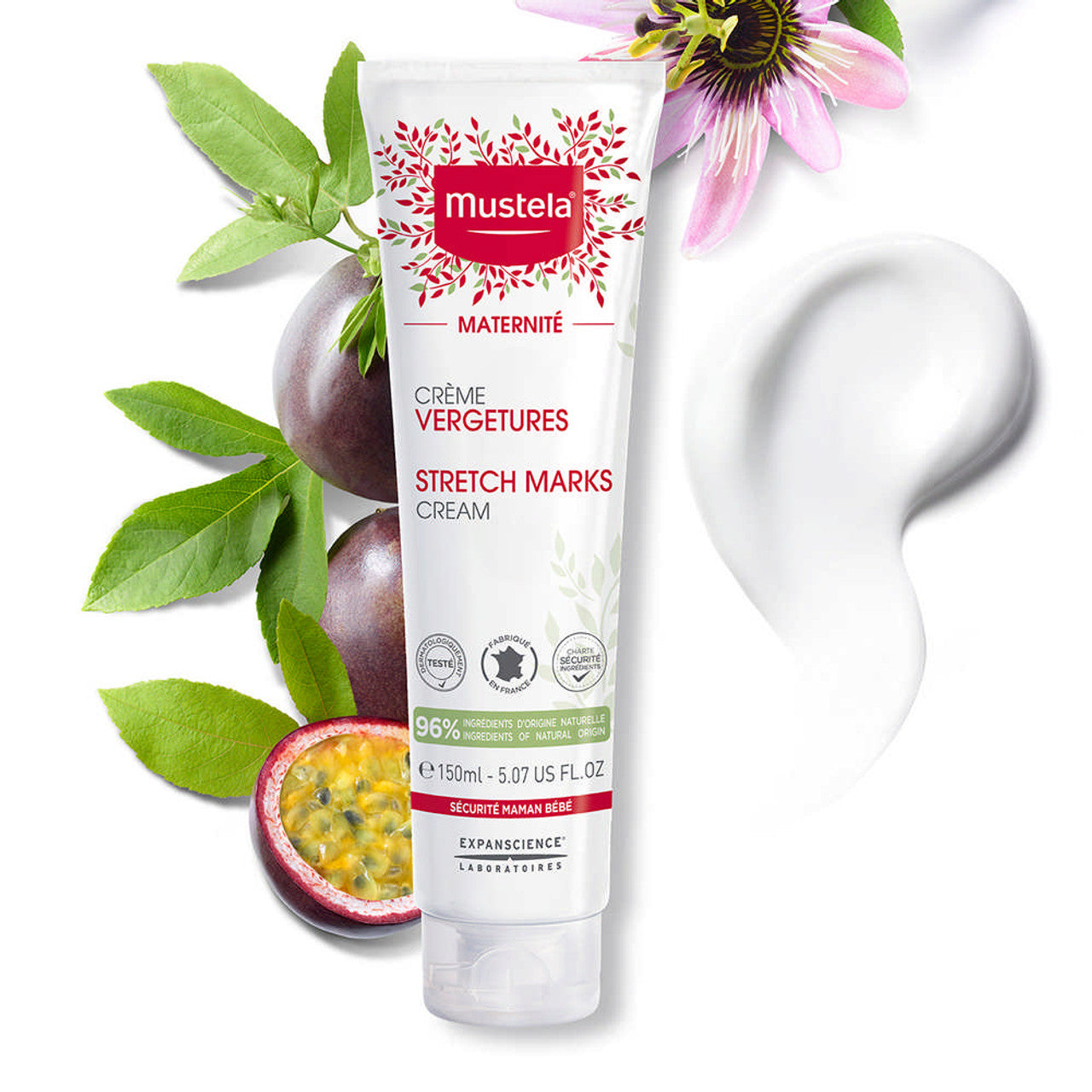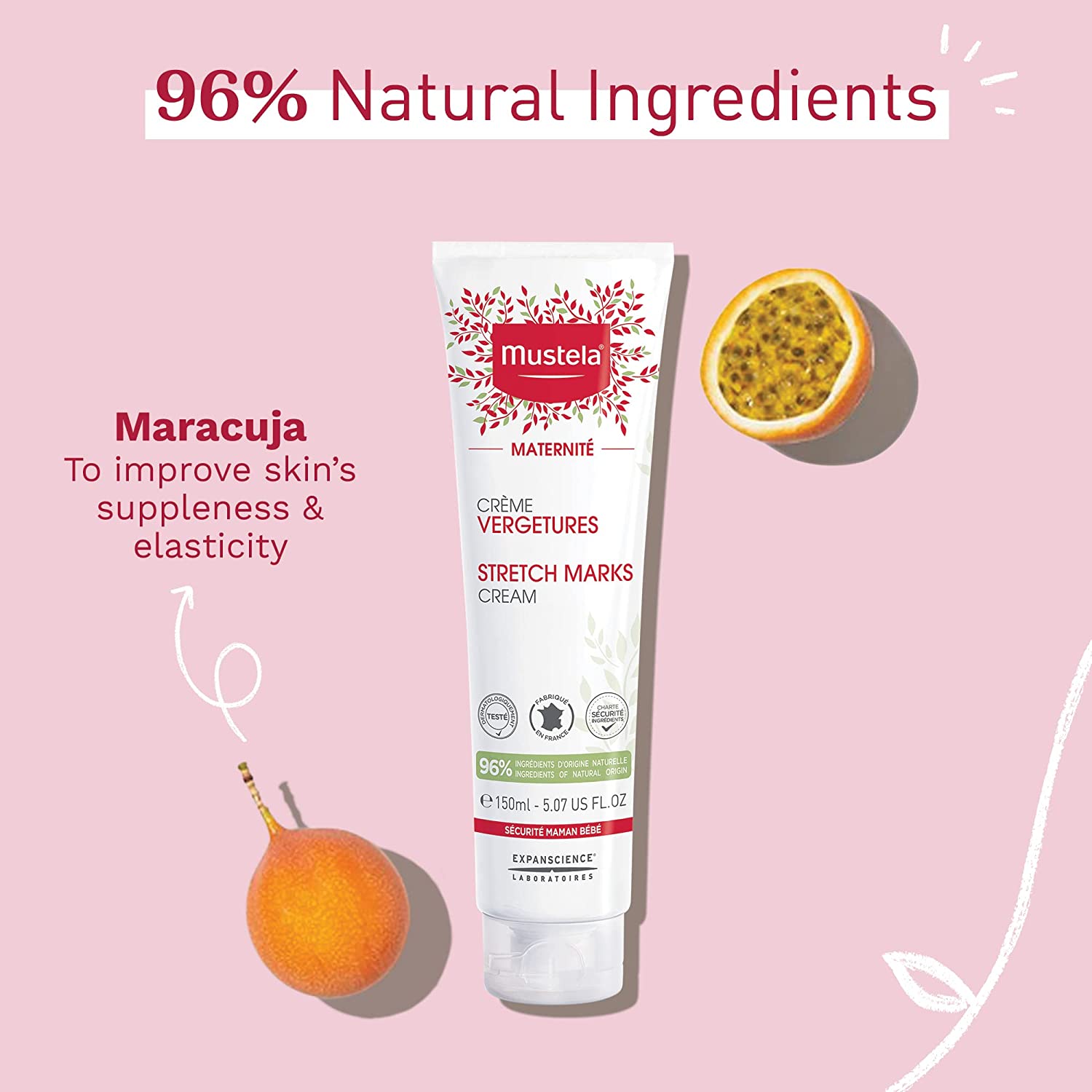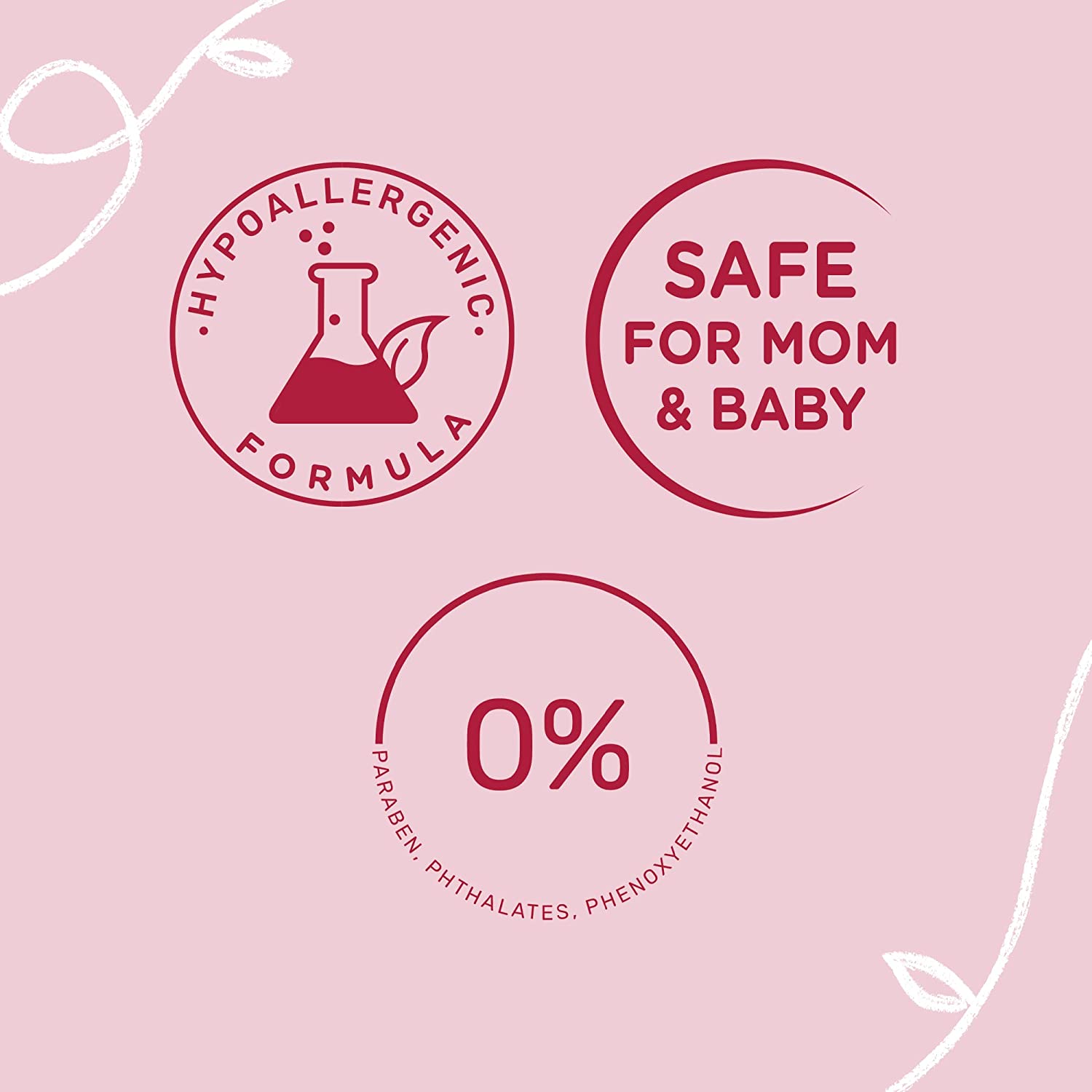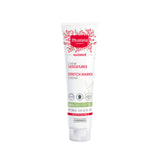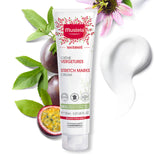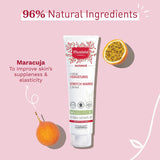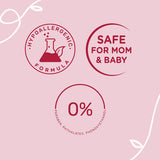 Mustela Stretch Marks Cream
Rich in phyto-elastine, collagen & essential fatty acids, this cream reduces stretch marks during pregnancy while preventing the appearance of new ones.
Good for the skin and the planet
Pregnancy is a roller coaster... for your skin too! No worries though, take good care of yourself: and let our cream care of your changing skin and stretch marks.

Specially formulated to prevent the appearance of stretch marks throughout pregnancy, it provides long-lasting moisturizing, reinforce skin elasticity and soothes tingling sensations - leaving skin soft and comfortable.
Its formula is made with 97% ingredients of natural origin and the bottle is recyclable.