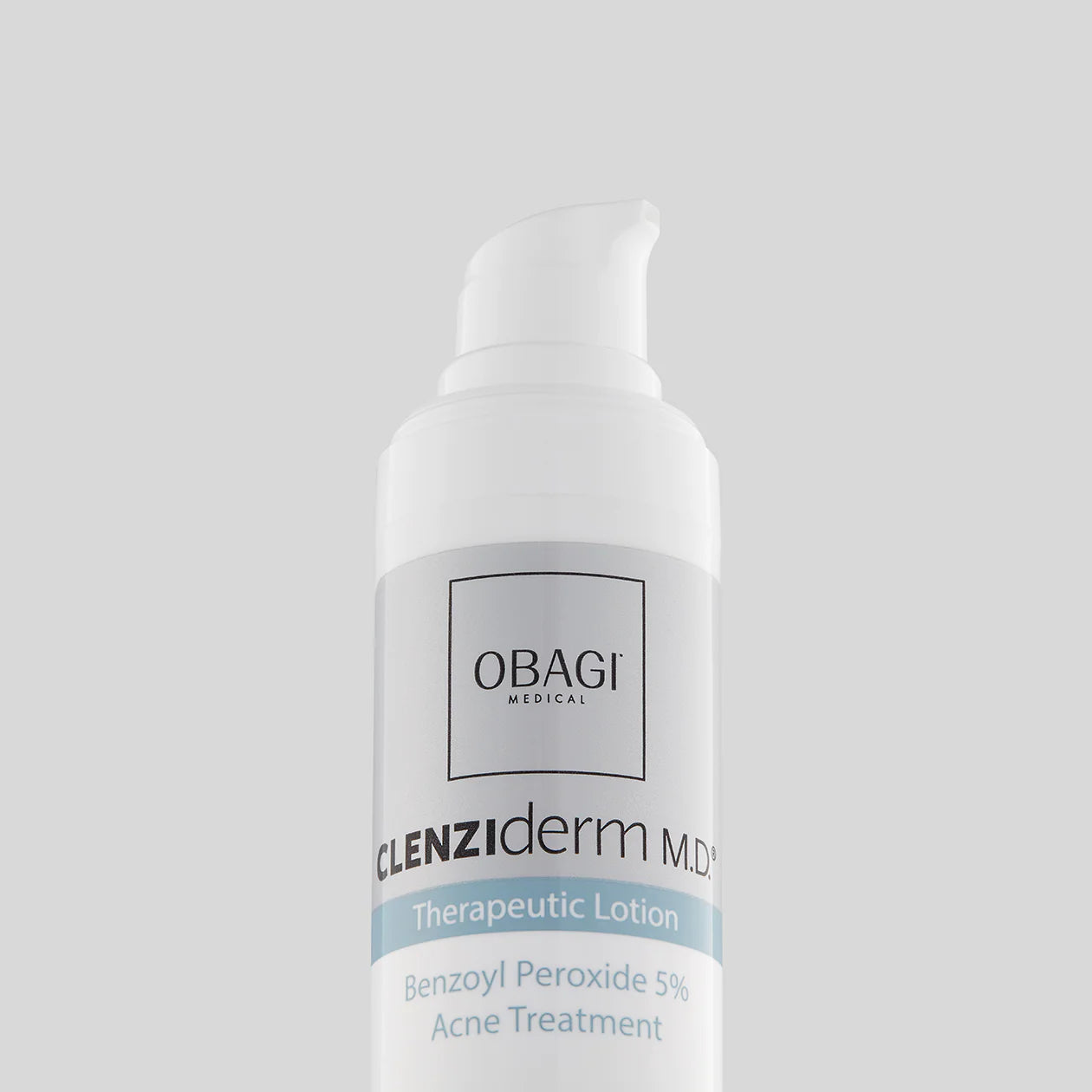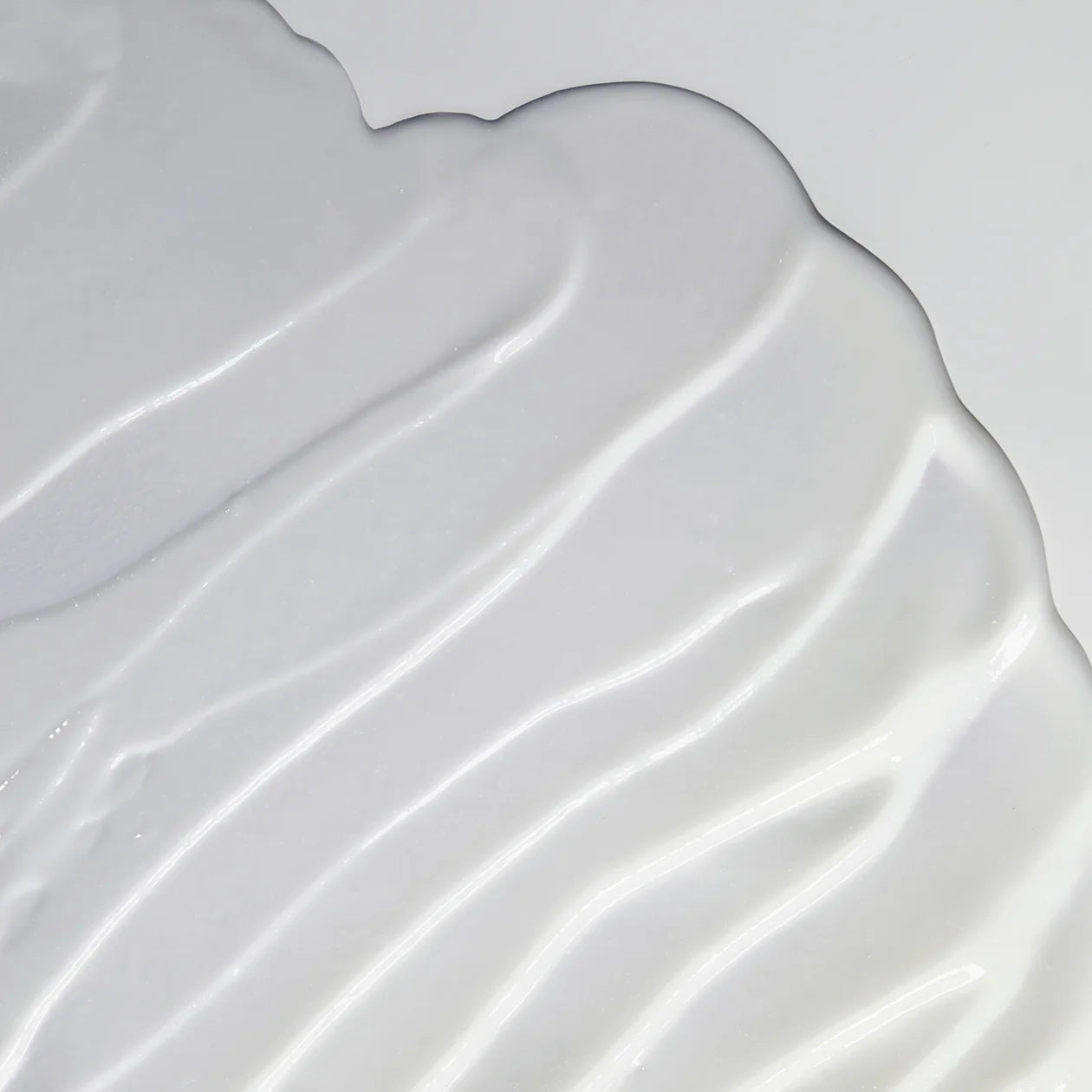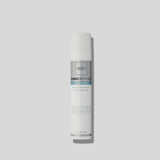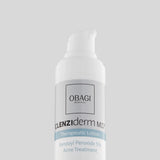 Clenziderm Therapeutic Lotion
Clenziderm Therapeutic Lotion - Benzoyl Peroxide 5% Acne Treatment
Lightweight acne treatment lotion uniquely formulated with 5% benzoyl peroxide (BPO) to help clear acne.
HOW TO USE
Step 1: After cleansing and applying Pore Therapy, wait until face is dry and the cover the entire affected area with a thin layer 1 to 3 times daily.
Step 2: Because this product may dry your skin, start with 1 application daily, then gradually increase to 2 or 3 times daily if needed or as directed by your doctor.
Step 3: If dryness or peeling becomes excessive or bothersome, reduce application to once a day or every other day.
Step 4: Wash your hands thoroughly after application, as this product may bleach hair and dyed fabrics.
Step 5: Avoid unnecessary sun exposure; if going outside, apply a sunscreen after using this product.