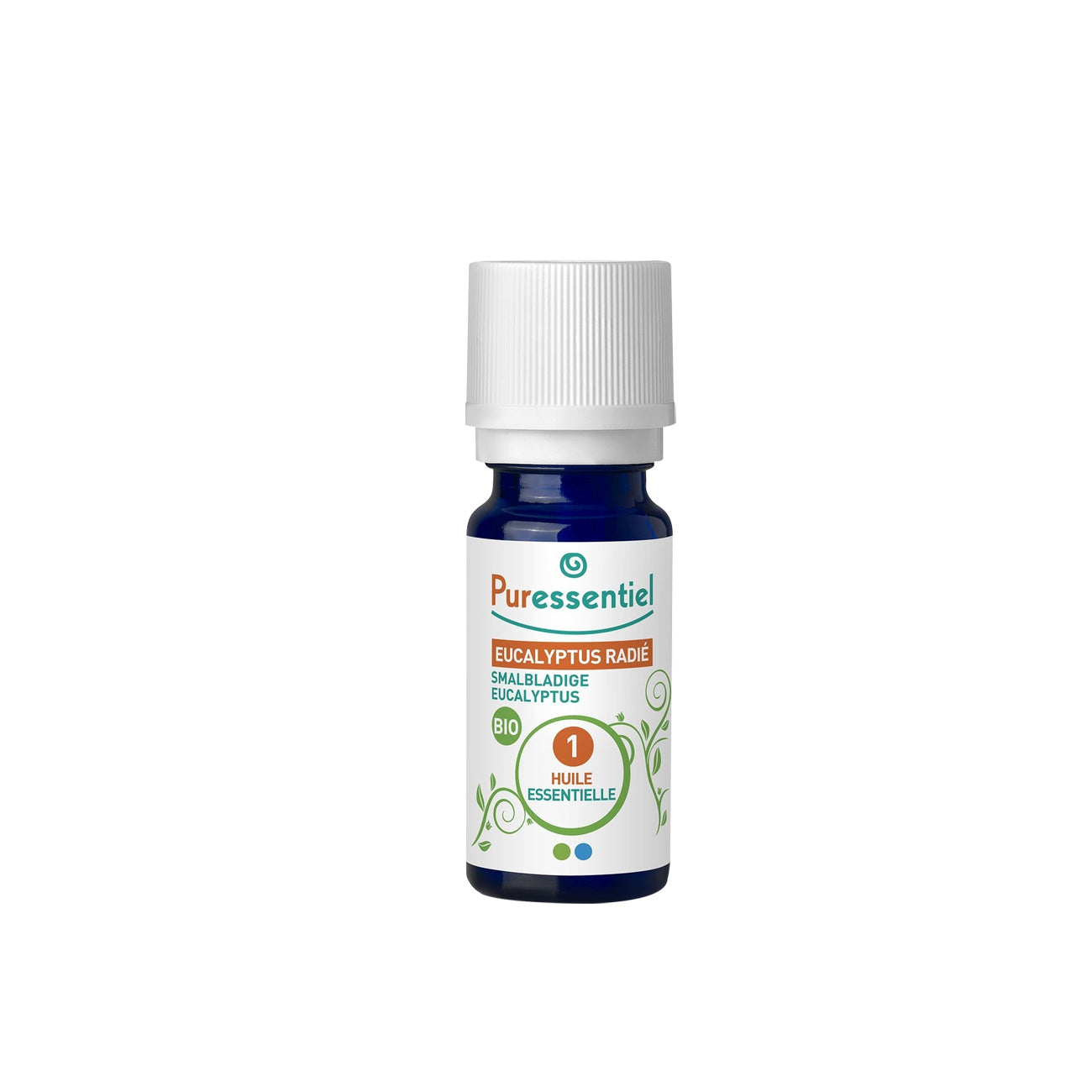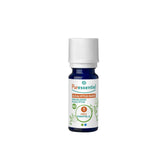 Organic Radiated Eucalyptus Essential Oil
Puressentiel Organic Radiated Eucalyptus essential oil is a 100% natural and pure, high quality, botanically and aromatically certified HEBBD oil.
Major properties: Antiviral, antibacterial. Supports the immune system. Decongests the respiratory tract. Expectorant: promotes the elimination of mucus in fatty coughs. Calms the runny nose.
Organic essential oil, certified from organic farming by ECOCERT.