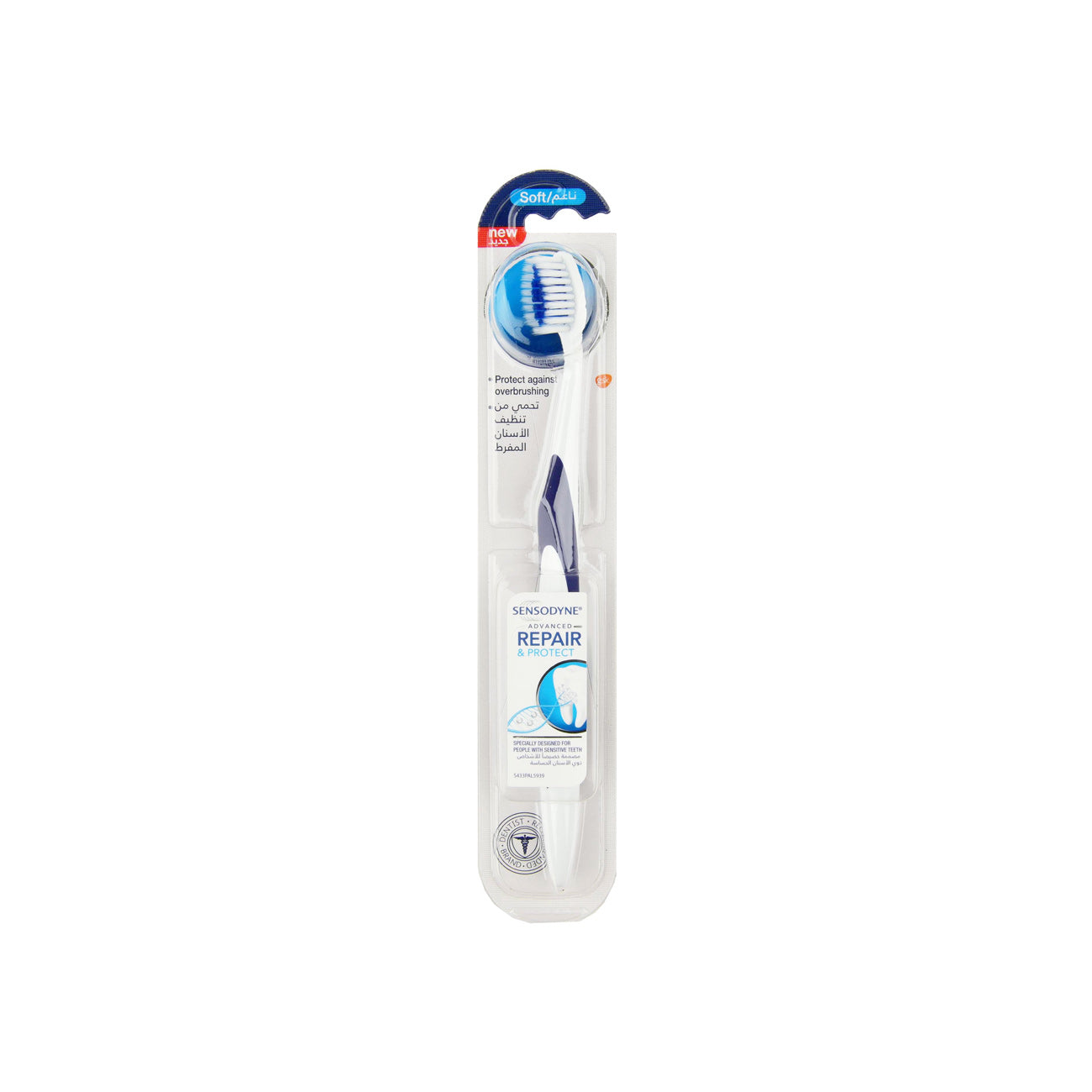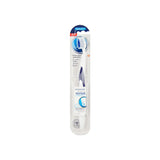 Repair & Protect Toothbrush
SENSODYNE. NO.1 DENTIST RECOMMENDED TOOTHPASTE BRAND FOR SENSITIVE TEETH*
Cleaning effectively is particularly important for people with sensitive teeth to help avoid a build-up of plaque and to help minimise further tooth wear.
Our Sensodyne Repair & Protect toothbrush has been specially designed for people with sensitive teeth.
• With bristles which flex on contact with the teeth and gum and help provide gentle cleaning.
• Outer bristles have tapered filaments that makes the soft tip even more flexible to help protect against overbrushing.