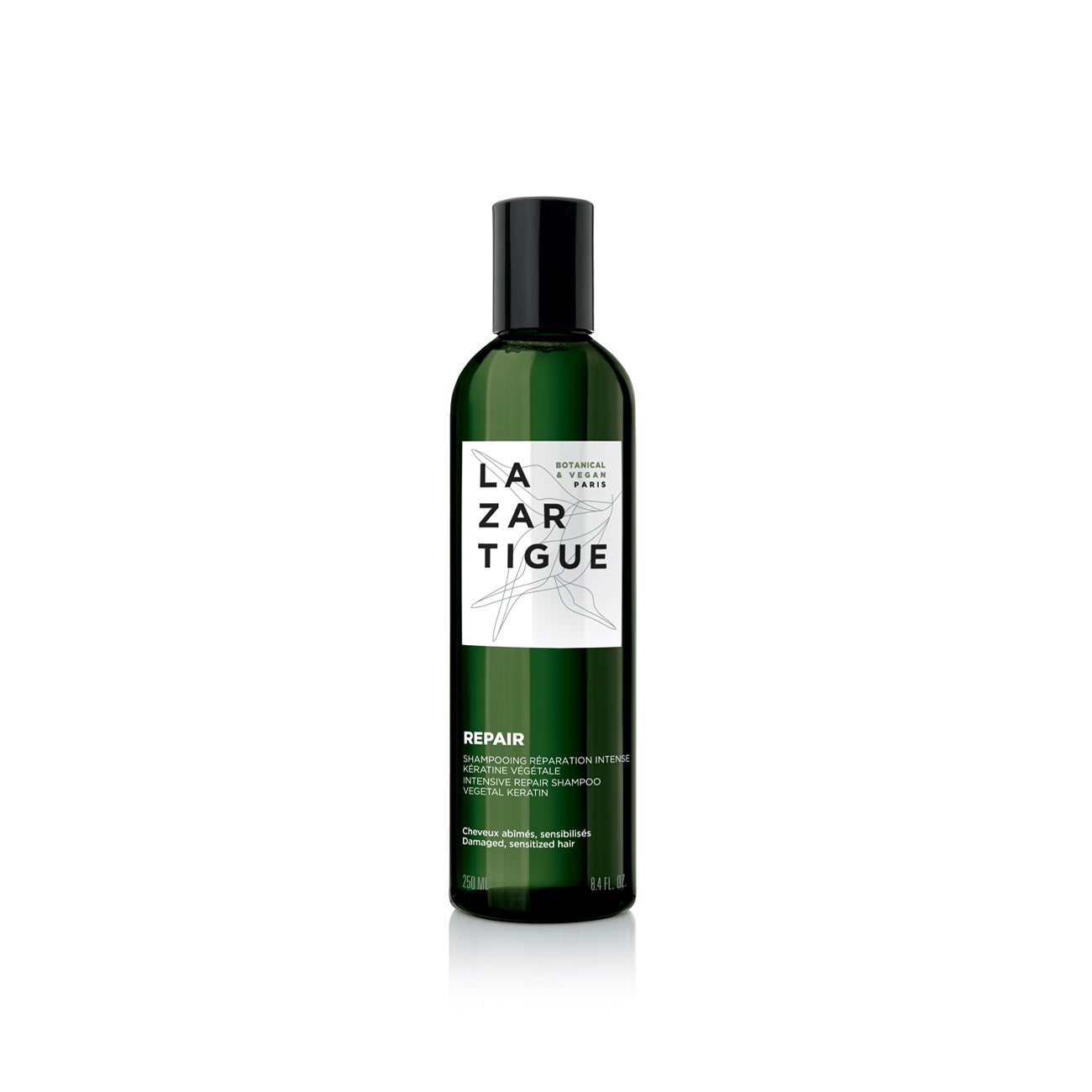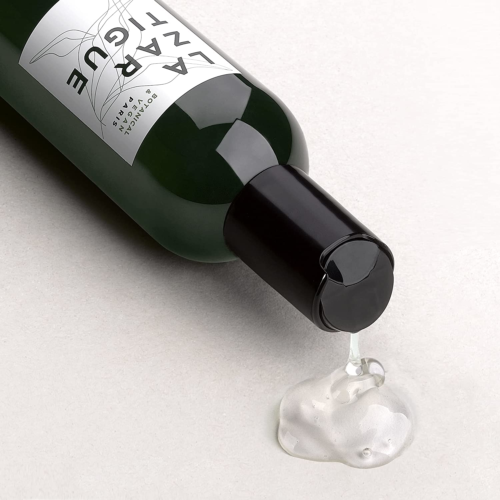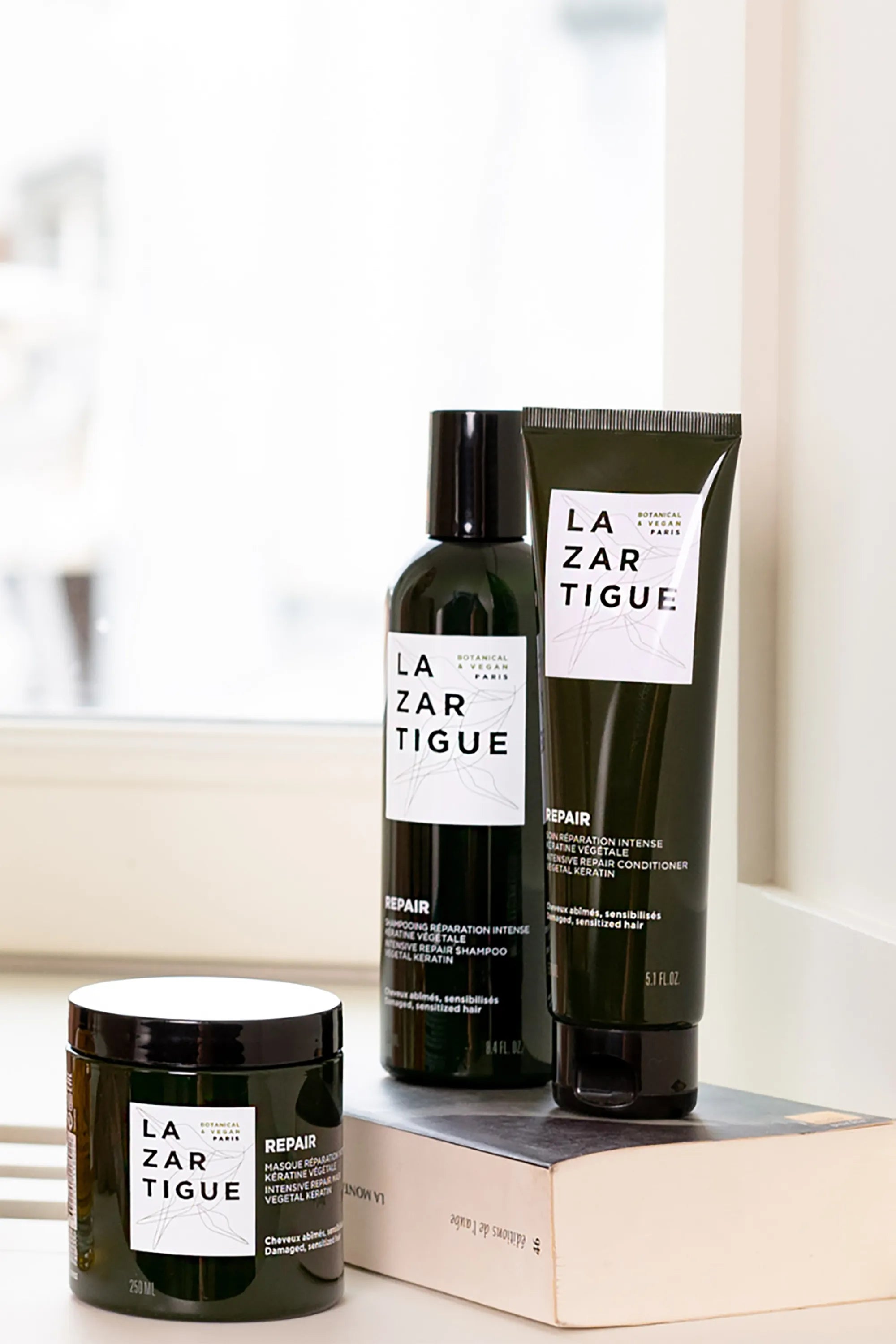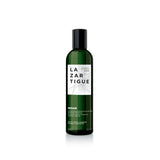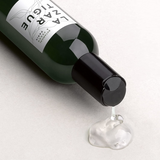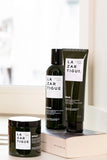 Rich in vegetable keratin and hyaluronic acid, this 250 ml vegan shampoo repairs deeply damaged hair. Its 91% natural formula penetrates into the heart of the hair and scalp to seal cuticles and rebuild damaged keratin fibers. Restructured from the inside, gently cleansed, the hair is protected, stronger, softer and silky.
Intense repair - Deep hydration - Shine, suppleness and softness
Its melting cream texture generously envelops the hair and upon application releases a sweet floral fragrance with notes of violet and heliotrope.
Sulphate-free - silicone-free - phenoxyethanol-free - Mineral oil-free - No artificial colors - Vegan - 100% Made in France
Yuka rating: GOOD - 72/100
Over repeated aggressive techniques (coloring, bleaching, brushing, etc.), the keratin in your hair is damaged in depth. As a result, the scales rise and the fiber is no longer smooth. The hair becomes brittle, dull and rough. To deeply repair the damaged hair fiber, it is essential to provide it with an additional stock of keratin.
A damaged hair is a hair of which the stock of keratin is definitively exhausted. Only an external keratin supply can fill its deficiencies and repair the damaged fiber.
Repair shampoo repairs deep hair damage by providing dry and damaged hair with the doses of keratin it lacks. Thanks to this input of raw material, the damaged fibers are regenerated and regain their initial tubular structure. The presence of vegetable hyaluronic acid also helps to improve the quality of all types of hair: fine, dry, colored, highlighted. A real hydration booster, it gives them flexibility and volume. Shampoo after shampoo, the "rough" effect disappears and the hair regains vitality, shine and softness.
Visible results from the 1st month of use:
57%: the hair is intensely restructured * z
57%: the hair is less brittle *
* Use test,% satisfaction on 24 volunteers for 4 weeks, application 2 to 3 times per week.
STRENGTHS
Its vegan formula does not contain animal keratin
Most restorative treatments are formulated from animal keratin. Easy to extract and inexpensive, the latter comes from the horns or hooves of slaughter animals, poultry feathers or even wool. Faithful to our desire to protect the living world, we have made the unprecedented choice to formulate the entire Repair range from 100% vegetable keratin, extracted from rice and soy. Also known under the name of phyto-keratin, this completely vegan alternative is just as effective as its animal counterpart and allows you to find naturally healthy and soft hair.