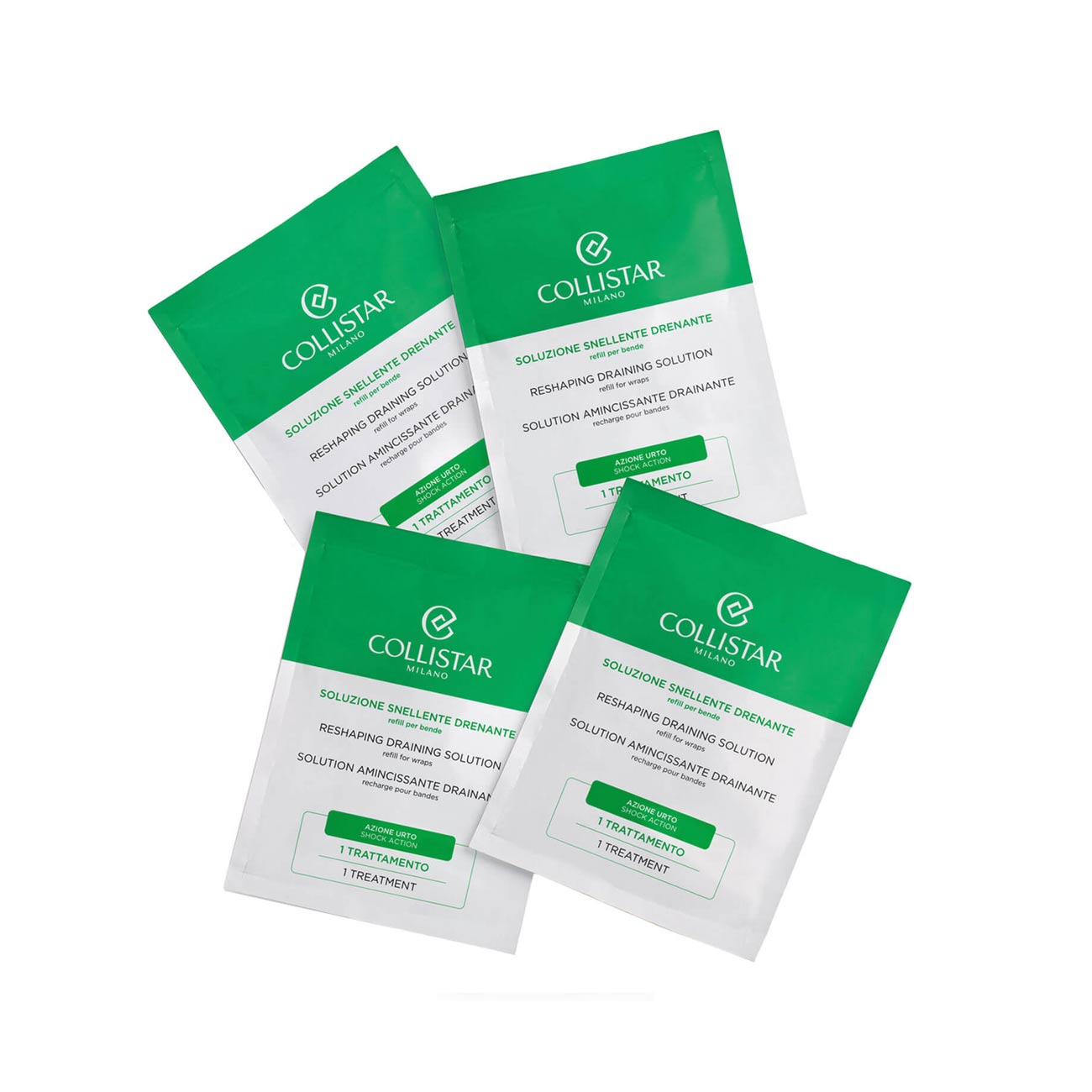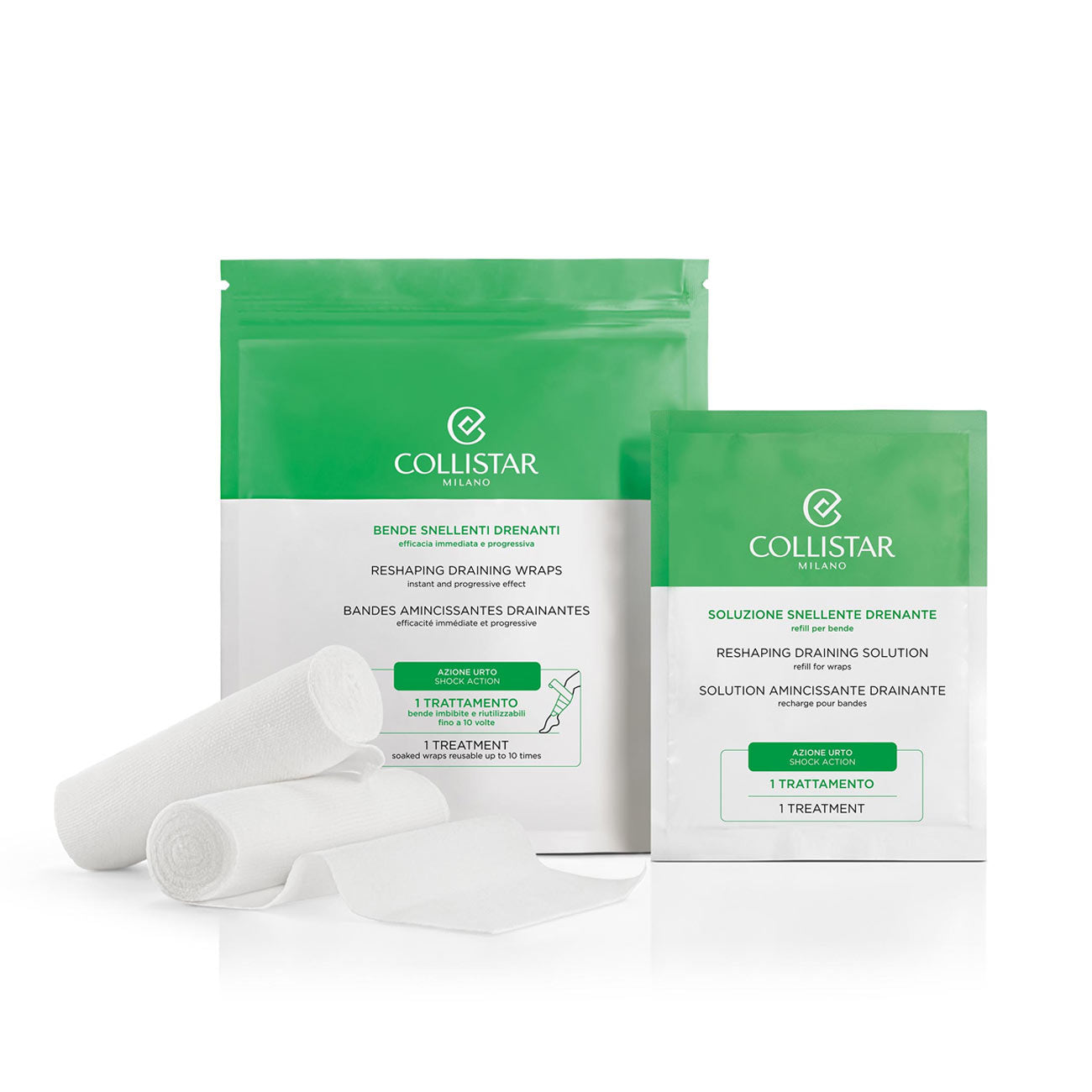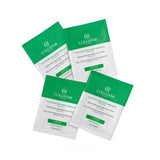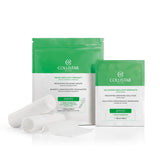 Creator of the first wrap for Perfumeries, Collistar presents new Reshaping Draining Wraps, a professional treatment for home use with a high-impact action on water retention, localized fatty deposits and unsightly cellulite, reshaping treated areas (legs, buttocks, hips, abdomen and arms) from the very first application.
Designed by the experts at Collistar Clean Research®, the wraps are soaked in Reshaping Draining Solution for an instant and progressive effect.
Instant effect Through the process of osmosis, the high salt concentration draws excess liquids to the surface of the skin, helping drain them and delivering a remineralizing, detox action.
Progressive effect. Caffeine and escin, both with excellent lipolytic and draining properties, are combined with ginger extract to ease tiredness and remodel the body with an intensive, targeted action on localized fatty deposits, reshaping treated areas and making them feel lighter. Centella asiatica leaves treated areas looking smooth and toned while increasing the skin's elasticity and firmness.
Practical and comfortable, the wraps are made from a special stretch fabric, ensuring they adapt to individual body shapes. The occlusive action delivers the active ingredients to treated areas, with a pleasant compressive massage that boosts the microcirculation. That's not all. The fabric prevents the solution from dripping and allows complete freedom of movement during use.
The results are visible after the very first 30-minute application: treated areas are lighter and less puffy, water retention decreases and the skin is visibly smoother. With continued use, the benefits are even greater and last for longer: localized fatty deposits are improved and treated areas appear firmer and remodeled. Ideal all year round, Reshaping Draining Wraps are perfect as an intensive professional treatment when legs feel particularly swollen and heavy, or as a "last minute" solution before an important date.